As the number of those infected with the coronavirus increases in the US, with Missouri alone having 3,539 confirmed cases, many businesses have to close shop or reduce their activity for the time being.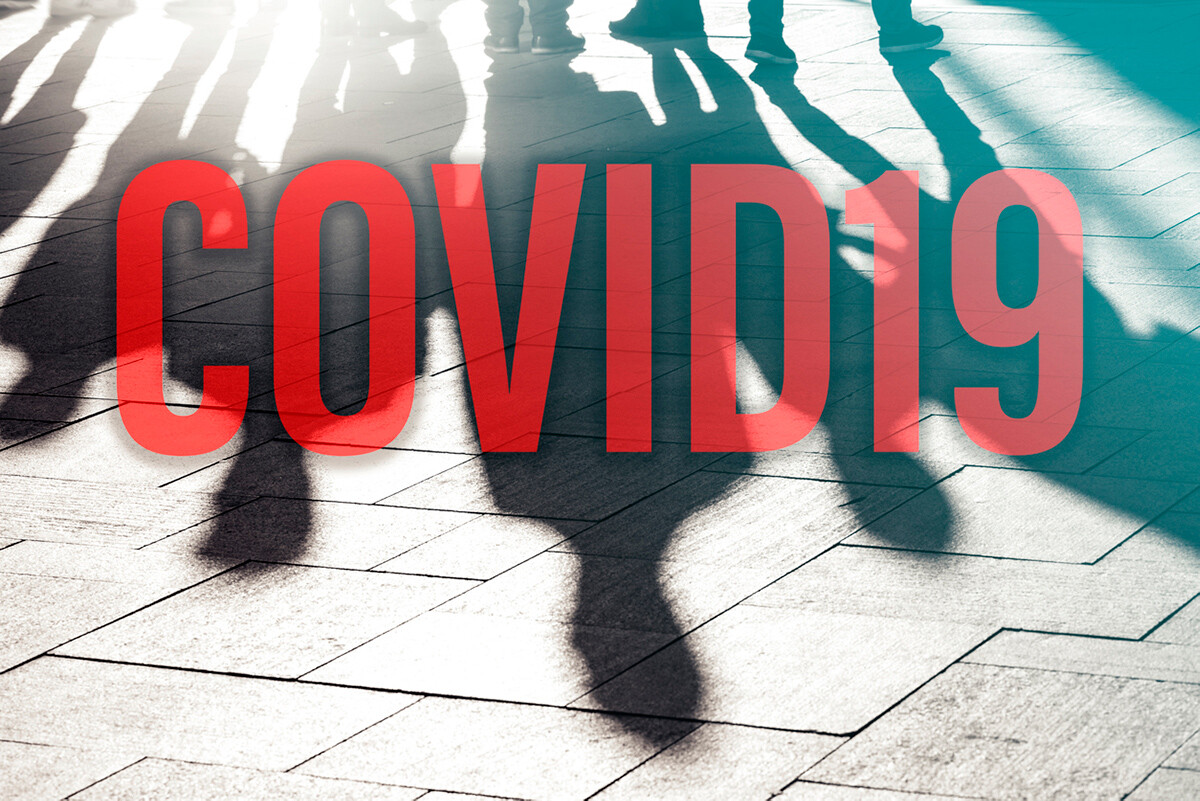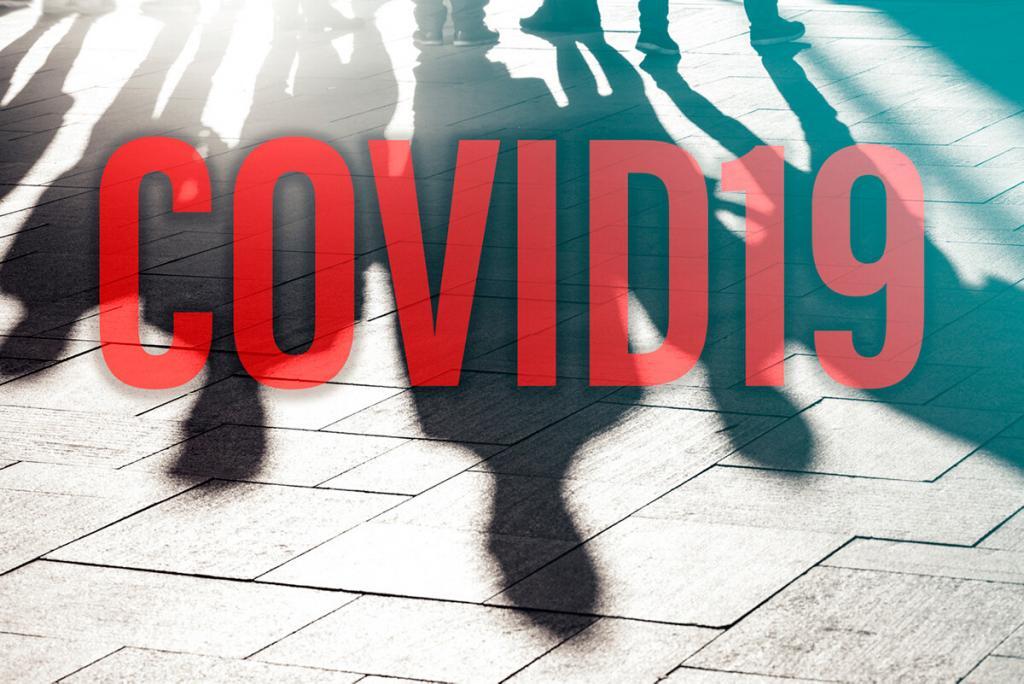 This is leaving many Missouri workers asking a lot of questions such as: will I lose my job if I'm sent home? Can I file for unemployment? Can I refuse work if I feel unsafe? Can I lose my job if I am diagnosed with COVID-19 and cannot go to work? And, do I need to talk to a lawyer?
Job Loss During this Time
Unfortunately many businesses have been forced to close due to the COVID-19 pandemic. If you've been laid off, you're not alone. Millions of Americans are losing their jobs.
However, for some they are just being sent home, which doesn't automatically mean you will lose your job. It may be possible to work from home and continue your activity.
You Can Apply for Unemployment
Unemployment benefits are available when the worker loses their job through no fault of their own, like if their employer has to let them go because of the virus outbreak. If your employer has to close the business and fires you, you can apply for unemployment benefits.
In Some Cases, You Can Refuse Work
If certain conditions are not met, you have the right to refuse work. According to OSHA, this right is protected when:
You asked the employer to ensure your safety, but they failed to do it
You refused to work in good faith, meaning you were exposed to a high risk
A reasonable person would also agree there was a real risk
It is a time-sensitive manner that can't be corrected through other channels, such as an OSHA inspection
Can You Lose Your Job if You Get Sick with Coronavirus?
Under the Families First Coronavirus Response Act, as of April 1, if your employer has fewer than 500 employees, you can get 2 weeks of paid sick days. Your employer cannot retaliate against you because you've used paid sick days or because you filed a workers' compensation claim.
Do You Need a Lawyer?
During this time of uncertainty, millions of Americans are wondering what they can expect regarding their workers compensation benefits if they contract COVID-19 or are quarantined because of it. In addition, family members who have lost a loved one due to this pandemic will need compensation benefits as well.
At the Law Office of James M. Hoffmann, we are here for you. We are continuing to do business via email and phone. Please call us today at (888) 872-6795 or fill out our online case evaluation form to request a free consultation.