Employees that are injured in a "caught in or between" accident are often confused about their rights under Missouri workers' compensation.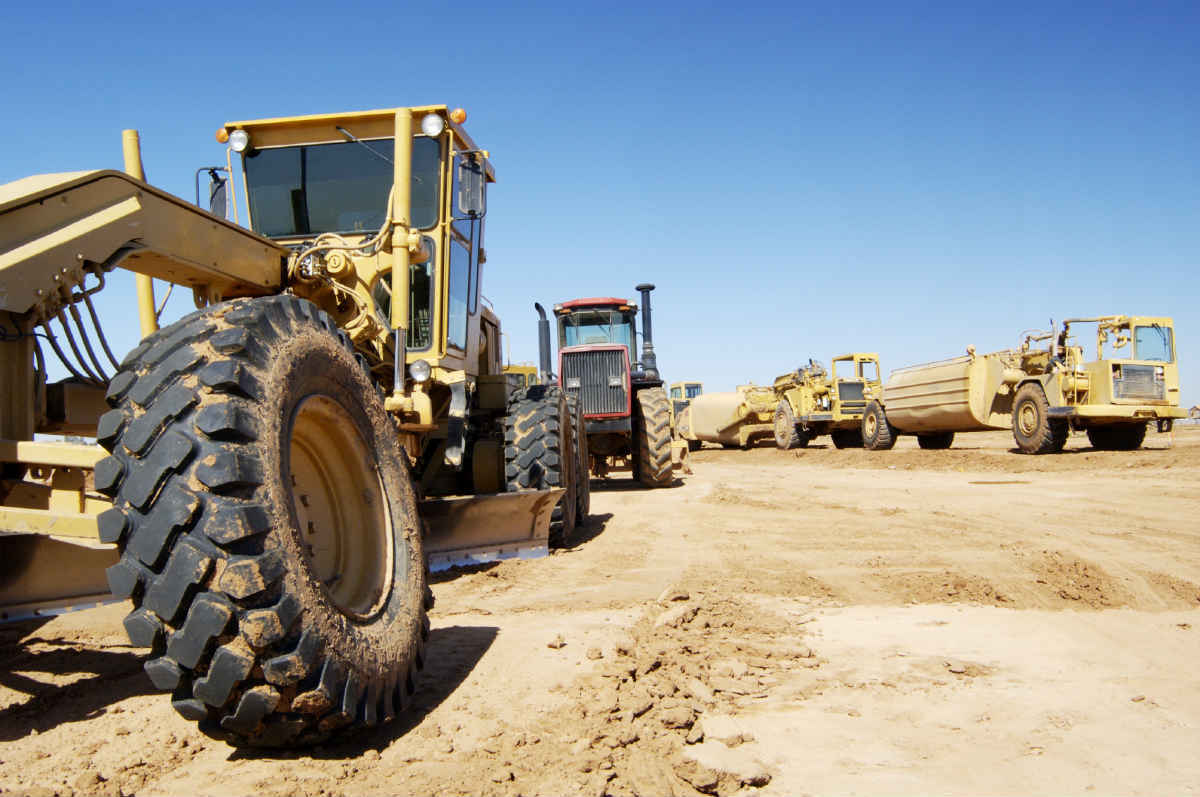 Many types of work may involve some kind of a risk. Workers in the construction industry are particularly susceptible to work-related injuries. The most common type of accident associated with the construction industry is being caught in or between two objects.
Moving Components and Equipment
Caught in or between accidents may happen in other types of workplaces as well. Any work involving moving components and equipment is at risk of "caught in or between" situations. Numerous situations are associated with caught in or between accidents. The most common caught in or between situations include the following:
getting compressed by one or two objects
being covered by materials
getting run over by equipment
equipment entanglements
toppling materials
getting caught between two objects
Work-Related Injuries
Getting caught in or between accidents normally result in serious injuries. Common types of injuries include the following:
wounds, contusions, and scratches
broken bones
different kinds of injuries involving internal organs
amputations
Causes of "Caught In or Between" Accidents
There are numerous reasons for caught in or between accidents including the following:
work involving moving equipment
inadequate training or preparation
completing a task under physical or mental pressure
being absent-minded
working with unreliable machinery
Avoiding Work-Related Accidents
Missouri workers' compensation lawyers believe that getting caught in or between accidents can be avoided through the following ways:
Ensuring all safety measures are in place after any equipment or machinery has been overhauled.
Avoiding misbehaviour while at work.
The wheels of machines or equipment should be wedged properly to prevent movement.
Concentrating on the task at hand and the people around the work area.
Avoid working with equipment or machines braced with jacks.
Switching off equipment and machines before checking and fixing them.
Being attentive to individuals carrying materials that obstruct their view of other employees or where they are going.
Maintaining a safe distance from the equipment to ensure the operator can see the employee when machines or equipment are fastened or unfastened.
Being extra cautious while working with machines or equipment with gears, cables, straps, pulleys, or drive shafts.
Escape route should be defined to avoid getting sandwiched between two objects.
Due to the risks present in the workplace, employees are often caught in a dilemma of whether or not they are eligible for workers' compensation benefits for the injuries suffered in caught in or between situations. If your employer denied your workers' compensation claim, consult an experienced Missouri workers' compensation attorney to help you receive all benefits you are entitled to.
The Law Office of James M. Hoffmann
(314) 361-4300
Updated: