Regardless of the circumstances leading to a work-related injury, an employer is generally exempt from being sued as part of Missouri workers' compensation statutes.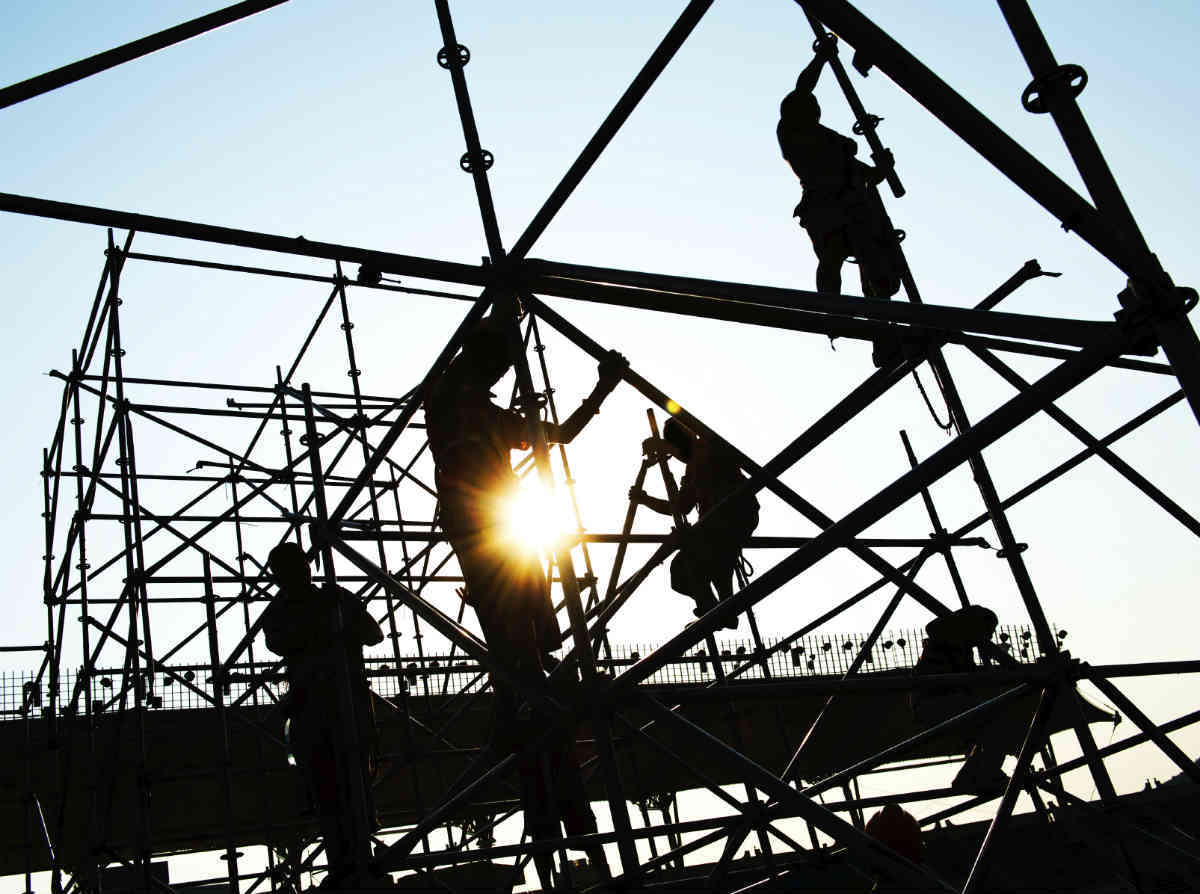 The no-fault insurance was designed to ensure that an injured employee's medical costs be paid for, while protecting the employer from being held liable for negligence. You can, however, file a personal injury claim if an entity outside of your employment caused the accident. These are special circumstances that will require the help of a Missouri workers' compensation attorney to sort it out and help you receive compensation.
No Coverage for Punitive Damages
While workers' compensation insurance will cover the medical bills and lost wages that result from an accident, they will not cover any additional damages, such as pain and suffering. There are also no punitive damages awarded, so even if gross negligence on the part of your employer caused the accident, there will be no more compensation other than your financial losses.
When to File a Third-Party Claim
You can seek further compensation from a third-party if they are not directly affiliated with your employment and their negligent action was the cause of your injury. For example, a Missouri waitress was injured at her job when an improperly stacked beer keg toppled over onto her. The beer distribution company had left the keg in a precarious position during delivery. Since they are not an employee of the restaurant, the waitress was able to file a personal lawsuit against them in addition to her workers' compensation claim. The employer's insurance company paid her medical bills and time off from work, while the beer distributor paid a $225,000 settlement to her for their negligence. Employees who travel outside of the work place as part of their job description are the ones most likely to have cause for a third-party claim.
Complexity of Third-Party Claims
Under Missouri workers' compensation statutes, an employer is entitled to a portion of any award received to cover monetary damages from your accident. There is a mathematical formula involved in determining how that money should be apportioned. Third-party claims are complex and need the expertise of a Missouri workers' compensation attorney in order to ensure you receive the maximum amount of compensation owed to you allowed by Missouri law. Call The Law Office of James M. Hoffmann at (314) 361-4300 for a free consultation.

Updated: