Hand-arm vibration syndrome is a work-related illness that causes damage to the nerves and muscles in the hands and arms.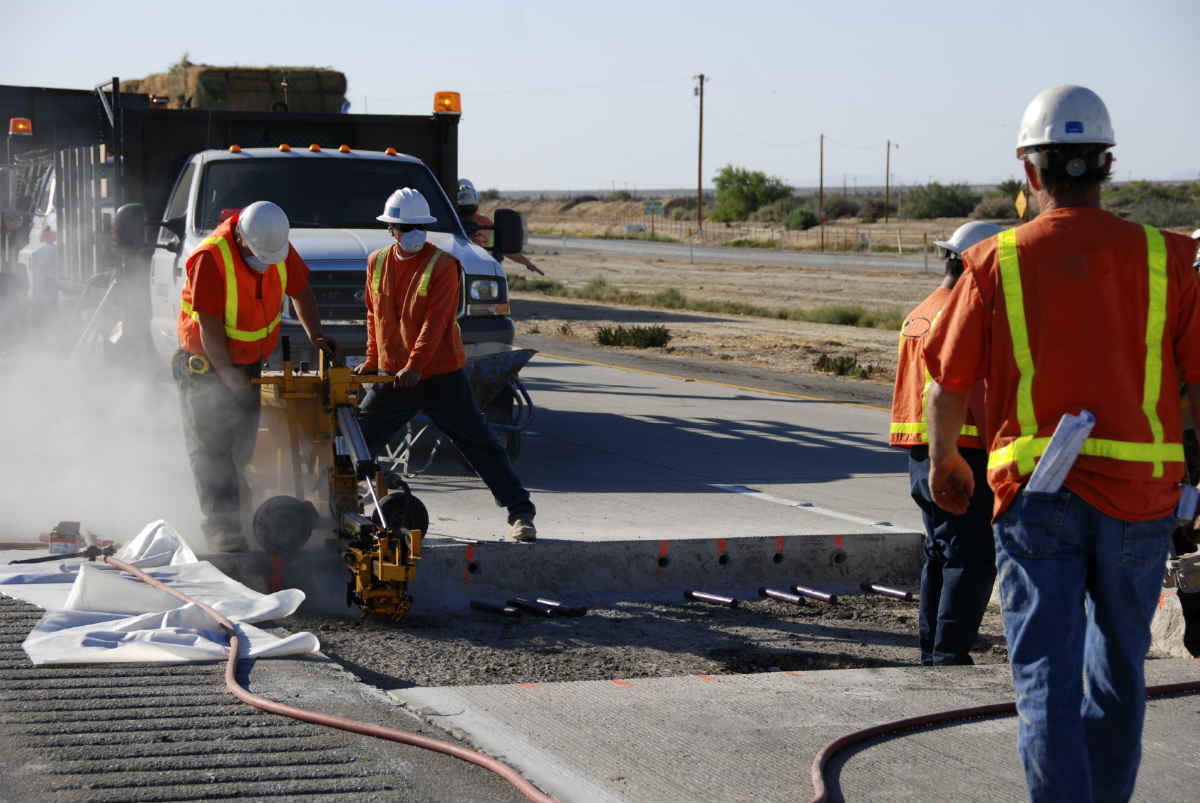 Workers in Missouri are exposed to a wide variety of injuries including occupational illnesses and repetitive motion injuries. Hand-arm vibration syndrome is defined as a work-related illness that causes damage to the blood vessels, nerves, muscles, or circulation of the hand and arm. The condition leads to discoloration of the fingers and hands and may cause serious disability of the hand, arm, or wrist muscles.
Symptoms of Hand-Arm Vibration Syndrome
This occupational illness can manifest itself in a number of ways and an injured worker may experience some or all of the following symptoms:
numbness
tingling sensations (parasthesia)
discoloration of fingers
muscle fatigue or weakness
permanent or temporary loss of use of hands or arms
An injured person may experience symptoms in the fingers and the hand and the sensations may radiate up to the shoulders and even in the neck. In some cases, a person suffering from this condition may also experience other symptoms such as restlessness, insomnia, fatigue, and headache.
What Causes Hand-Arm Vibration Syndrome?
Workers who use high powered tools that vibrate at high frequencies are prone to hand-arm vibration syndrome. Prolonged use of such tools has shown to lead to hand-arm vibration syndrome. A person who develops hand-arm vibration syndrome as the result of using high powered tools at work for an extended period of time may claim benefits under the workers' compensation system. Many cases of hand-arm vibration syndrome are diagnosed in employees working in construction jobs.
Workers' Compensation Benefits for Hand-Arm Vibration Syndrome
A person who has developed work-related hand-arm vibration syndrome may file a worker's compensation claim to  seek medical benefits, wage loss benefits, and rehabilitation costs associated with the injury. There may be cases where the person suffered this injury because of a faulty or dangerous piece of equipment that created extremely dangerous levels of vibrations. The injured employee may be eligible to file a product liability lawsuit against the third party. If the injured worker decides to file a civil lawsuit against a third party, then he or she may claim all injury-related losses including pain and suffering damages from the other party.
Such injuries can be serious, life changing, and hard to prove. The insurance company may contend that the injury is not related to workplace conditions. It is important to seek the help of a competent Missouri workers' compensation lawyer to help you receive all the benefits that you deserve. Contact The Law Office of James M. Hoffmann at (314) 361-4300.
Work Related Injuries
Updated: