Given the potential severity of slip and fall accidents, it's important to take steps to prevent them. One of the best ways to do this is to choose the right shoes.
According to the U.S. Bureau of Labor Statistics, slips, trips and falls are among the most common causes of workplace injuries. In fact, they account for more than 20% of all workplace injuries. Slip-and-fall accidents can be very serious, leading to broken bones, back injuries, and even head injuries.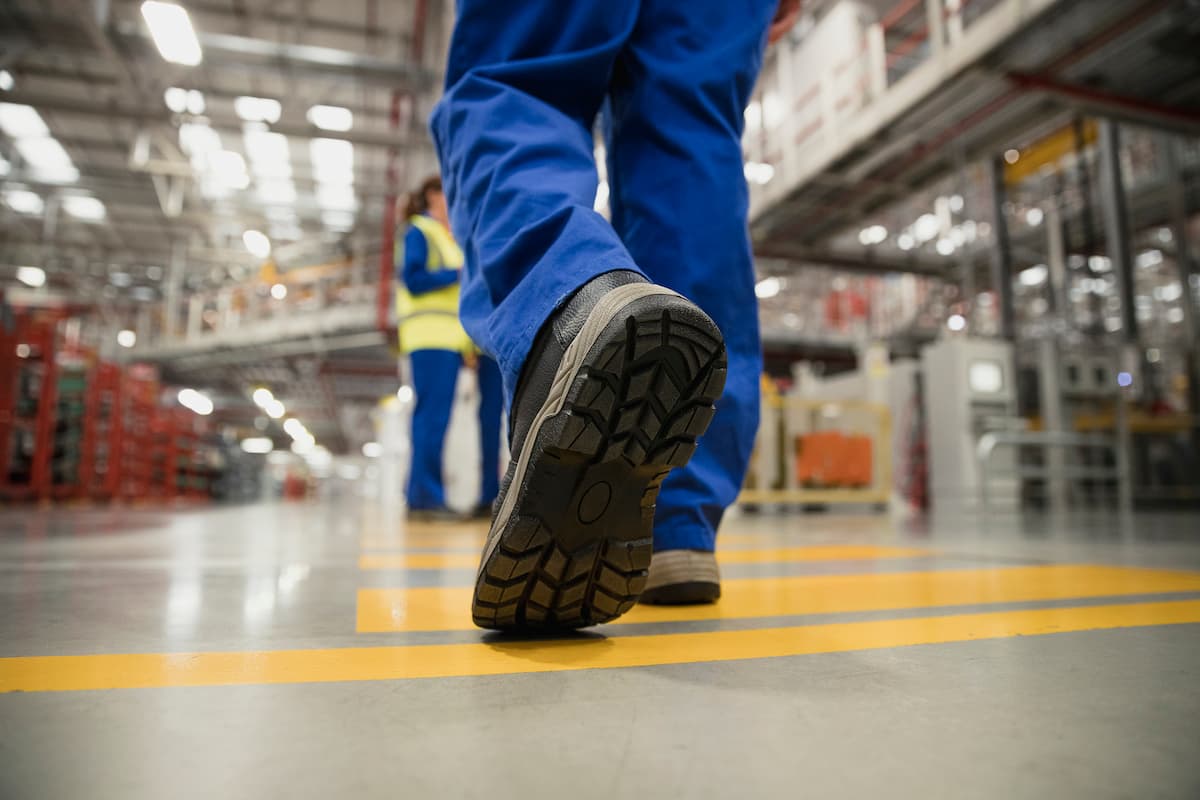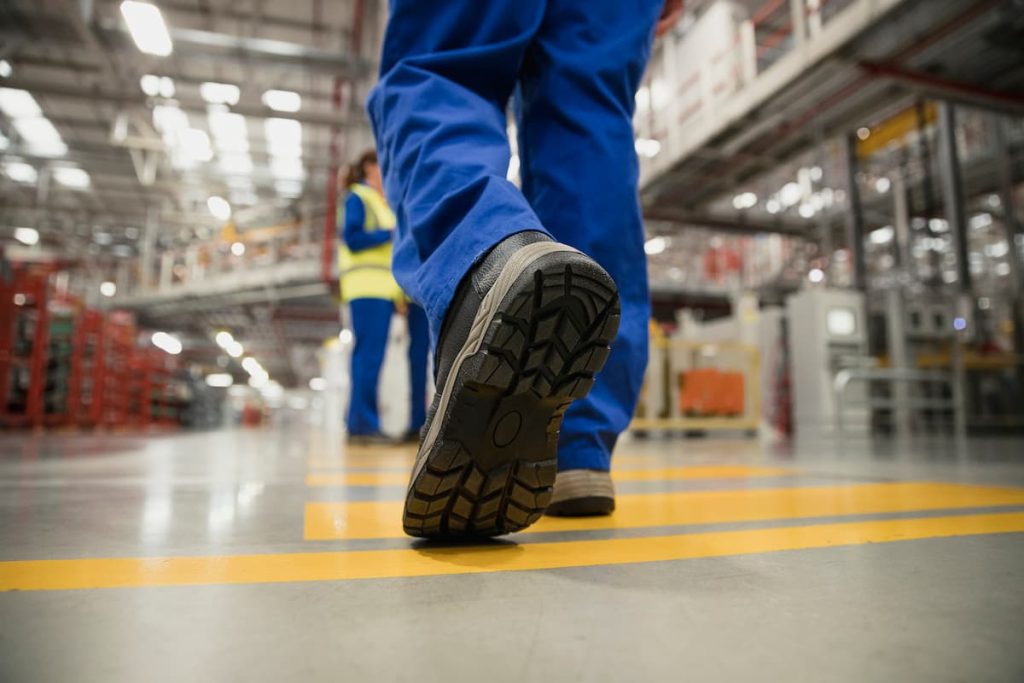 Given the potential severity of these accidents, it's important to take steps to prevent them from happening in the first place. One of the best ways to do this is to choose the right shoes.
Here are a few things to look for:
Non-slip Soles
The soles of your shoes should be made of a material that provides good traction. Look for shoes with good treads to help you grip the floor and avoid slipping. A good place to start is with shoes that are specifically designed for work environments that may be slippery, such as kitchens or warehouses.
Comfortable Design
Your shoes should be comfortable to wear so you can stay on your feet all day without pain. Look for shoes with cushioned soles and good arch support to help reduce foot fatigue. At the same time, make sure your shoes fit well and aren't too tight–this can also lead to foot pain and fatigue.
Durable Construction
Your work shoes should be able to stand up to the wear and tear of a busy workday. Look for shoes made of high-quality materials that are built to last. Avoid cheap, poorly made shoes that will fall apart after a few months of use.
If you're looking for the best shoes to prevent slip-and-fall accidents, keep these three things in mind. Non-slip soles, comfortable design, and durable construction are all important factors to look for. With the right shoes, you can help reduce your risk of a serious accident at work.
Yes. If you've been injured in a slip-and-fall accident at work, you may be entitled to workers' compensation benefits. These benefits include medical expenses and wage replacement to help you get back on your feet after an accident.
However, the process of seeking workers' compensation can be complicated. From gathering evidence to filing the claim, the process can be confusing and overwhelming. And if your claim is denied, you may not know where to turn.
That's where we come in. The attorneys at the Law Office of James M. Hoffman have over 30 years of experience helping injured workers get the compensation they deserve. We can help you navigate the workers' compensation system and fight for the benefits you need to recover from your injuries. Contact us today to schedule a free consultation.
Speak With a Workers Comp Attorney
Give us a call 24/7 for a FREE Case Evaluation

Call (314) 361-4300

Updated: