If you have been injured on the job, the last thing you probably want to be doing is dealing with filing workers comp paperwork.
If you've been injured on the job, you may be tempted to handle the workers' compensation paperwork on your own. After all, it can seem like a simple process: fill out a few forms, submit them to your employer and the workers' compensation insurance company, and voila – you're on your way to receiving benefits.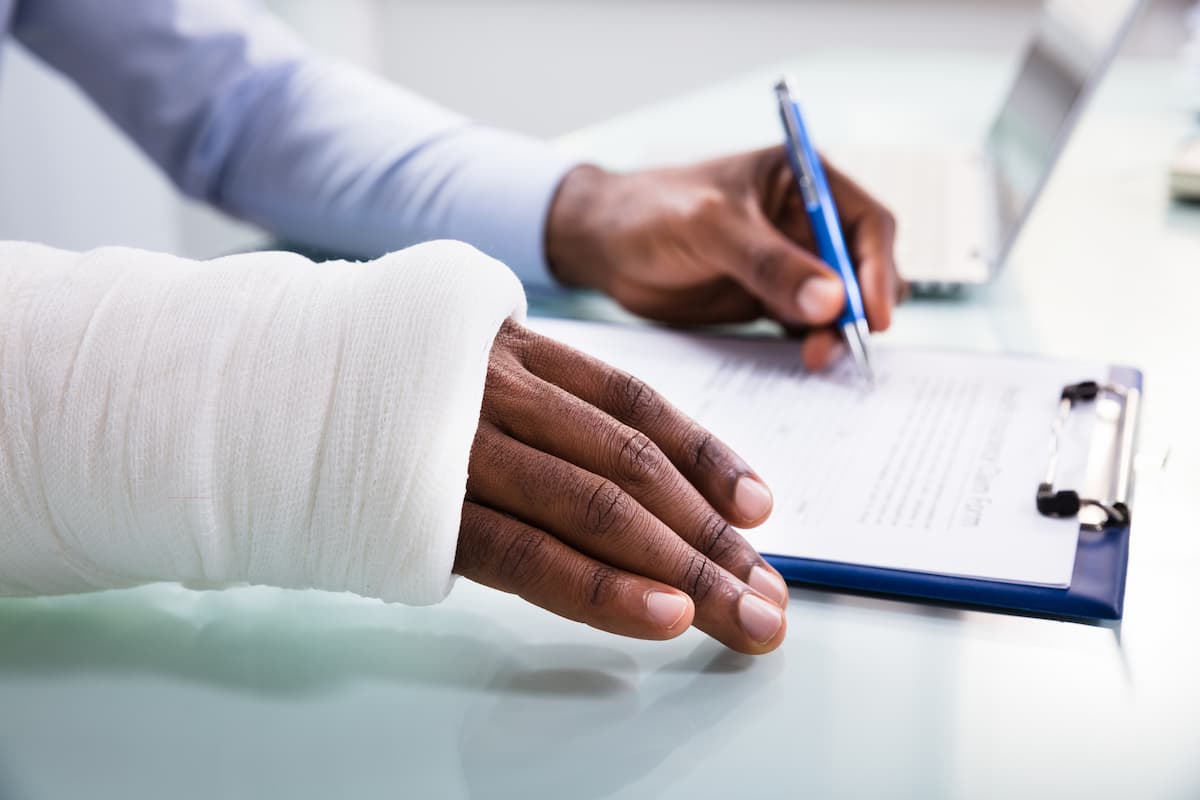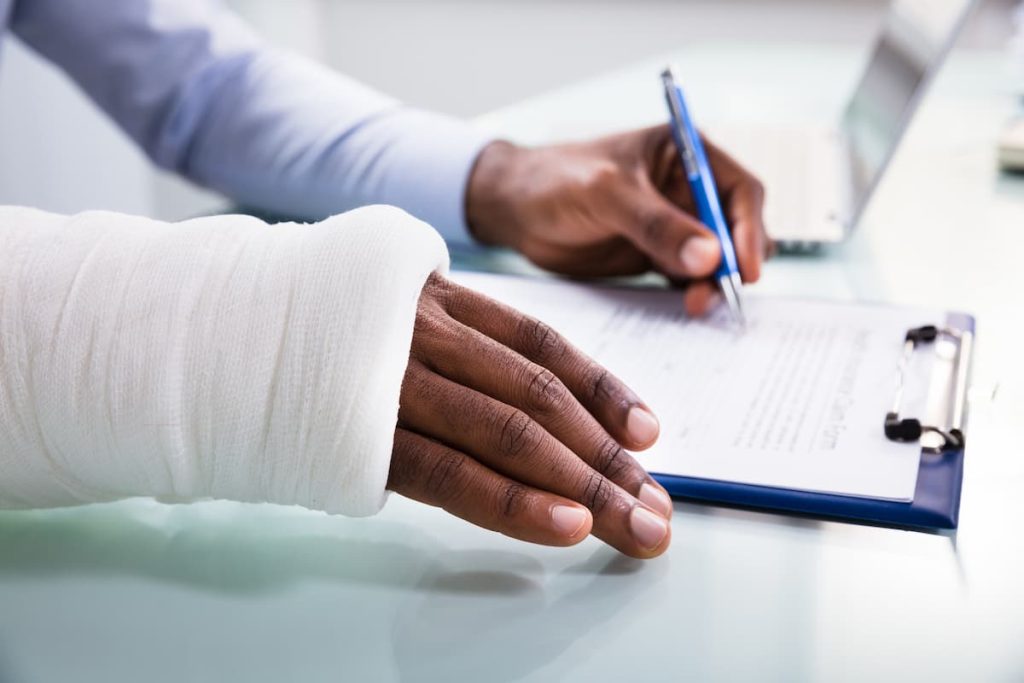 However, there are a few reasons why this may not be the best idea. This article will explore those reasons in more depth.
Dealing with the Paperwork While Also Dealing with Your Injury
The last thing you want to deal with after a workplace injury is a stack of paperwork. However, if you choose to file your own workers' compensation claim, that may be exactly what you will deal with. In addition to dealing with the pain and inconvenience of your injury, you may also have to navigate the complex world of workers' compensation forms. And if you make even a small mistake on one of these forms, it could result in a delay or denial of your claim.
Understanding All the Benefits to Which You Are Entitled
In addition to workers' compensation benefits, you may also be able to receive benefits from your health insurance, disability insurance, or even Social Security. However, unless you are familiar with the ins and outs of the workers' compensation system, you may not even know that these other benefits exist.
An experienced workers' compensation attorney can help you determine what benefits you are eligible for and help you get the maximum amount of financial assistance possible.
The Claims Process Can Be Complicated and Confusing
 The workers' compensation claims process is notoriously complicated and confusing. There are strict deadlines that must be met, and the forms can be daunting for even the most experienced person.
 An experienced workers' compensation attorney can help ensure that your claim is filed correctly and on time, so you have the best possible chance of receiving benefits.
Understand the Insurance Company's Goal
The workers' compensation insurance carrier is not your friend. Their goal is to pay out as little as possible on every claim. If they know you are representing yourself, they will likely lowball you on your settlement or deny your claim entirely.
Don't Go Through the Compensation Process Alone!
While self-representation may seem like a good idea at first, it is generally not in your best interests. The compensation process can be complicated, and if you don't have experience navigating the system, you could end up missing out on the money you deserve.
Our team of experienced St. Louis workers' compensation attorneys can guide you through the process and work to get the maximum amount of compensation possible. We can handle the paperwork and follow up with the insurance company so you can focus on what's important – healing from your injuries.
Don't go through this difficult time alone! Give us a call 24/7 to learn more about your legal rights after a workplace injury.
Speak With a Workers Comp Attorney
Give us a call 24/7 for a FREE Case Evaluation

Call (314) 361-4300

Updated: