Here's how to recognize a TBI and what you need to do if you've suffered such an injury and want to file for workers' compensation.
Traumatic Brain Injuries are often severe and take quite a while to recover. They represent damage to the brain due to a direct blow to the head, or to the rapid movement of the brain inside the skull. The brain gets bruised or even torn, which can lead to a various range of symptoms, from mild ones to life-threatening ones.
Read further on to learn how to recognize a TBI and what you need to do if you've suffered such an injury and want to file for workers' compensation.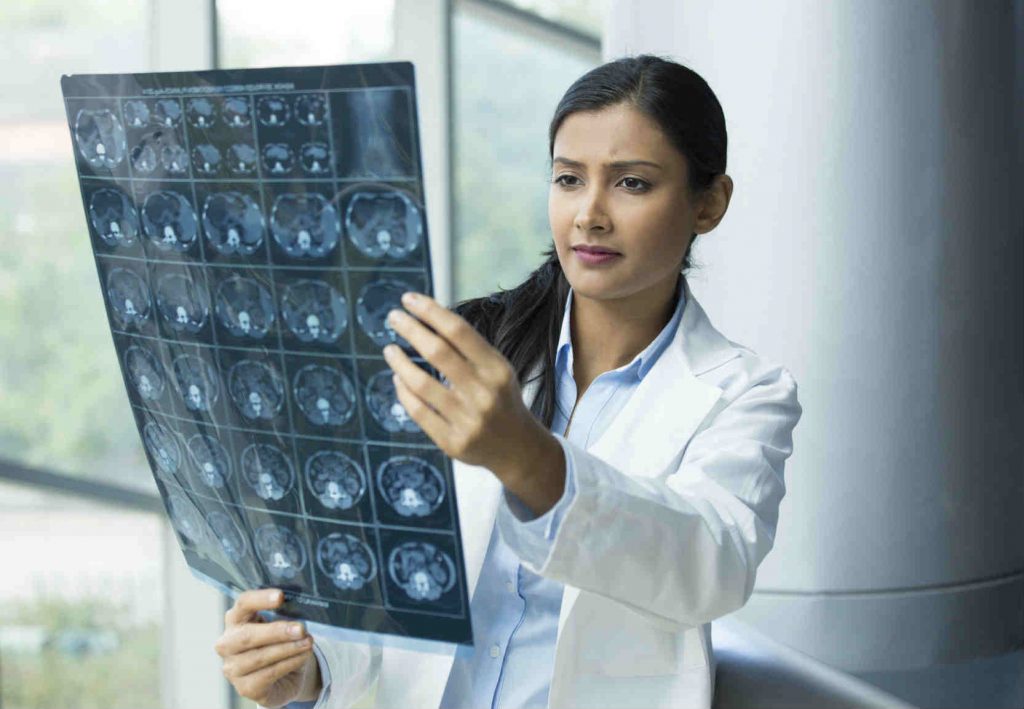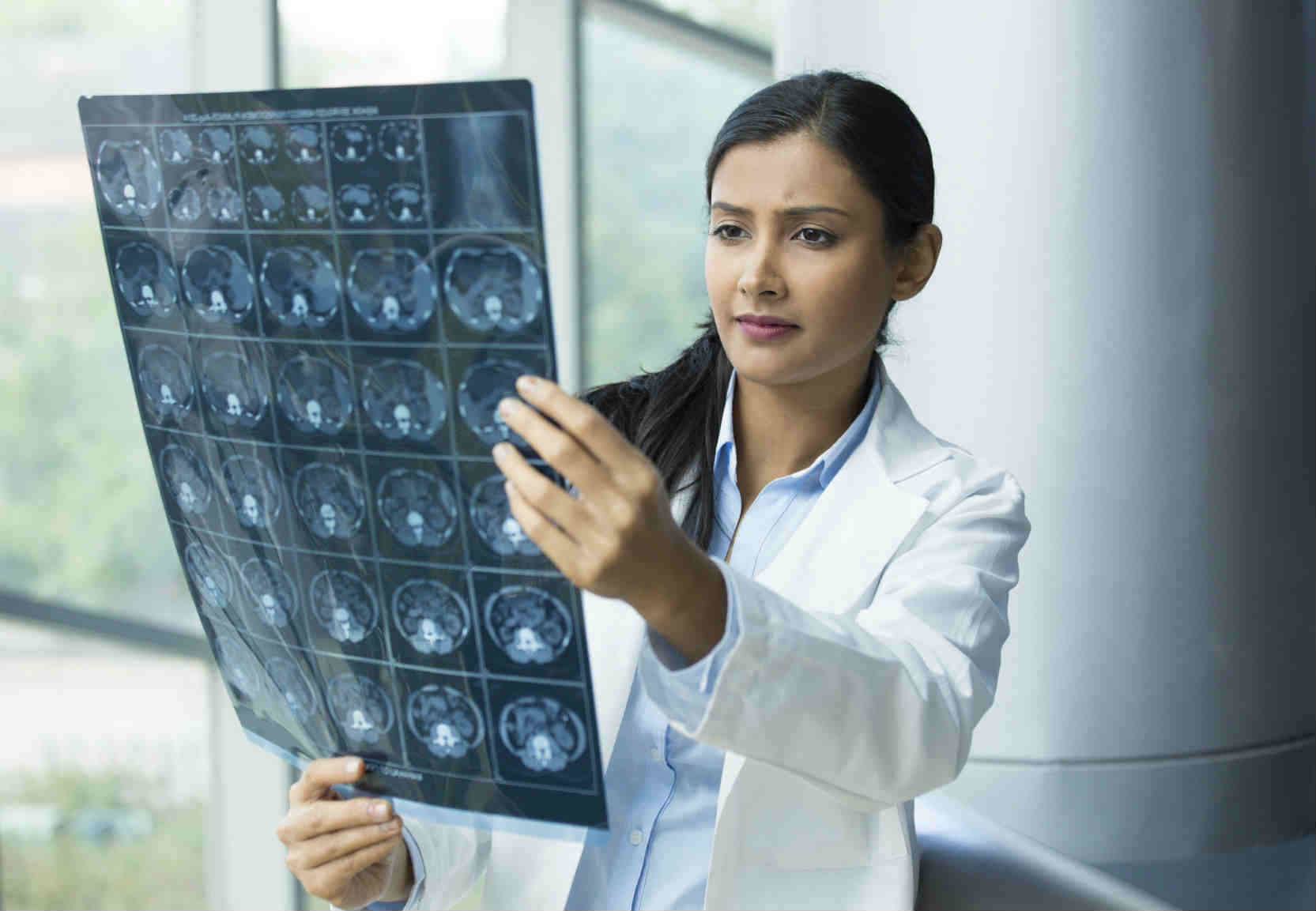 Symptoms of TBI
If you experience one or more of the following symptoms after a work-related accident, take a brain injury into account. Seek immediate medical help and monitor your symptoms.
Memory problems
Confusion, disorientation
Your senses are distorted (hearing, sight, touch, smell, taste;)
You are not talking normally
Mood swings and sudden changes in emotions
Nausea and vomiting
Headaches
TBI often gives one or more of these signs and symptoms. If a work accident is followed by such signs, medical attention is needed as soon as possible. Make sure to file a report of the accident as soon as you can, in writing, and then get in touch with an experienced St. Louis workers compensation attorney. 
Common Work-Related Causes for TBI
Many jobs require employees to maneuver heavy machinery, or work in unsafe environments, in high places, on slippery surfaces. The causes of traumatic brain injuries can vary quite a lot. You can get it in an office or while working from home, just as well as getting in on a construction site.
Falling objects
Failure to use protective gear and devices, such as hard hats and seat belts
Vehicle accidents (they can result in concussions to the brain if the impact is great;)
Slipping and falling (ice or slush on floors, stairs, etc. Wet floors in a restaurant, due to spills;)
How to Get Compensation for a Brain Injury at Work?
First of all, reporting the accident and getting proper medical care is imperative, and it's best done immediately after the accident. Make sure to specify that it's a work-related injury, as the doctor needs to understand the circumstances of your injury.
Contact a lawyer who specializes in workers' comp cases, and start gathering evidence while still going to your scheduled doctor appointments. Check how your work situation will change and how much time off work do you need.
Work With an Experienced Attorney
Pursuing a TBI case might not always be easy, but this type of injury can manifest itself with a delay, and get worse with time. It's important to take it seriously and defend your rights when it comes to the workers' comp benefits you are entitled to. A St. Louis work injury lawyer can help you through this process and fight to get you proper compensation.
Speak With a Workers Comp Attorney
Give us a call 24/7 for a FREE Case Evaluation