You are entitled to workers' compensation when injured on the job.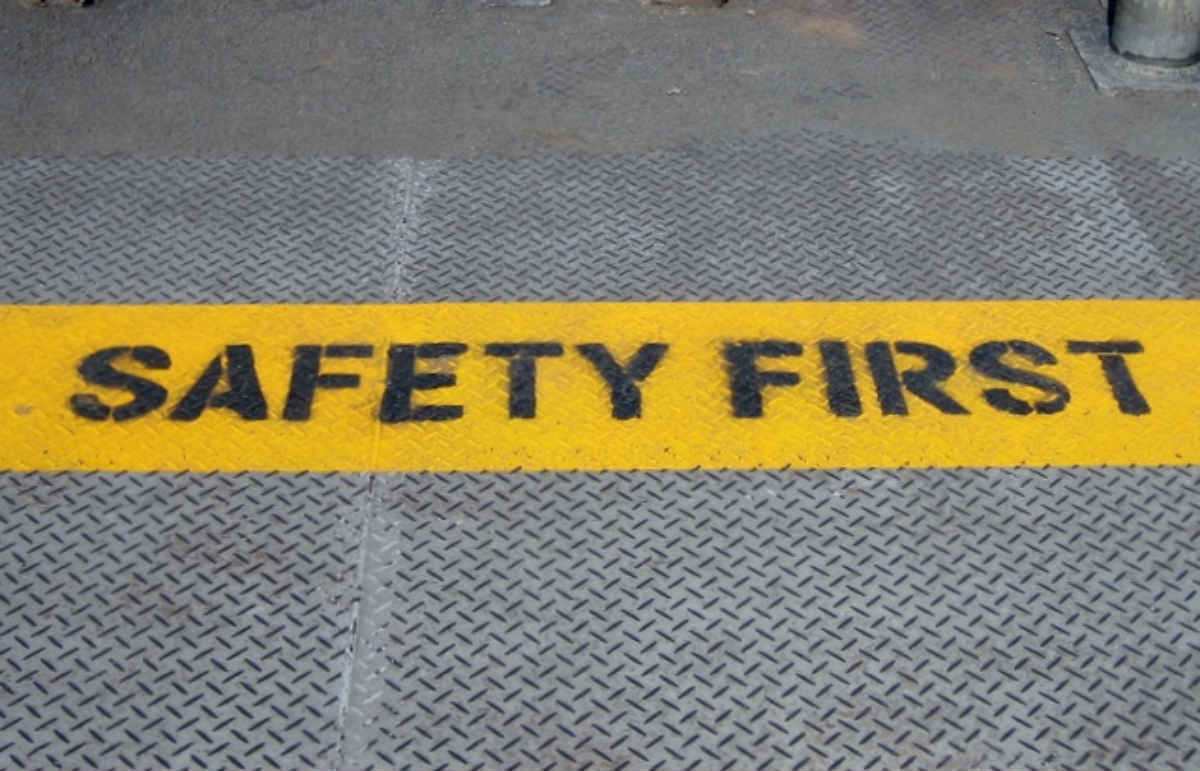 The U.S. Department of Labor's Occupational Safety and Health Administration (OSHA) has investigated and cited one company, Lieze Associates, with serious safety violations after an incident in December 2012 where one worker's fingers were amputated in a work accident. The company was doing business in New Jersey as Eagle Recycling, and the accident occurred at the recycling transfer station in North Bergen. The local police department referred OSHA to the company, which prompted the investigation. The investigation has resulted in proposed fines of $70,000.
The director of OSHA's Parsippany office says that the accident could have easily been prevented by locking out the power source of the machine that the employee was using. This was not in compliance with OSHA safety standards and he says that noncompliance will not be tolerated. "Eagle Recycling of New Jersey's continued disregard for complying with OSHA safety standards will not be tolerated." The company has been non-compliant in the past as well.
The findings of the investigation revealed that the energy source of the conveyor belt in use should have been locked out, while the man was in the process of clearing a cardboard jam. Because these procedures were not followed, the accident occurred and the worker lost his fingers. This is a very serious violation, according to OSHA. Eagle was seriously negligent in failing to implement the proper lockout procedures in order to control the potential hazard that the energy poses. Serious violations are regarded as those that could potentially result in serious physical harm or death, and those which the employer should reasonably have been aware of.
In addition, the company was in violation of another protocol. They should have secured a ladder properly and failure to do so incurred another citation. They were also in repeat violation for allowing workers to work unguarded on platforms that were 8 feet tall. This means that they had been cited for being in violation of this same regulation in the past within the last five years. In this case the previous violations took place in 2009 and 2010.
After being issued a citation, a company has 15 days to become compliant, or must ask for a conference with the Parsippany office director. They can also contest the citations and penalties before an independent OSHA Review Commission.
Missouri Workers Compensation
If you or a family member has been injured at work due to the negligence of the company that you work for, contact a workers' compensation attorney right away.
Workers' compensation attorneys have experience handling cases of employer negligence, and can help you to get the settlement you deserve following an accident. Like this case, the potential for harm can mean very grave consequences for workers when employers do not put safety first. Workplace accidents can leave you unable to return to your job, saddled with expensive medical bills, and partial or totally disabled. Even if the injury is not as serious as an amputation, you are entitled to workers' compensation when you are injured on the job. Contact a workers' compensation attorney to discuss your case and better understand your options as soon as possible following an accident.
photo credit: MattC.