Construction workers face a number of hazards in the workplace. If you have been injured you should be receiving all of your benefits.
Construction site workers have to deal with various hazards on a daily basis. Their work is very strenuous and requires them to climb great heights, operate powerful machinery, or work on busy roadsides.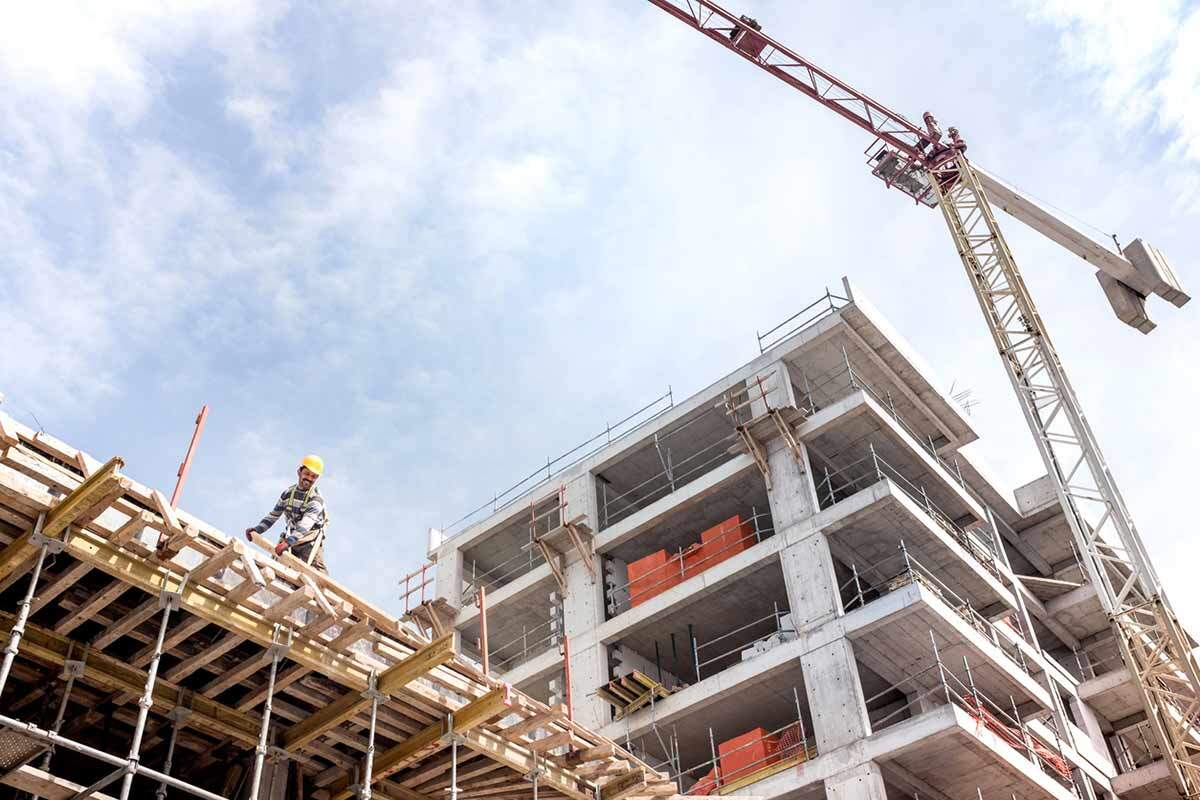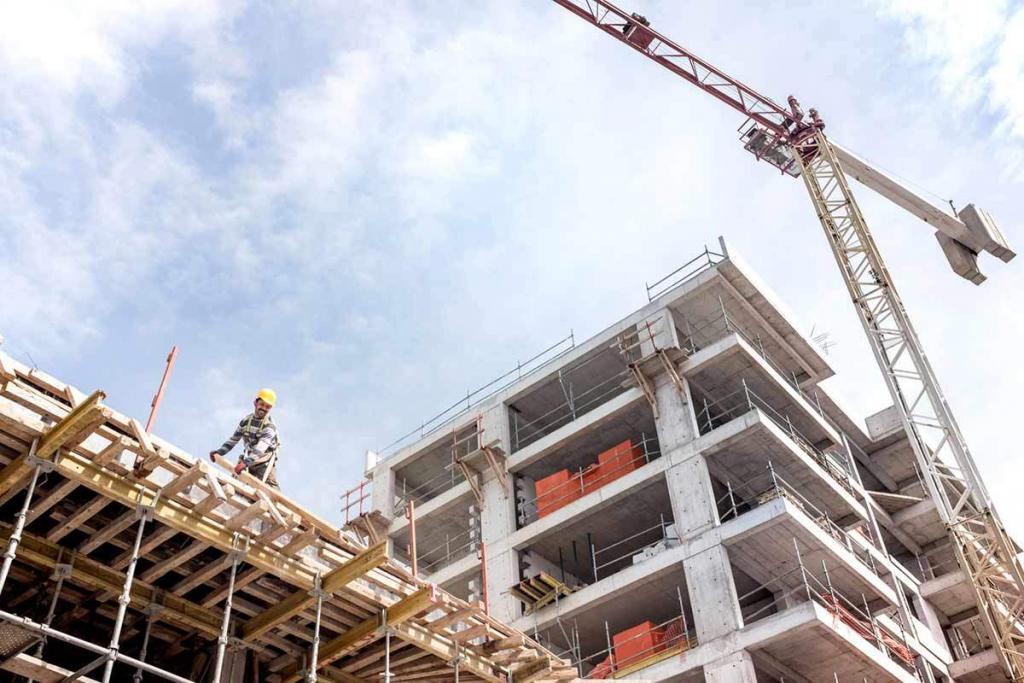 If you've been injured while doing your job, know that the law is in your favor. Missouri requires employers to carry workers compensation insurance to help employees overcome the hardship of work-related illness or injury. Ask a St. Louis workers compensation lawyer to review your case and guide you through the process of filing a claim.
Common Construction Site Injuries
The Centers for Diseases Control and Prevention (CDC) cites the following injuries as prevalent on a construction site:
Burns: Because construction site workers are often in contact with exposed wires, dangerous chemicals, leaking pipes, and other factors that may cause a fire or explosion. Burns are among the most common types of injuries.
Spinal Cord Injuries: Falling from heights is another danger that construction site workers face on a daily basis. That can lead to spinal cord injuries that may incapacitate the employee temporarily or even permanently.
Head Trauma: Falling objects are another common occurrence on a construction site. Concussion, laceration or traumatic brain injuries are among the risks that workers face daily. That is why wearing a helmet is paramount on a construction site.
Broken or Fractured Bones: Construction site workers must operate heavy pieces of machinery, such as cranes or bulldozers. If they aren't properly secured or operated, the equipment might hit the workers, leading to broken, fractured or even crushed bones.
Cuts and Lacerations: Exposed nails, improperly secured tools or defective tools may cause injuries, such as cuts and lacerations. Treat them immediately, even if the wound seems minor. Because of the work environment and exposure to toxins and chemicals, the chances of infection are quite high. Moreover, protective gear and equipment are paramount to prevent these types of injuries.
You've Been Hurt – Now What?
A construction site can be a very dangerous place. So, regardless of the protective measures you and your employer might take, accidents can still happen.
Depending on the severity of your injury, you may need to take extensive time off from work to recover. There are cases when the injury is so debilitating that you must stop working altogether or switch to a less demanding job.
Regardless of how the accident happened or the nature of your injuries, your employer must provide workers compensation benefits to help you pay for your medical treatment and account for your lost wages. It doesn't matter if the accident was your fault or it was caused by your employer's or another colleague's negligence. As long as you weren't intoxicated or violated the company's safety regulations, you are entitled to receive compensation for your pain and suffering.
Work with a Work Injury Lawyer
A work injury can be very traumatic. Your focus should be on recovering as quickly as possible and not worrying about the legal troubles of filing a claim. Talk to a St. Louis workers compensation attorney and let them handle the difficult aspects of your case while you take your time to get back on your feet.
Contact the Law Office of James M. Hoffmann at (314) 361-4300 or fill out our online contact form.
Updated: