Every 10 minutes a worker is injured by a falling or dropped object in the workplace.
Work injuries caused by falling objects have been a problem in the workplace for as long as man has gone to work. A list of the types of objects that can fall are numerous as well. They include tools, humans, and all types of equipment.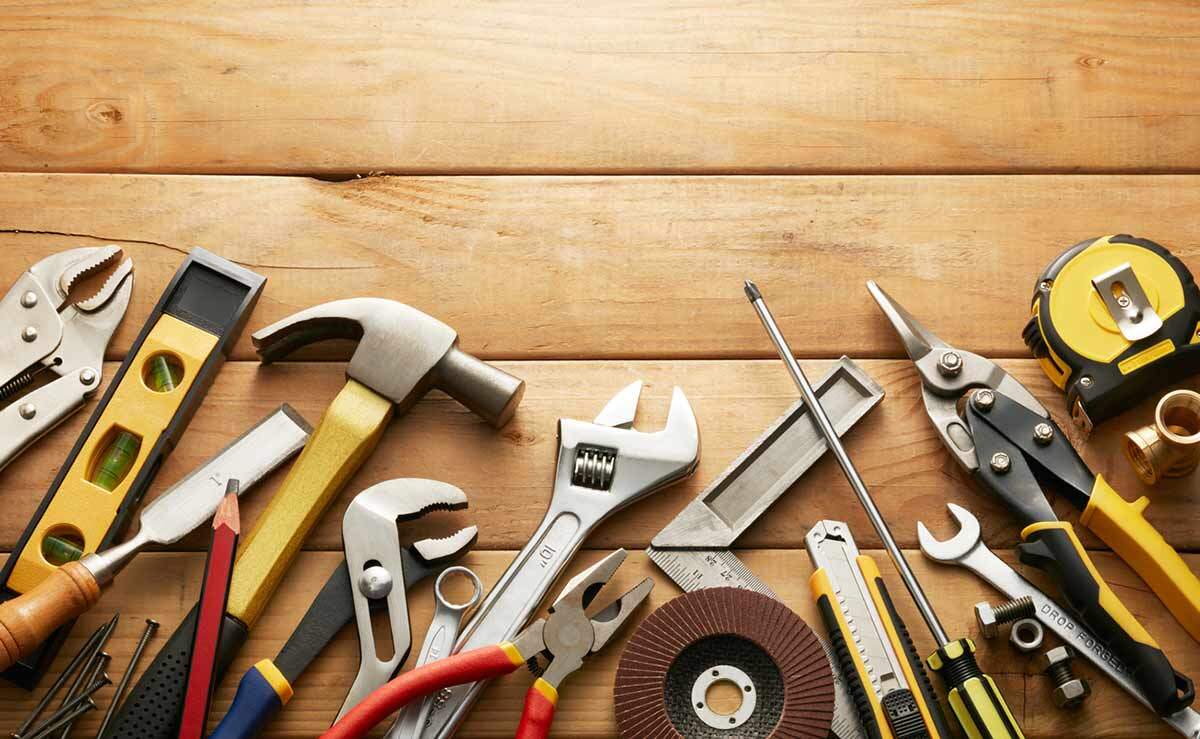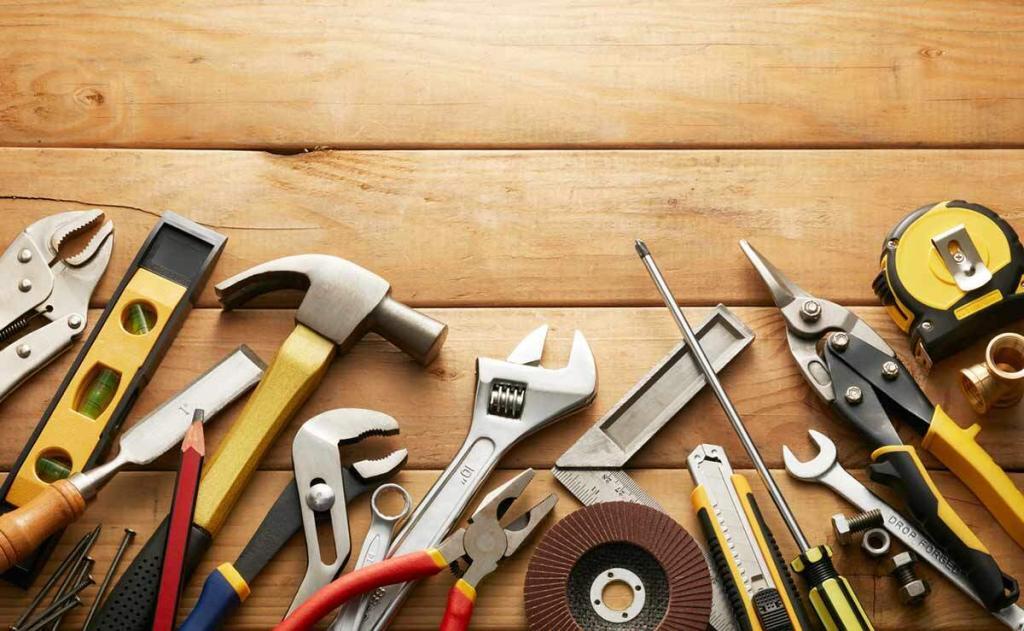 So it is no surprise that fall protection violations are always near the top of OSHA's list of violations. In fact, OSHA reports that more than 50,000 workers are struck by falling objects each year in the U.S. That means that every 10 minutes a worker is injured by a falling or dropped object! There are a number of reasons why an object may fall, but it is often because employers do not take the necessary precautions to prevent these accidents.
If you have been injured at work due to a falling object, you are entitled to receive workers compensation benefits. Do not let your employer or their insurance company deny your benefits. When injured, you need to seek immediate medical attention and then contact a St Louis Work Injury Lawyer to help you handle your workers compensation claim.
Injuries Caused by Falling Objects
The force of getting hit by a falling injury can cause severe injuries. The heavier the object, or the higher the drop, the worse the injury can be. Pointy tools such as screwdrivers and nails can cause fatal injuries if they penetrate on impact. However, even a small object like a bolt or nut has the potential to badly injure a person if it falls from high enough.
Construction workers and warehouse staff are particularly at risk but almost any type of job can come with the risk of getting hit by a falling object. Some of the most common causes of falling object injuries include:
falling tools, material, and debris from high up on a building site
heavy files, books, and computer equipment falling from a shelf
fixtures falling from a wall or ceiling
fixtures such as scaffolding collapsing
Falling objects can result in many different types of injuries. The most common include:
Bruising
Lacerations
Head and brain injuries
Neck, back, and spinal cord injuries
Musculoskeletal injuries
Fatal injuries
Filing a Workers' Compensation Claim for a Falling Object Injury
If you or a loved one have been injured at work by a falling object, you may be able to file a workers compensation claim. If your employer didn't provide or maintain safe working conditions, they need to be held responsible for your injuries.

At the Law Office of James M. Hoffmann, our Missouri Workers' Compensation Attorneys can provide you with the necessary information to make the right choices so that you can receive the best medical care, benefits, and income. You should be receiving treatment for ALL of your injuries, not just the ones the insurance company wants to accept. Do not let the carrier deny you benefits.

Updated: