Trench accidents are among the most dangerous types of construction site accidents.
Trenches and excavation sites are needed for building and repairing almost all structures. In addition they're needed when burying electrical wires, conduit, and plumbing. But while necessary, trenches pose serious risks to construction workers working in and around them. In fact, trench accidents are among the most dangerous types of construction site accidents.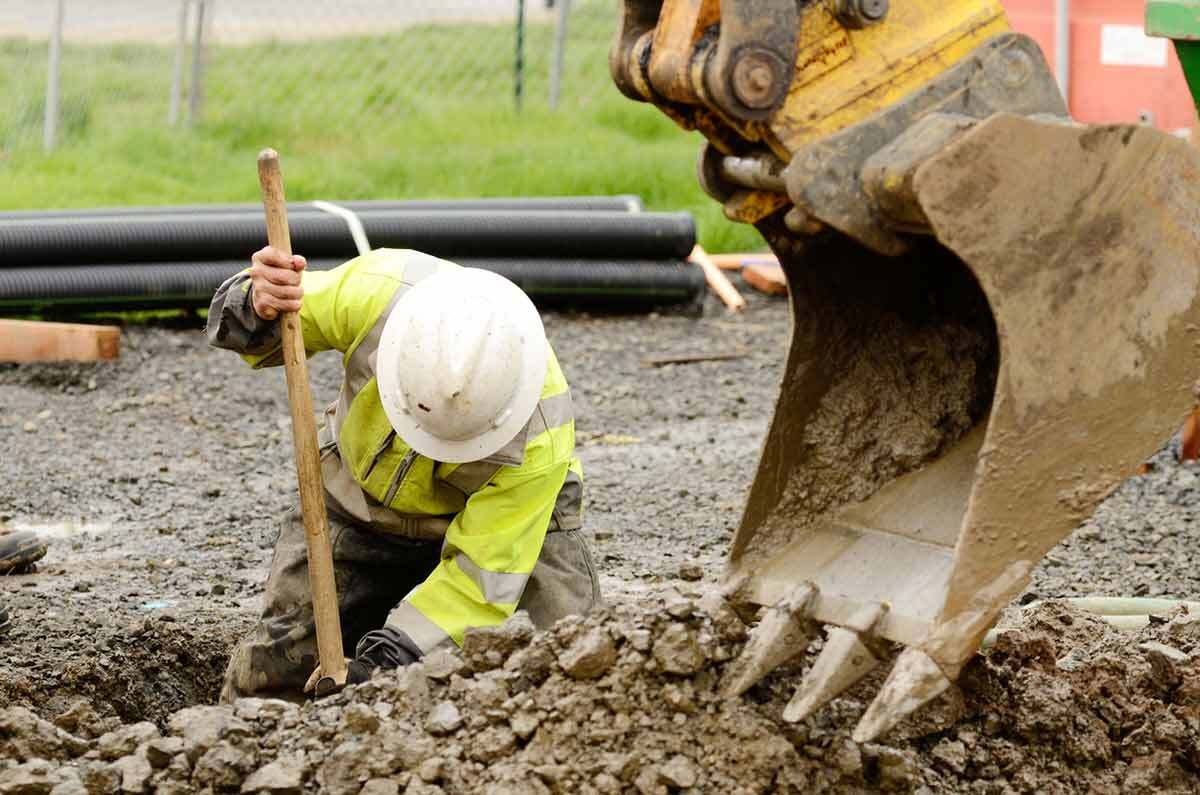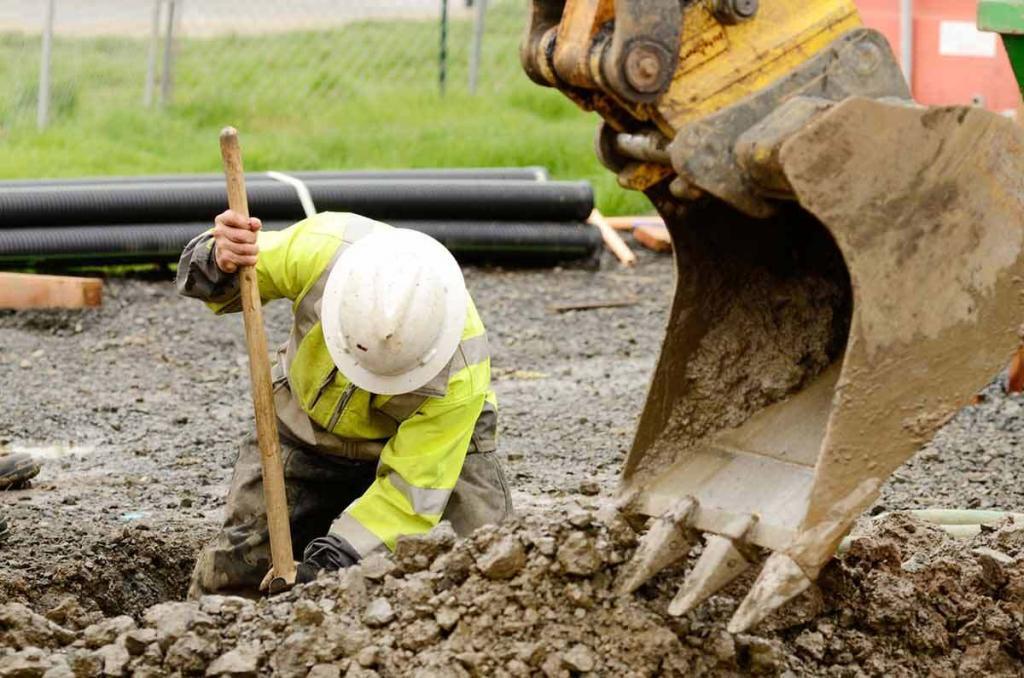 Why are Trenches So Dangerous?
Trenches are filled with so many potential environmental and safety hazards. The foremost feared trenching hazard is cave-ins. This is due to the fact that one cubic yard of soil can weigh as much as a medium sized car. This amount of soil can either crush and/or asphyxiate a worker in a matter of seconds. In addition, there is the risk of drowning and the inhalation of toxic fumes.
Trenches can also be a fall hazard, especially when they aren't marked correctly or properly secured. A worker can easily fall when a trench is either unguarded or if they happen to be walking or standing too close.
Crush injuries aren't just the fault of heavy soil but can also be due to heavy machinery. If placed too near the edge, it may fall in.
Preventing Trench Accidents
To prevent trench injury accidents, the employer must be committed to safety. OSHA's safety guidelines are very strict and these must be adhered to in order to protect trench workers. There are several protective systems that should be implemented, one of which is having a competent person present during any excavation project. This is actually a requirement of OSHA. The job site must inspect the trench and soil conditions daily. This is an experienced person who can recognize any potential hazards to workers. This person is also authorized to correct issues to either eliminate or control these hazards and conditions.
Causes of Trench Accidents
There are several reasons why a trench may pose a risk to a worker. Some of them include:
Vibration – nearby traffic, equipment, and construction operations can destabilize the soil and cause a cave-in.
Inadequate protection systems – to ensure that workers are safe, appropriate protection systems are required. These depend on the soil type, trench depth, soil moisture, and other factors.
Materials too close to trench – if excavated materials or machinery are placed too close to the edge, this can cause cave-ins.
Stress-loading the soil – heavy construction equipment and loads located too close to the trench can place stress on the trench wall to the point of causing collapse.
Failure to inspect the trench – before each shift and after any type of weather event, the trench must be inspected. The soil properties can change so quickly. If it rains overnight, this can make the trench walls unstable.
Injured in a Trench Accident
If you or a loved one has been injured in a trenching accident, contact the Law Office of James M. Hoffmann. If your employer failed to provide the proper protection, you deserve compensation for your injuries.
Our legal team has a strong history of helping injured workers get the medical attention and financial compensation that they need. Located in St. Louis, Missouri, we represent work injury victims throughout Missouri. Handling all cases on a contingency basis, you owe us no attorney fees unless we recover the compensation you deserve.
Call us today at (314) 361-4242 to schedule your free consultation.
Updated: