While some industries are naturally more dangerous, a workplace injury can occur anywhere, at any time — even in an office setting.
Workplace injuries are far more common than people may expect. Mainly because injuries can come in all shapes or sizes, injuries can occur during a single incident or slowly grow over time with repetitive use or harm to a particular body part or area. While some industries are naturally more dangerous, a workplace injury can occur anywhere, at any time — even in an office setting.
No matter the cause, a workplace injury can mean losing wages, loss of workdays, and medical bills or expenses. In extreme cases, it may mean short-term, long-term, or even permanent disability that impacts a person's quality of life. An experienced St. Louis workers' compensation attorney can help the individuals and families impacted get the support they need.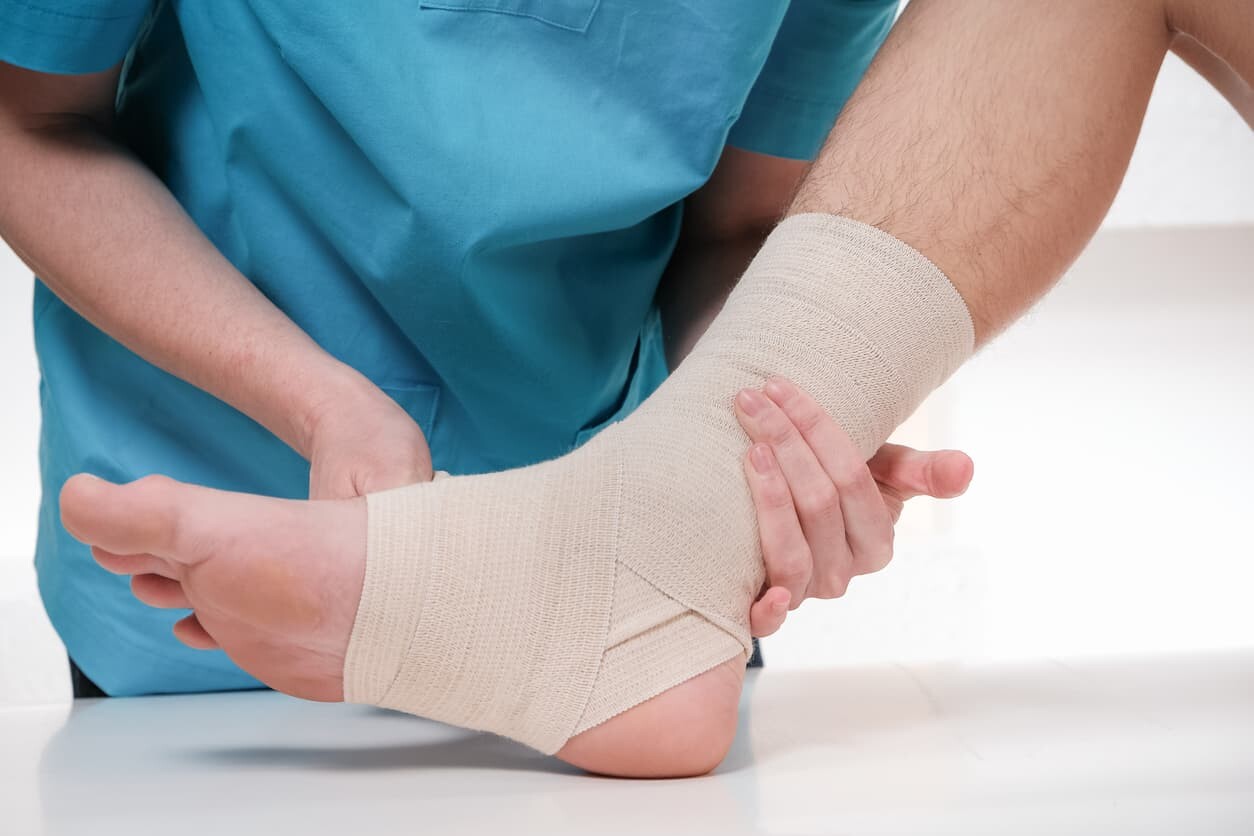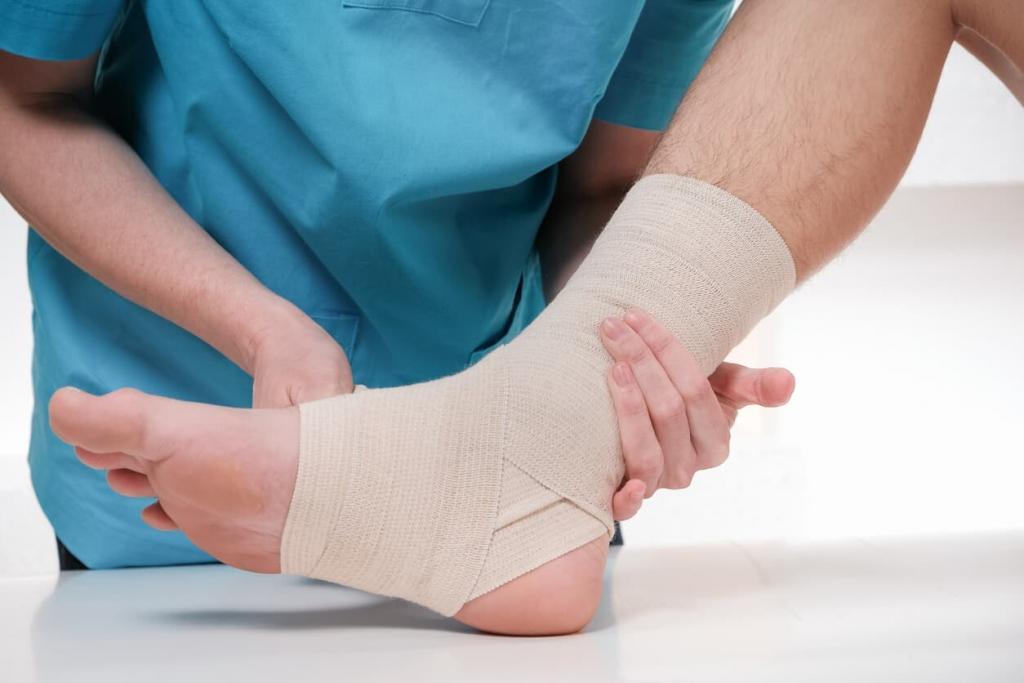 Missouri Injury Characteristics
In 2019, there were 54,200 nonfatal occupational injuries in Missouri, according to the Department of Labor and Industrial Relations. In the report, the DOL outlines the four most common characteristics of injuries, including nature, part of the body, source, and the event or exposure, meaning how it occurred.
According to the DOL report, almost 40 percent of Missouri injuries caused an individual to miss work were due to sprains, strains, or tears to a body part. In most cases, the upper body – shoulders, wrists, hands, back, and neck – was most commonly injured, followed closely by damages to the lower body, which may include the knees, legs, ankles, or feet.
Typically, one of the largest safety hazards in the workplace is slips, trips, or falls. This can include wet surfaces, obstacles in a walking path, opened drawers or doors, or falling from another level. In Missouri, this common event represents 32 percent of all injuries in the workplace. Of that, 21 percent of all accidents were caused by the floor, ground surfaces, or walkways.
What To Do
The best thing to do if you are injured is first to seek medical attention. A doctor will verify your injury and determine the cause. Depending on the severity of the injury, you may need immediate medical attention such as stitches, resetting of bones, and surgery.
In some cases, medical assistance is also required for rehabilitation purposes, follow-up appointments to remove stitches or casts, or tests to monitor the healing progress when organ damage or internal bleeding has occurred.
You should also report the work-related injury to your employer within 30 days of the accident. After that, you can begin to seek workers' compensation, which can help you pay your medical bills, recover lost wages, and support you during recovery. A claim must be filed within two years to meet the Missouri statute of limitations. An experienced workers' compensation lawyer can help you get the compensation you deserve and are legally entitled to.
Speak With a Workers Comp Attorney
Give us a call 24/7 for a FREE Case Evaluation