Telemedicine allows people to access a doctor within minutes. However, if you've been injured at work, you may be wondering if workers' compensation covers it.
Telemedicine refers to certain medical services that can be offered to patients remotely through modern technology. From phone calls to video-calling platforms and even apps, these programs can allow people to access a doctor within just a few minutes.
And there are many benefits that telemedicine can bring to the field of workers' compensation. But does Missouri workers' compensation cover it?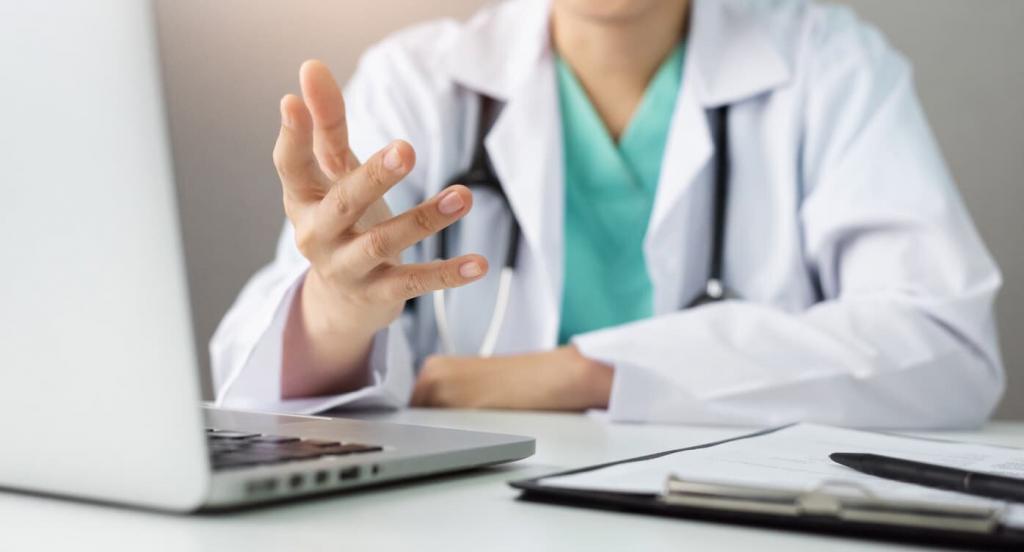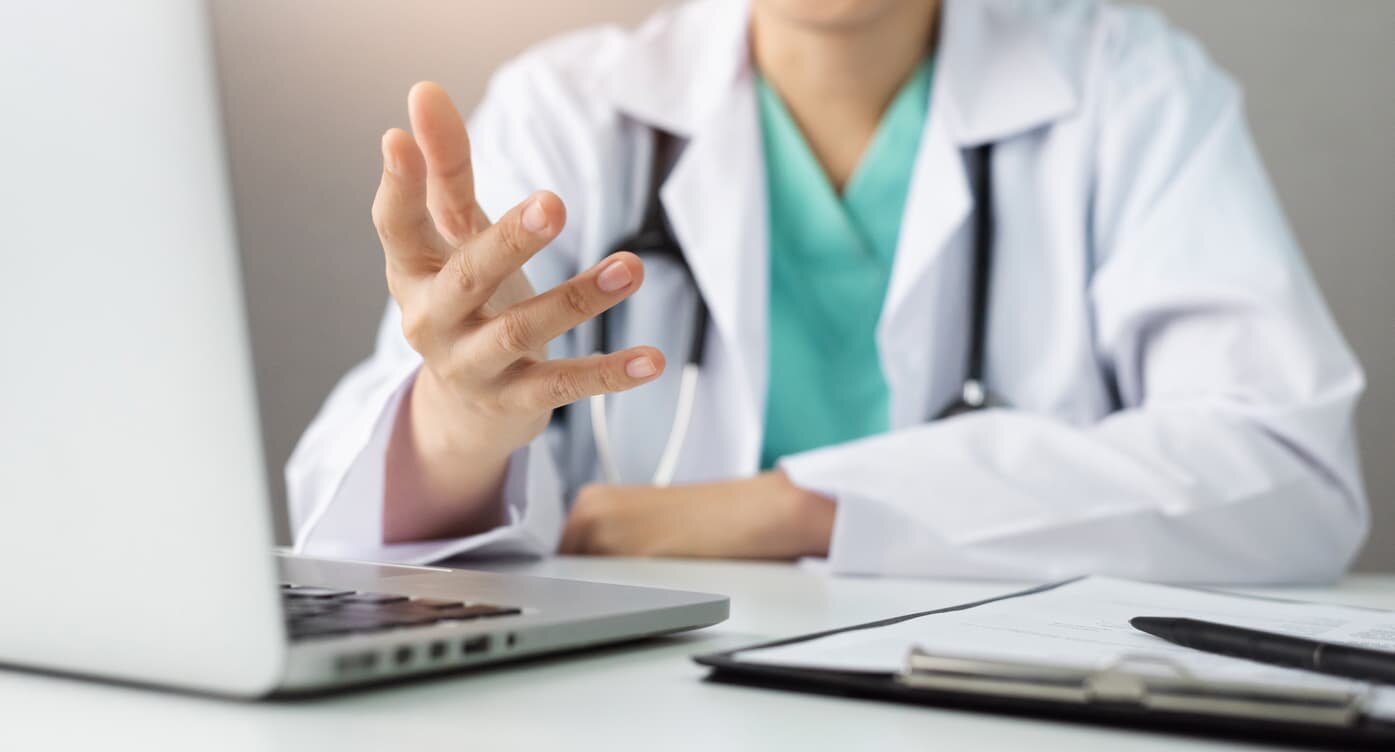 What Does the Law Say?
Missouri's telehealth parity law states that healthcare insurers must offer reimbursement for telehealth services just as they would for a traditional appointment. The updated policy includes the following:
Phone and video visits
Temporary billing for non-enrolled clinicians
Out of state providers
No more rural requirement for Medicare reimbursement
Tele-supervision of medical residents
Expansion of nursing and hospice facilities.
However, Missouri work comp laws do not yet refer to telehealth services. They are not forbidden, but they are not mandatory either.
Does Workers Compensation Cover Telemedicine?
In Missouri, the employer has the right to choose the doctor who will oversee you during your worker's compensation treatment. Usually, the employer lets the insurance company decide, as the payment process occurs between the healthcare facility and the insurance company.
That being said, if the chosen healthcare facility offers telehealth services, the insurance company will likely have no objections to covering these costs. Usually, telehealth services cost less than in-person visits and can even help the patient get better care. For instance, if you've had surgery and need to get routinely checked post-up by your doctor, it's much simpler for the doctor to video-call and check up on you than requiring you to make multiple visits to their office.
However, if the chosen healthcare facility does not have telemedicine services, then you will likely not receive compensation for these sessions should you opt for them. If you talk to the insurance company and explain why you'd benefit from telemedicine, they may agree to opt for another facility or service. An experienced worker's comp attorney could help you make that argument.
It's generally not a good idea to opt for telehealth consultations or see another doctor of your choice before discussing it with the insurance company unless you are willing to pay out of pocket. Even if you have regular health insurance, the policy might not cover expenses from work-related injuries.
If you suspect the insurance company is acting in bad faith and not willing to discuss your treatment options with you, speak with your attorney as soon as possible.
Speak With an Experienced Work Injury Attorney in Missouri
Telemedicine services can increase people's access to essential healthcare services and even reduce the costs of treatment. And in times like a global health crisis, telemedicine becomes essential.
If you have been injured on the job, ensure your rights to workers' compensation are protected. Speak with a workers compensation lawyer at the Law Office of James M. Hoffmann as soon as possible. We have been protecting the rights of injured workers across the state of Missouri for over 25 years and can evaluate your claim for free.
Speak With a Workers Comp Attorney
Give us a call 24/7 for a FREE Case Evaluation