FELA is a federal system that is allocated to injured railroad employees and their families.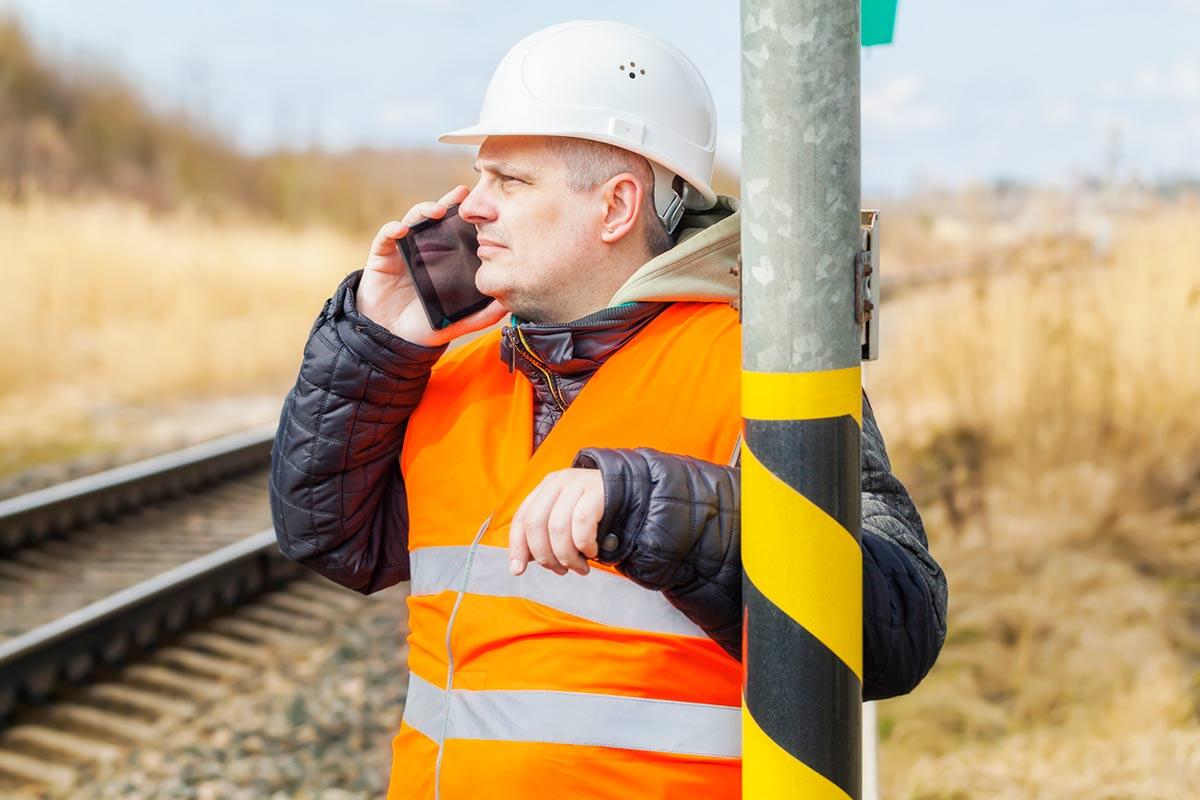 Most employees are covered by workers' compensation if they are injured on the job. Those who work in the railroad industry, however, have different eligibility requirements and benefits outside of the workers' compensation laws. Due to laws that were initiated by Congress in 1908, the Federal Employers' Liability Act (FELA) was created to protect the thousands of workers who were the backbone of America, working under dangerous conditions to expand the railroad across the United States.
FELA is a federal system that is allocated to railroad employees and their families. It helps railroad workers and their families recover when there is a wrongful death or severe injury sustained on the job. Almost anyone who works in the railroad industry is eligible to receive benefits under FELA, even those who work for the railroad but are not around trains at all. Claims that are made to FELA can be brought both against the individual company who employed the injured workers, as well as the state or federal court.
How to Prove Liability
Unlike workers' compensation insurance, which is a "no-fault" system, if you are injured in the railroad industry and you bring a suit against your employer, then you do have to prove that the employer was in some way negligent and at fault for your injury. The plaintiff in a railroad worker's claim must prove that the working conditions were unsafe, and therefore responsible for their injuries in order to recover damages.
Employers of railroad employees have specific duties that are mandated under FELA. They are:
To provide a reasonably safe workplace with safety devices and safety equipment for their employees.
To inspect the workplace to ensure that all safety measures are being met and that it is free of hazards.
To provide both employees and supervisors the necessary training and assistance to ensure that they perform their job appropriately.
To ensure that workers are safe from any intentional acts of other workers.
To enforce the safety rules and regulations that are mandated.
To prevent unreasonable or unrealistic work quotas that can jeopardize workers.
The burden of proof in a FELA claim is that the employee must show that the employer was in some way negligent by either doing something to cause their injury or by failing to do something, which ultimately led to them being injured. Unlike workers' compensation claims, the burden of proof typically rests with the employee.
Injured Railroad Worker in Missouri
If you are a railroad employee in Missouri and you are injured while on the job, it is imperative that you know how to prove your case. Since the burden of proof will rest with you, it is critical that you seek the help of a St. Louis workers' compensation attorney who understands the complexity of the railroad industry and how FELA claims differ from workers' compensation.

To make sure that you are fairly compensated for your injuries and damages, contact the Law Office of James M. Hoffmann by calling (314) 361-4300 or by filling out our online case evaluation form.

Updated: