Missouri workers compensation can help cover some financial hardship caused by a death in the workplace.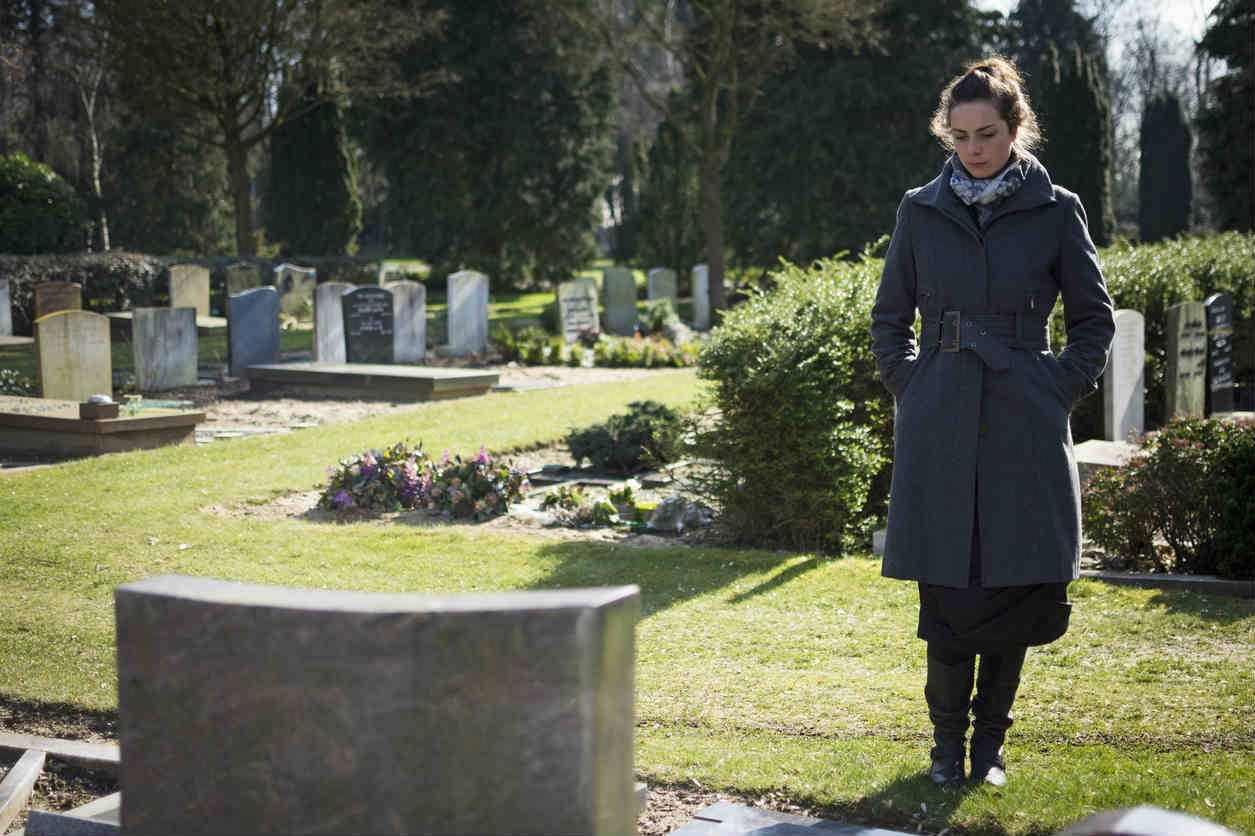 The death of a family member resulting from a workplace injury is a shocking and tragic loss. In addition to the horrible and sudden loss of your loved one, you're left with financial obligations and wondering how you will make ends meet for the future. Thankfully, Missouri requires workers compensation for all employers that can help cover some of the financial hardship.
What to Do After a Workplace Death
First, take some time for yourself and your family. The workplace is required to report the death to the Division of Workers' Compensation of Missouri within 30 days of the accident. You will then hear from the Division regarding eligibility. If the death is not reported by the employer, you have options with the Fraud and Noncompliance Unit of the Division of Workers' Compensation. Once you are ready, you should consider consulting with a St. Louis workers compensation lawyer who can work with you and ensure you receive all of the benefits you're entitled to.
Who Receives The Benefits?
The benefits resulting from a workplace death are paid to the spouse and minor children of the deceased. The payments will be shared among the dependents. The deceased's spouse will continue receiving the payments for life, or until a subsequent marriage. If a marriage does occur, the spouse will generally receive a onetime payment of two years worth of benefits. Any dependent children continue receiving the payments until the age of 18 or 22 if they are a student enrolled in college. A mentally or physically impaired child will generally receive the payments for the remainder of their life.
How Much are The Benefits?
They should be able to provide some relief during the transition. When an employee dies on the job, the dependents can receive a maximum of $5,000 for funeral arrangement  expenses. Additionally, the dependents are entitled to two-thirds of the deceased employee's previous weekly pay.
If a Death Occurs From a Non-Workplace Injury While Receiving Workers Compensation Payments
If a loved one dies while they are receiving permanent or partial disability payments, the dependents may be eligible to receive additional payments. However, due to a series of Missouri Supreme Court Cases and recent laws, this is a very complicated situation with many moving parts. If you find yourself in this situation, it is best that you contact a St. Louis workers compensation lawyer who can help you navigate the legal landscape.
What You Should Know
Filing a workers' compensation claim for a deceased family member is something we all hope never happens. Unfortunately, it does happen and a lot is at stake during an emotionally sensitive time. Workers' compensation may be the last thing on your mind during this time, and rightfully so. However, the next steps are imperative to protecting your legal rights. Insurance companies may try to settle and take advantage of your loss. A St. Louis workers compensation lawyer can ensure your rights are protected and you get fair treatment.
Speak with a St. Louis Work Injury Lawyer
If you have a loved one who died from a workplace injury, it is highly recommended that you consult a St. Louis workers compensation attorney. A St. Louis work injury lawyer who is experienced with workers' compensation claims can objectively handle the situation and ensure your legal rights are protected. Call (314) 361-4300 for a free consultation.

Updated: