This is a common question many injured workers in St. Louis ask.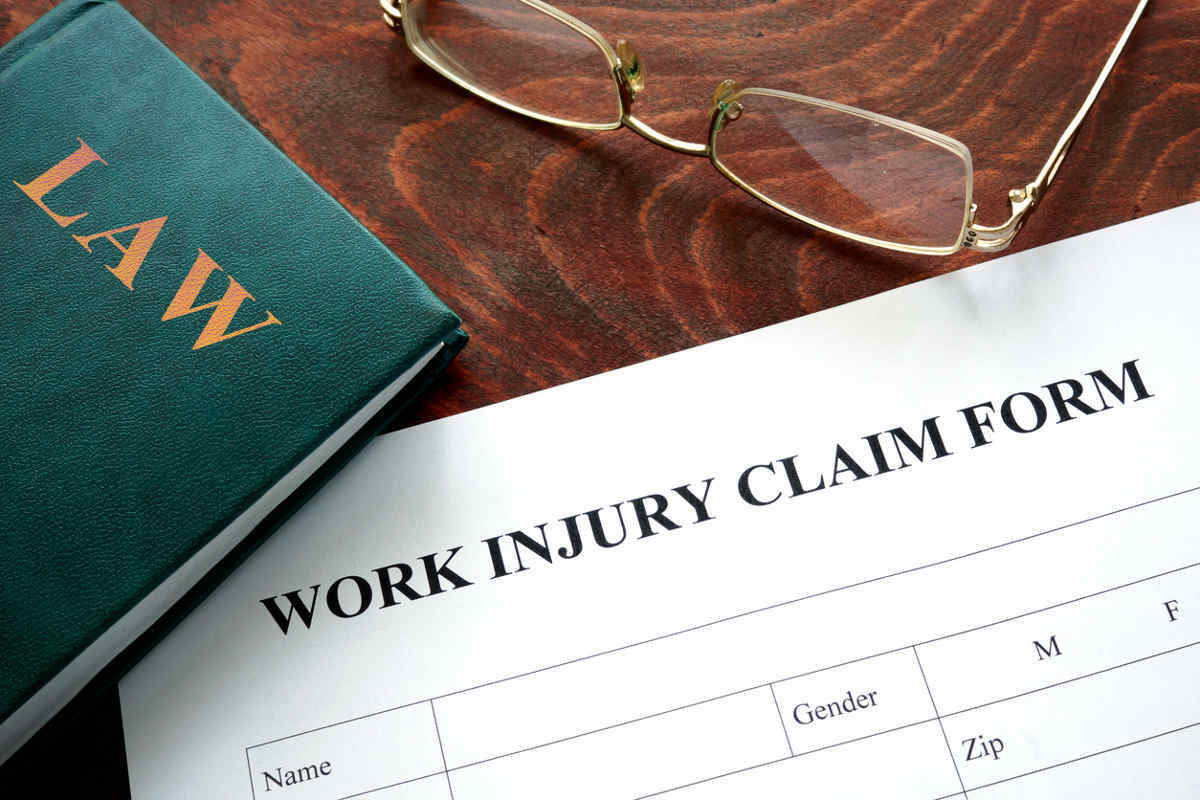 If you are injured at work then you are legally entitled to workers compensation. There is no trial, and you do not need to prove fault. It is an administrative proceeding and is heard in front of an administrative law judge. Basically if you are injured at work, then you are entitled to compensation to help your recovery.
On the other hand, a personal injury lawsuit is tried in a court, with a jury and fault must be determined. It must be proven that the defendant was negligent and it was due to them that the accident occurred.
It is possible to claim workers compensation and pursue a personal injury lawsuit at the same time, but it's not a common procedure. In many cases, one route is taken or the other, depending on the circumstances.
In some cases a third party is involved and the accident wasn't caused directly. For instance if you are driving to a job as part of your work, and another driver crashes into you. In this situation, you will want to put in a claim for workers compensation. But, you could also put in a claim against the other driver that caused your accident. This is what we call a third party liability claim.
Could You Get a Payout from Both Claims?
Yes, it is possible. The workers compensation will pay out the quickest, which is good for covering your immediate costs such as the mounting medical bills. You'll be given a weekly payment which is good for your immediate peace of mind. Your third party liability claim will take longer. You won't receive any payout from it until a final settlement is agreed upon and this can take quite some time.
When you do eventually get a payout from the third party, you will need to pay back any workers compensation that you have received. However, you can negotiate for the amount owed to be reduced before you settle your third party claim. This method often works because they would prefer to get some of the money back, rather than none of it! So although this takes some work, it can be financially beneficial for you.
If you don't end up getting a settlement from the third party, then you will still have your workers compensation money to fall back on. It may seem complicated, but St Louis workers injury attorney comes across this situation often and know how to handle it on your behalf.
Contact a Workers Compensation Lawyer
At the Law Office of James M. Hoffmann, we have helped thousands of Missouri workers get the compensation they need and deserve. When injured, you need answers and money quickly. You have bills to pay, a family to take care of, and a job to go back to. We will strive to resolve your claim quickly.
Call us today at (314) 361-4300 or fill out our online contact form to request a free consultation. Handling all cases on a contingency basis, you owe us no attorney fees unless we recover the compensation you deserve.