If you are having trouble getting your work comp benefits, seek help from a work injury lawyer.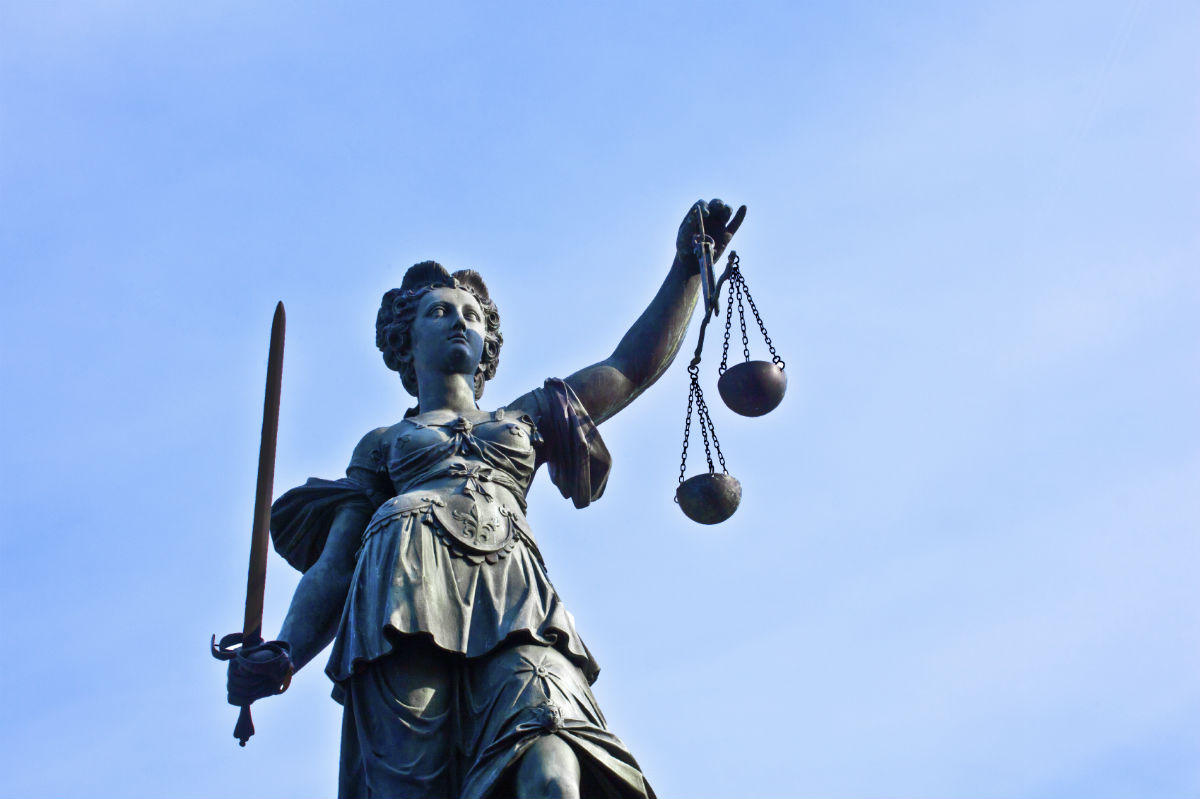 Your employer or the insurer may look for loopholes in your case and use them to deny or reduce your benefits. In this case, you will need a work comp lawyer to protect your rights. An injured worker who cannot afford a lawyer can still hire a workers' compensation lawyer, because there are no up-front payments required in most cases.
Contingent Fee Basis
Many work comp lawyers work on a contingent fee basis. This means the lawyer gets paid only when you win your workers' compensation case. The lawyer is paid a percentage of what you win as a settlement. If your workers' compensation claim is denied, you will not owe any attorney fees, but you may be responsible for the other costs associated with legal services including filing fees, court fees, and other similar administrative costs.
Discussing the Costs and Fees
It is important to discuss all the fees and costs well in advance. Inquire about the costs that you will have to bear if the claim is denied. It is possible that you may not owe anything at all if the claim is denied, but you should still be prepared to bear certain costs. Also, find out what percentage you will pay if the claim is approved.
St. Louis Work Injury Lawyer
If you have been injured on the job and are finding it hard to get your rightful benefits, consult with a Missouri work injury attorney. Call The Law Office of James M. Hoffmann at (314) 361-4300 for a free consultation.