St. Louis Work Injury Attorneys
The Law Office of James M. Hoffmann obtained the Trial Award of the Year for protecting nurses suffereing from repetitive use injuries from lifting patients.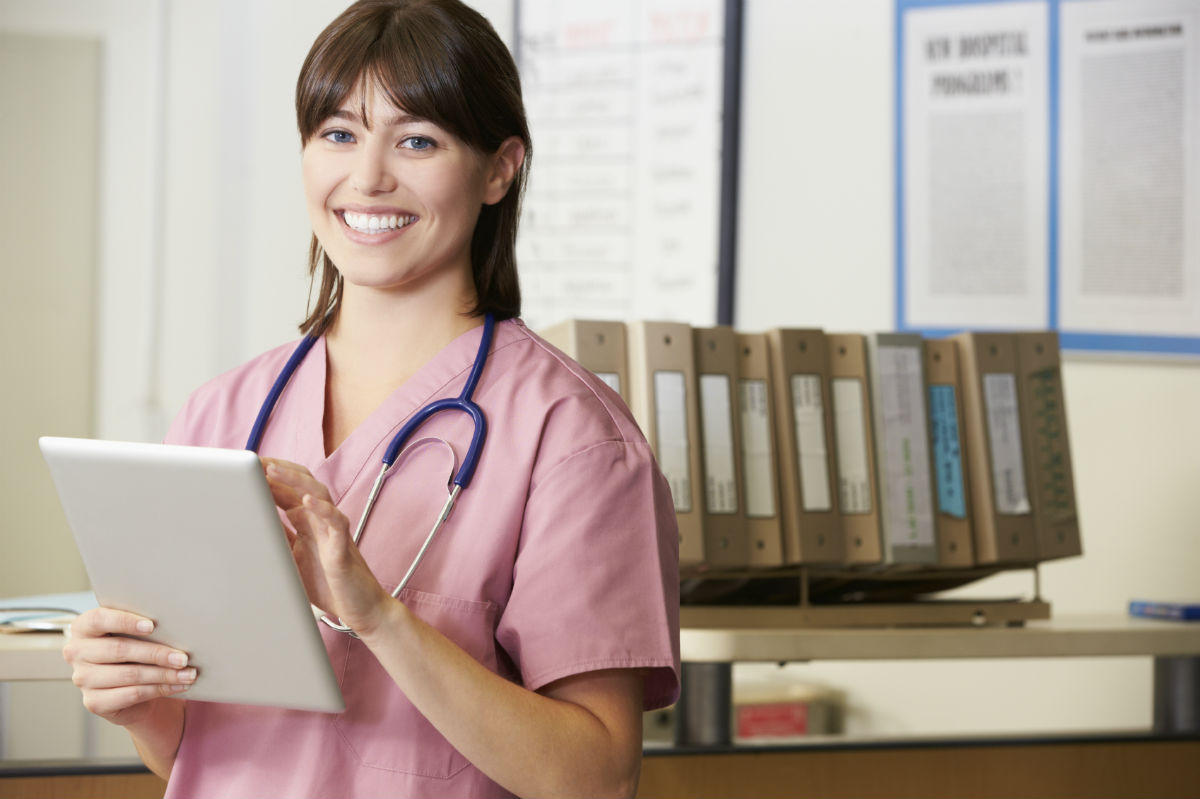 In the case of Patricia Nouraie vs. Missouri Baptist Medical Center, the court sanctioned the employer for denying employee's claim saying:
We do not believe the legislature intended to craft a system wherein an employer possessed of the knowledge that a worker claims she suffered a work-related injury can sit idly by, refuse to investigate a worker's claimed injury through inquiry and/or medical examination, and then later offer up its willful ignorance as the reasonable ground for denying benefits. In other words, we do not believe the legislature intended to craft a workers' compensation law that permits an employer to deny a claim with impunity without conducting even the barest of investigations.
Thousands of Missouri workers are injured on the job each year. When an employee is injured, the Missouri Division of Workers' Compensation is supposed to make sure that the injured worker receives the benefits that he/she is entitled to. However, many injured workers only receive a small percentage or are denied benefits completely.
If you or a loved one have suffered a work injury, you should be getting ALL of your benefits, not just the ones that the insurance carrier wants to cover. At the Law Office of James M. Hoffmann, our St. Louis work injury attorneys can provide you with the necessary information to make the right choices so that you can receive the best medical care, benefits and income.
Types of St. Louis Work Injuries
Employees can suffer all kinds of injuries while working. There are some jobs that are more prone to injury than others, but any worker, at any job can experience an injury. The work injury may be in the form of an accident, or it could be a repetitive use injury or occupational disease that takes months or years to manifest. Construction workers, electricians, nurses, and factory workers are just some of the types of jobs that are more prone to risk. However, here are some of the common types of St. Louis work injuries:
The Missouri Workers' Compensation system is not your friend. We can help you take the steps necessary to protect your rights and recover payment for lost wages, medical care for your injuries, or a settlement for permanent partial disability or permanent total disability should you be unable to return to work.
Pursuing Your St. Louis Work Injury Claim
If you have been injured on the job, it is important to follow these steps in order to receive you workers compensation benefits.
Notify your employer of the situation
Seek medical attention
Consult with St. Louis work injury attorneys
These steps are important because in Missouri, a workplace injury must be reported to your employer within 30 days. If you fail to report the incident to your employer within 30 days, you may jeopardize your ability to receive workers comp benefits.
When you report the accident to your employer, in addition to your name and address, be sure to write down the date, time and place of the injury, or where your exposure took place. Make copies of the report for yourself. The more information you have, the more beneficial it will be to your case.
Contact the St. Louis Work Injury Attorneys
At the Law Office of James M. Hoffmann, our St. Louis Work Injury Attorneys have practiced workers compensation law for more than 20 years. We have represented clients who have suffered all types of work related injuries and have a strong history of helping injured workers get the medical attention and financial compensation that they need.
Contact our St. Louis, Missouri workers compensation law firm to ensure that your rights are protected. Please call us at
(314) 361-4300
or complete our
Online Case Evaluation Form
.
St Louis Workers Compensation Practice Areas