A workers' compensation attorney at the Law Office of James M. Hoffmann can help you avoid workers' compensation settlement delays.
---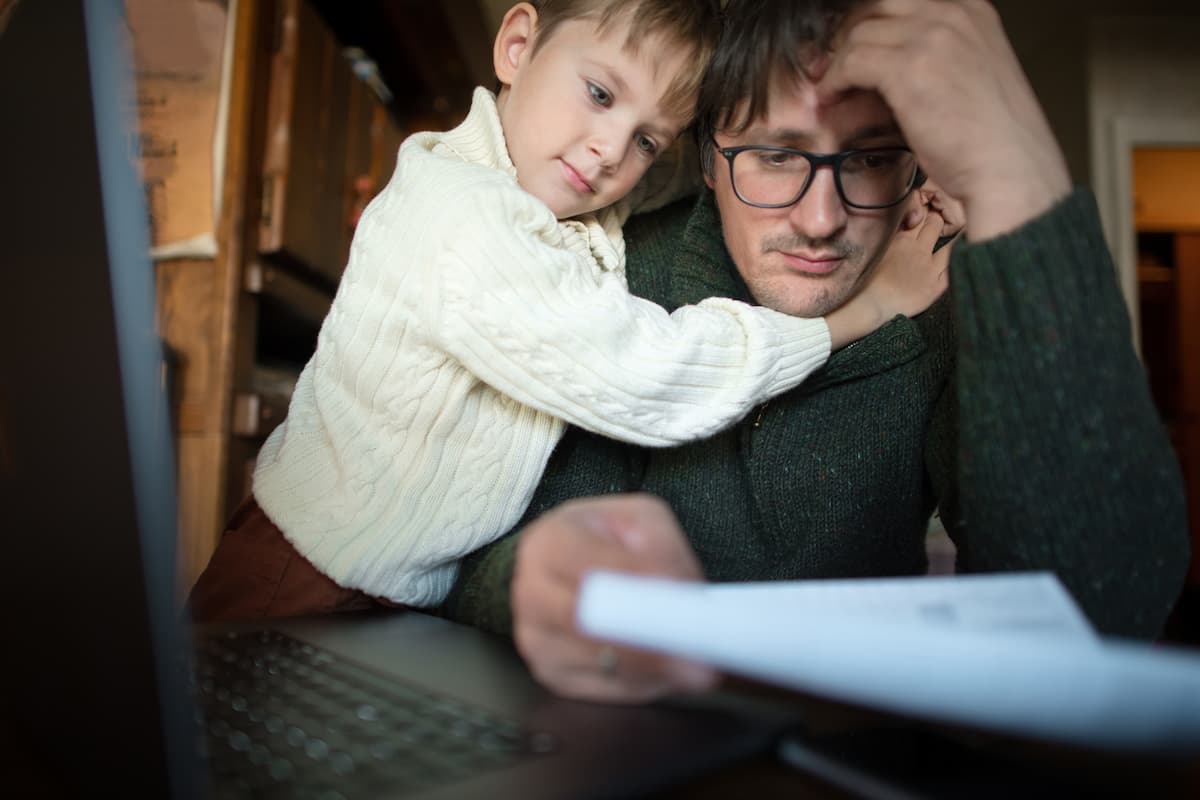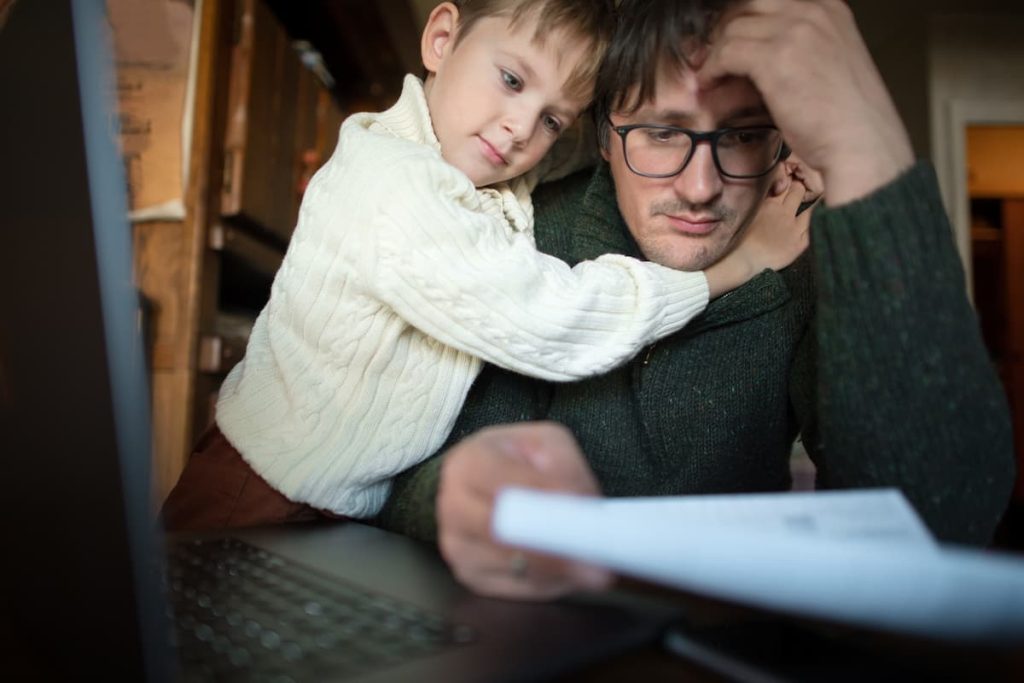 Every year, around 4.9 million workers in the US file for workers' compensation benefits after work-related injuries and illnesses. Workers' comp awards benefits to cover medical expenses and lost wages for injured workers. However, receiving your settlement after filing a claim is easier said than done.
Hurdles littering the claims process may delay your settlement, sometimes for years. This article will discuss how to avoid these delays when possible.
Only Record a Statement With Legal Representation
A workers' comp attorney is invaluable during the claims process, especially when recording a statement. A recorded statement is an official account you give to the insurance adjuster on how the accident happened.
If you're not too careful, the adjuster might use the information in the recorded statement to delay or even reject your claim. An experienced attorney will review your statement to ensure nothing will be misinterpreted, disrupting the claims process and leading to unnecessary delays.
Lighter Duty Work
It's not uncommon for employers to suggest lighter duties for their injured workers. That way, the workers can earn a decent wage, and the company can maintain productivity despite the injuries. However, this seemingly good gesture by your employer could work to your disadvantage.
Insurance adjusters might use your working status as evidence to devalue or disprove your claim. As such, you're generally better off receiving your benefits before taking on lighter duties. That way, the adjusters won't have anything to deny your claim. It's important to discuss this with your attorney.
Submit the Correct Paperwork on Time
Workers' comp claims involve plenty of paperwork. Filling out forms, collecting reports, and organizing the paperwork might be overwhelming, but brushing them aside could delay or jeopardize your claim. Always submit the correct paperwork on time to avoid unnecessary delays.
A workers' comp attorney can do the heavy lifting here. They can ensure the necessary paperwork is submitted in a timely manner, avoiding unnecessary delays.
Follow Up With Your Employer
Employers can sometimes disrupt and delay the workers' comp process with their negligence. Ensure you follow up with your employer to fast-track the workers' comp process after reporting your incident. Some employers deliberately delay the process, but that's where your attorney comes in.
Speak with a St. Louis Workers Comp Attorney
Delays in the workers' comp process are frustrating, and you may be tempted to give up. In fact, adjusters and insurance companies might delay the process to wear you down. Once you're worn out, they'll offer a low-ball settlement, but don't take the bait. Speak with an experienced St. Louis workers comp attorney to avoid delays and get the compensation you deserve.
At the Law Office of James M. Hoffmann, we have over 30 years of experience protecting the rights of injured Missouri workers. Call us 24/7 for a free case evaluation to learn more about your rights after a work injury.
Speak With a Workers Comp Attorney
Give us a call 24/7 for a FREE Case Evaluation

Call (314) 361-4300

Updated: