Identify your computer-related injury and get it documented by a doctor. Report to your employer within 30 days and file a claim for workers' compensation.
---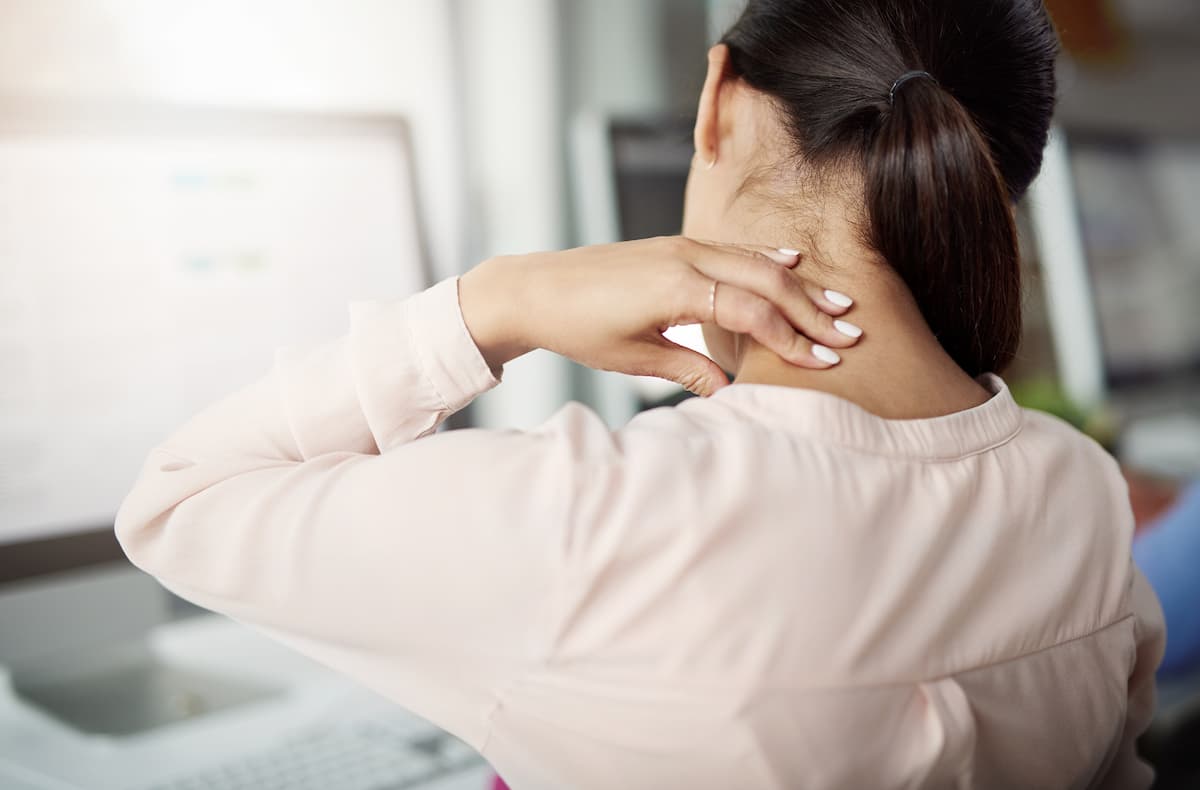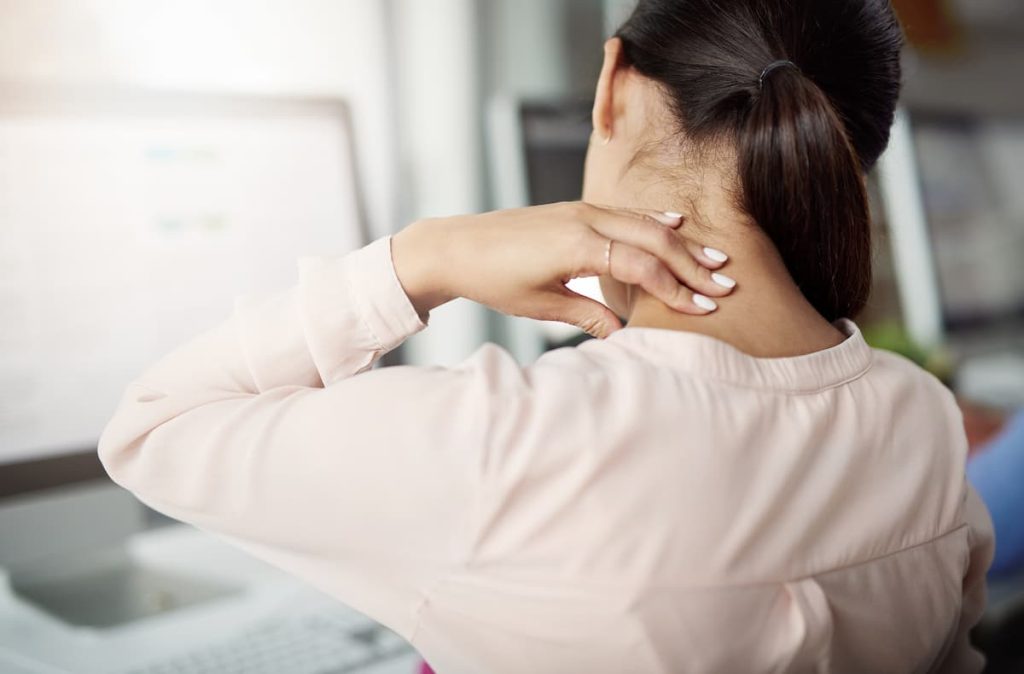 If you work in an office setting, you may think you're safe from workplace injuries. However, computer-related injuries, like carpal tunnel syndrome, eye strain, and neck pain, are becoming more prevalent in our increasingly digital world. If you're based in St. Louis and are suffering from a computer-related injury sustained at work, you may be entitled to workers' compensation. This article aims to guide you through the process of filing a workers' compensation claim for computer-related injuries in St. Louis.
Identify the Injury
The first step in any workers' compensation claim is to identify and document the injury. In the case of computer-related injuries, this might mean recognizing persistent pain in your wrists, eyes, or back, and getting a medical evaluation to confirm the issue. Make sure to inform your doctor that the injury is work-related so that this can be included in your medical records.
Report the Injury to Your Employer
Once your injury has been identified and documented, report it to your employer as soon as possible. In Missouri, you generally have 30 days to inform your employer of the injury to be eligible for workers' compensation benefits. Provide your employer with a written report and keep a copy for your records.
File a Workers' Compensation Claim
After notifying your employer, the next step is to file a workers' compensation claim. In Missouri, this generally involves completing a "Claim for Compensation" form and submitting it to the Missouri Division of Workers' Compensation. You'll need to provide details of the injury, how it occurred, and any medical treatments you have received.
Collect Supporting Evidence
As you go through the process, it's crucial to collect all supporting evidence. This could include:
Medical records
Bills and receipts for medical expenses
Any correspondence with your employer about the injury
Any workplace safety reports or incident forms related to your injury
Having a comprehensive set of documents can strengthen your claim and make it more likely that you'll receive the compensation you deserve.
Understand Your Rights and Obligations
Understanding your rights and obligations is crucial when filing a workers' compensation claim. For example, your employer has the right to choose the healthcare provider for your initial treatment. However, if you are not satisfied with the treatment, you may be able to seek a second opinion. Always keep lines of communication open with your employer and the workers' compensation insurance company to ensure a smoother claims process.
Consult a St. Louis Workers Compensation Attorney
Filing a workers' compensation claim can be a complex and time-consuming process, especially when it comes to specialized injuries like those related to computer use. Navigating the system can be challenging, and this is where having professional guidance can make a difference.
The Law Office of James M. Hoffmann has over 30 years of experience helping individuals like you with their workers' compensation claims in St. Louis. We offer free consultations and you can call 24/7.
Appeal, If Necessary
If your initial claim is denied, don't lose hope. You have the right to appeal the decision. Appeals in Missouri are usually submitted to the Labor and Industrial Relations Commission. During this stage, legal representation can be incredibly beneficial in presenting a strong case.
St. Louis Workers Compensation Lawyer
Computer-related injuries can be debilitating and may affect your ability to work or enjoy daily activities. Knowing how to file a workers' compensation claim for computer-related injuries in St. Louis is crucial for getting the financial support and medical treatment you need.
If you're going through this process, it's highly recommended that you consult with a St. Louis workers compensation attorney to guide you. The Law Office of James M. Hoffmann offers free consultations, has over 30 years of experience, and has successfully handled thousands of cases. Call us 24/7 for assistance in your journey towards recovery.
Speak With a Workers Comp Attorney
Give us a call 24/7 for a FREE Case Evaluation

Call (314) 361-4300

Updated: