Construction worker fatigue often stems from prolonged hours, physical demands, irregular shifts, and environmental factors like extreme heat and noise.
---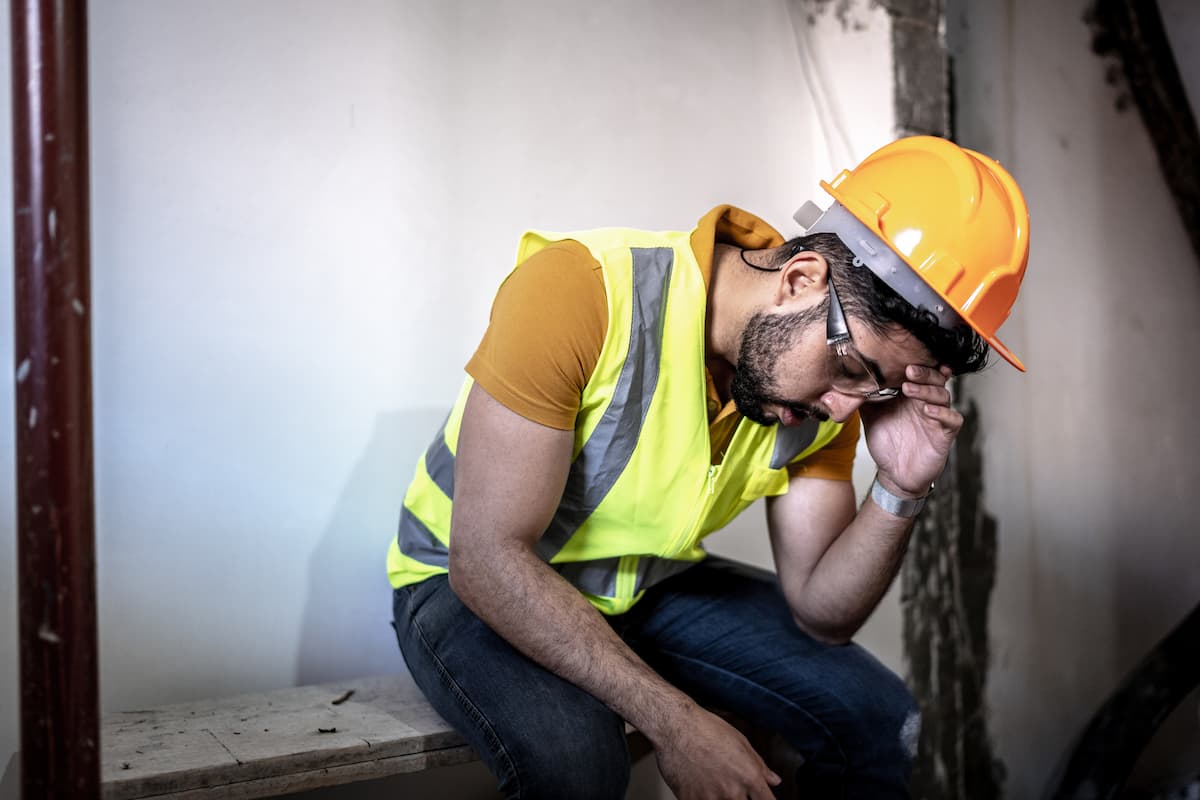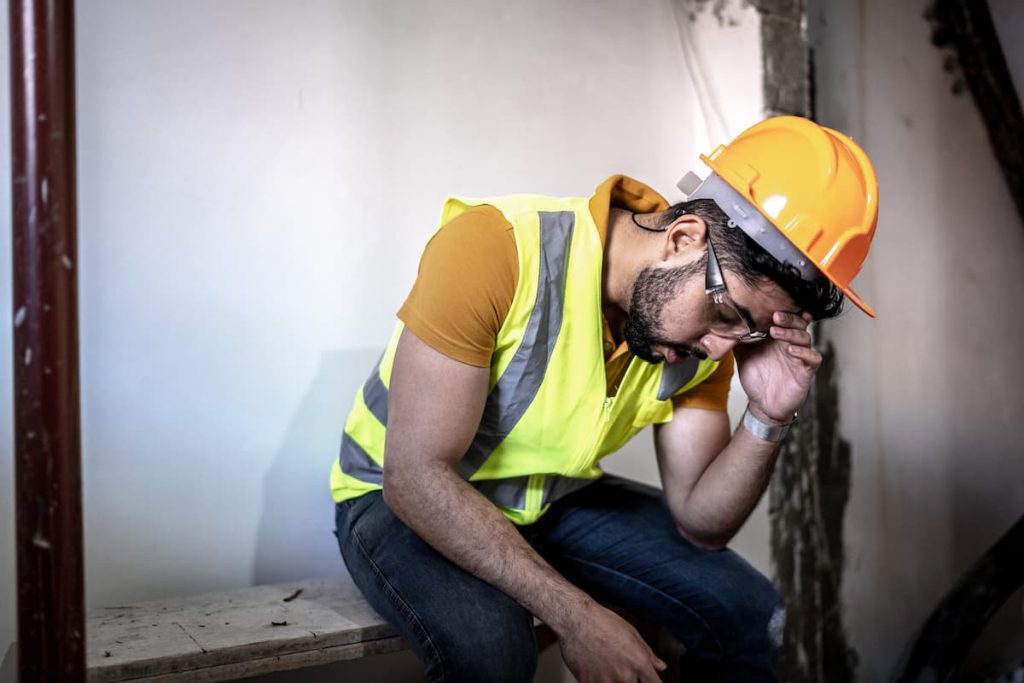 As of 2022, the United States had employed around 7.5 million construction workers, accounting for 4.6% of the country's workforce. The construction industry quite literally builds the nation, but the workers are sometimes overburdened. In fact, according to a recent survey by the National Safety Council (NSC), 69% of workers reported feeling tired at work. A further 45% cited work-related fatigue as a leading cause of safety concerns in the workplace.
Employees must work in a manner conducive to their physical and mental health. Understanding the leading causes of construction worker fatigue can help mitigate the risk of fatigue at work. Today, we'll highlight the most common causes of fatigue in the construction industry. Let's dive straight into it.
Prolonged Working Hours
Most employees in the construction sector meet tight deadlines, sometimes working extra hours to get work done within the allotted time. These extra working hours can significantly affect their bodies, leading to fatigue.
Furthermore, some workers have to commute long distances to get to work. This reduces their rest time and increases their risk of fatigue at work. Extended working hours and reduced rest time are major causes of construction worker fatigue.
Physically Demanding Work
Despite technological advancements, physically demanding construction activities are still commonplace in infrastructural projects. Lifting heavy objects, operating machinery, and power tools can be physically demanding. Over time, such activities can lead to fatigue.
Irregular Shift Times
Having shifts at irregular times, like at night, interferes with your natural circadian rhythm. Combine this with the accumulated sleep deficit, and you'll likely feel fatigued or drowsy at work. This fatigue greatly compromises your ability to work effectively and make on-the-fly decisions, increasing the likelihood of accidents.
Environmental Reasons
Environmental reasons for fatigue are beyond the workers' control. These reasons include high temperatures from extreme heat and high humidity. The excess heat means the body must overexert itself to keep cool, leading to fatigue. Other factors like a noisy workplace and inhaling dust and toxic fumes at work can also stress your body, making you more prone to fatigue.
How to Prevent Fatigue During Construction Work
Construction workers can take steps to mitigate fatigue, ensuring their safety and productivity. Here are a couple of tips for preventing construction worker fatigue.
Use Time Off Responsibly
Workers should use a considerable portion of their time off to rest and rejuvenate. That way, they can have the energy to get back to work without getting fatigued.
Avoid Taking on Extra Work
Avoid having too much on your plate and leaving little room for rest and relaxation. You're better off working to your capacity and preserving your health.
St. Louis Workers Comp Lawyer
Tackling fatigue, a top cause of job-related accidents in construction, often involves mindful work habits and adequate breaks. Should an accident occur, navigating the path to claiming workers' compensation is vital.
Reach out to a St. Louis workers' compensation lawyer at The Law Office of James M. Hoffmann. We're here to guide you through the workers' comp claim process or trial, ensuring you get the benefits you rightly deserve. Let's work together to protect your interests.
Speak With a Workers Comp Attorney
Give us a call 24/7 for a FREE Case Evaluation

Call (314) 361-4300

Updated: