To being eligible for workers compensation you may have to prove that you were injured while you were engaging in work-related activities.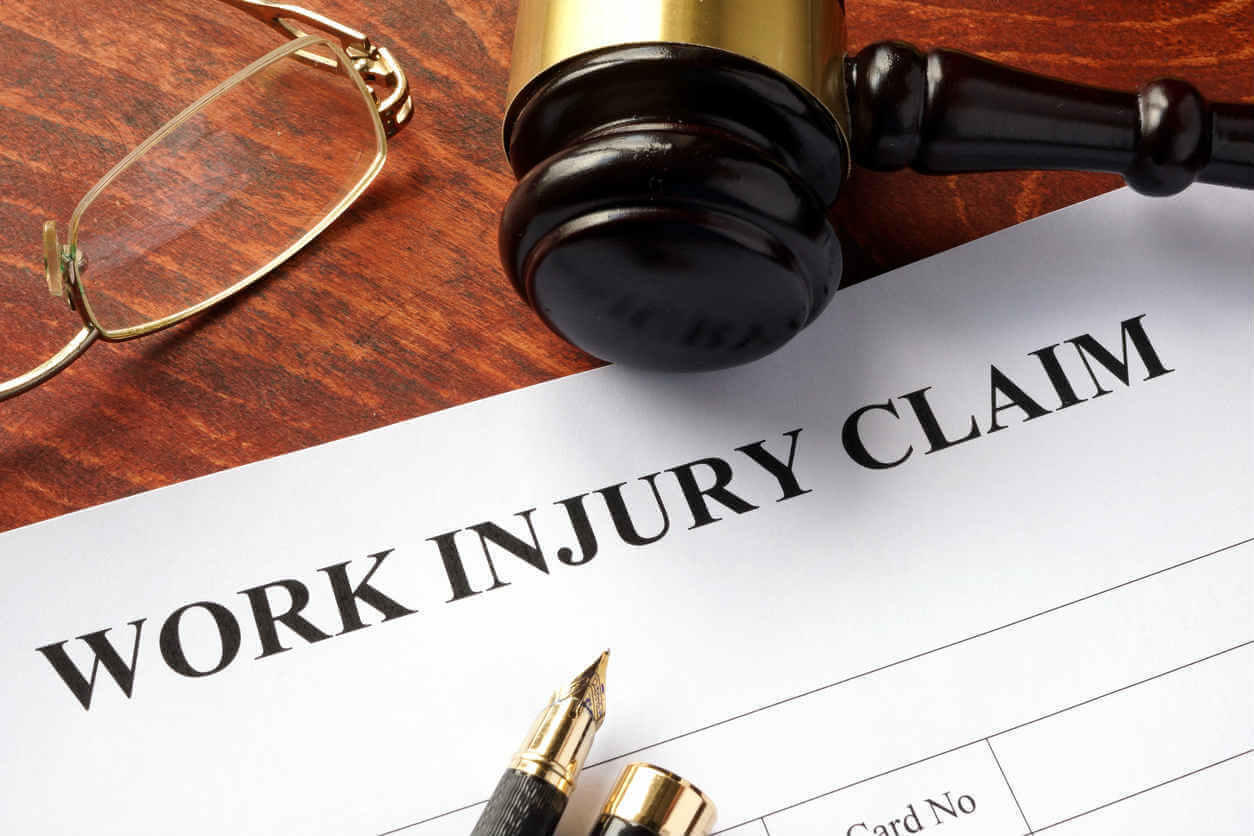 To be eligible for workers' compensation you do not have to prove that your employer was negligent in any way. It might be the case that your injuries were entirely your fault or the fault of another worker, and you could still be eligible. If you collect workers' compensation benefits, however, then you generally aren't entitled to collect "non-economic damages." Non-economic damages differ from economic damages because they involve factors that are less concrete.
When you collect workers' compensation, you can have things like your medical costs and lost wages covered, but you usually can't be compensated for things like emotional distress and pain and suffering, like you can when you make a claim for personal injury. Although workers' compensation is not based on negligence, the one stipulation to being eligible is that you have to prove that you were injured while engaging in work-related activities.
How to Prove You Were Engaging in Work-Related Activities
That doesn't mean that you have to prove that you were at work; it means that you have to show that you were injured specifically because you were working under the scope and authority of your employer. That might sound like an easy thing to do. Unfortunately, however, there are many gray areas and ways that your employer might try to deny you coverage by saying that your injuries weren't work-related and that they happened while you were doing something other than what your job description entailed.
The best way to prove that you were engaged in work-related activities is to let your supervisor or employer know immediately when you are hurt and to seek medical care for documentation. If you don't make your employer aware that you were injured, then it becomes a situation of your word against theirs. If you think that you have been hurt while working, then don't negate it or think it isn't anything serious. Those things that seem minor at first can become major over time. And if you don't make your employer aware or seek the necessary medical attention, then you can't start a chain of causation to prove your case for either workers' compensation, or – in rare instances – personal injury.
If you have hurt yourself and it isn't one single event causing the injury, it is important to make your boss aware that you are experiencing pain and to get documentation that it is a wear and tear issue that is directly related to the activities required by your work duties. Workers' compensation will also cover chronic or wear and tear injuries as long as you get the proper documentation to prove your case. If you are injured while at work in Missouri, the best way to ensure that you are fairly compensated is to speak with an experienced workers comp attorney ASAP. Your attorney can begin helping you build a case and prove that your injury is work-related.
Call the Law Office of James M. Hoffmann 24/7
(314) 361-4300