If you have experienced a work-related injury while working as a gardener, it is important to follow these steps to protect your right to compensation.
Working as a gardener can put you face to face with a lot of different health risks:
If you are experiencing any injury because of your job, it's essential to get medical attention fast. Here's a guide on how to get compensated.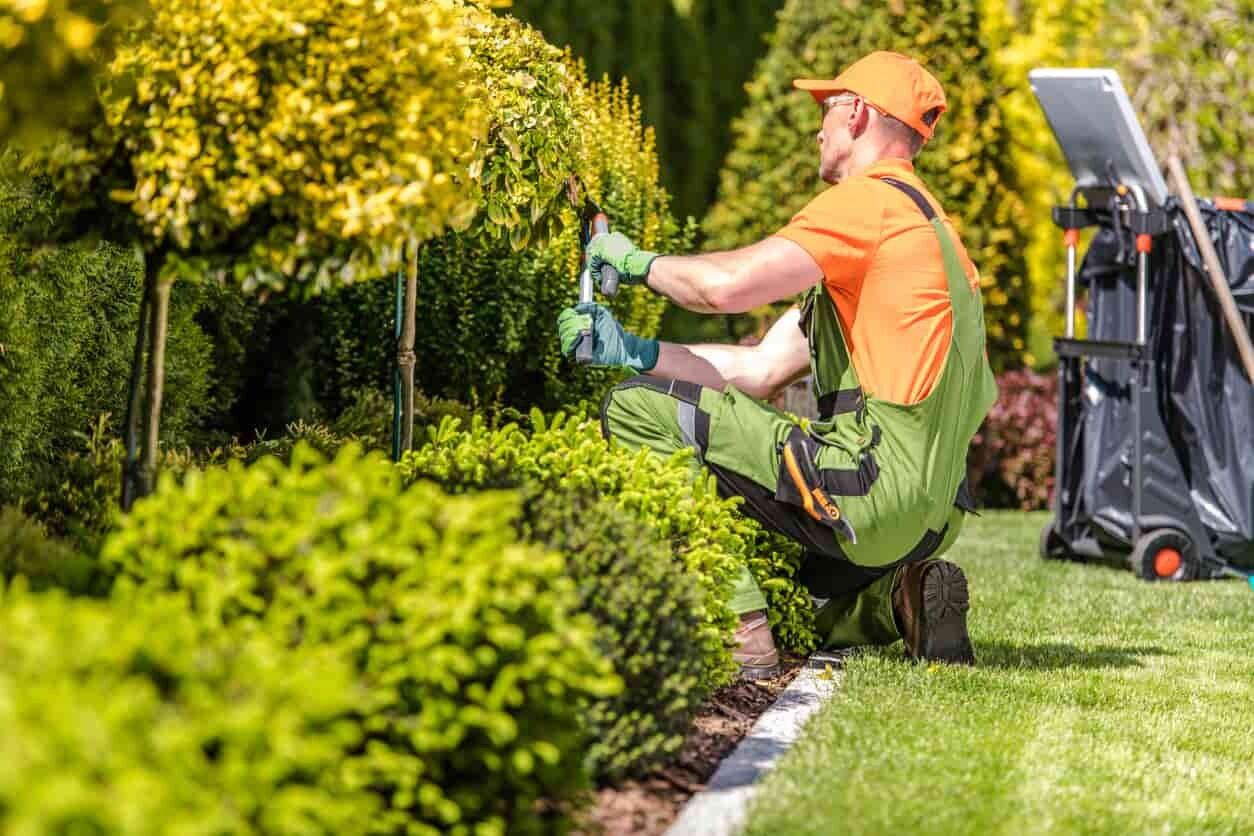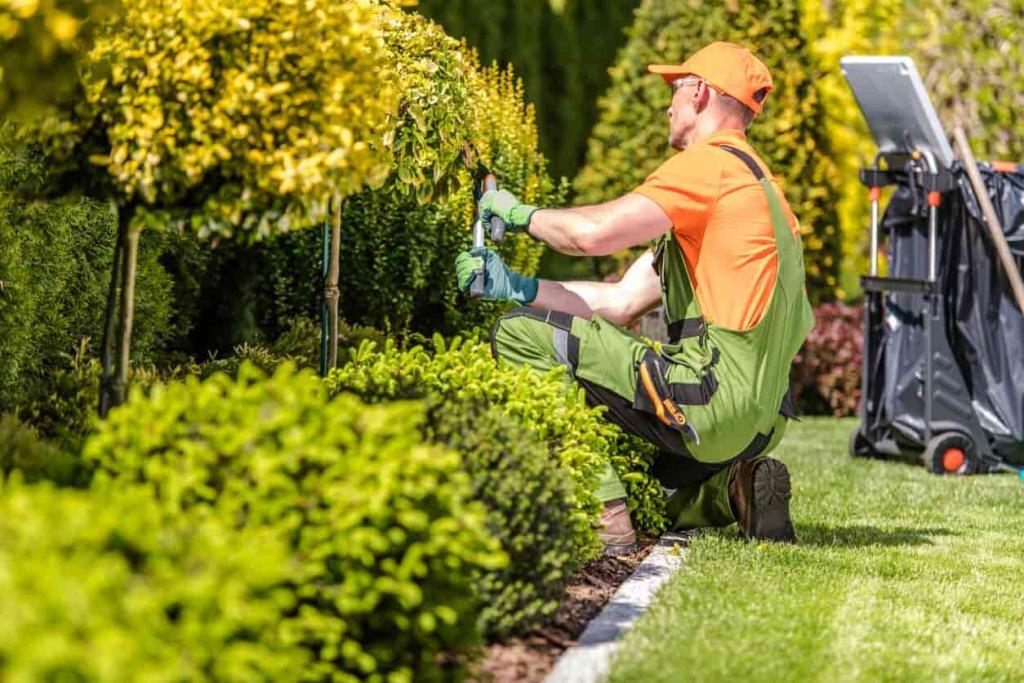 1. Notify Your Employer
Injured workers in Missouri are required to notify their employers of their injury, in writing, where they will mention the type of injury or illness they are experiencing, as well as other details surrounding it:
Date and place of the accident (if applicable)
The context (how it occurred, in short), etc.
However, the type of employment you have matters. In Missouri, freelancers and independent contractors are generally not protected by worker's comp laws as they are viewed as self-employed, so the company that hires you is not required to offer such benefits.
Additionally, if you are employed by the homeowner directly, you may not be covered in this case either. Missouri mandates that companies with a minimum of 5 employees are obligated to offer worker's comp benefits. Other companies can choose if they want to offer it.
If your employer does not offer such benefits, you may get compensated through a personal injury claim. Reach out to a St. Louis work injury lawyer to learn out more.
2. Gather the Evidence
Worker's compensation is a no-fault system, so technically you do not have to prove someone is responsible for your accident to get compensated. You do, however, need to show that your injury or illness is work-related if this link isn't clear.
This is why just to be on the safe side, you may want to start collecting some evidence you can present to your employer and the insurance company and show your injury is eligible for worker's comp.
3. Speak With a St. Louis Worker's Comp Lawyer ASAP
Unfortunately, getting compensated for a workplace injury isn't always an easy endeavor. Depending on the extent of your injuries, and how expensive the medical treatment and other benefits may be, you could face some pushback from the insurance company, which can try to even dismiss your claim altogether.
Your best defense against their attempts is to work with an experienced St. Louis worker's compensation lawyer. They can help you build a strong case and ensure you get access to proper medical treatment and other benefits.
It's especially important to work with a lawyer if the accident has left you with long-term disabilities, or even permanent damage. In these cases, you may also be entitled to disability benefits, which will have to be negotiated at the end of your claim.
Have you been injured while working as a gardener? Get in touch with a St. Louis worker's comp attorney now for a free case evaluation and advice on how to move forward.
Speak With a Workers Comp Attorney
Give us a call 24/7 for a FREE Case Evaluation

Call (314) 361-4300

Updated: