Bursitis can be debilitating, impacting your ability to work and quality of life. Speak with a Missouri workers compensation attorney 24/7 at (314) 361-4300.
Workers in Missouri often find themselves in physically demanding jobs. Consequently, the risk of developing conditions such as bursitis, a painful inflammation of the bursae, increases. Repetitive, strenuous tasks often trigger bursitis, and it can severely impact a person's ability to work.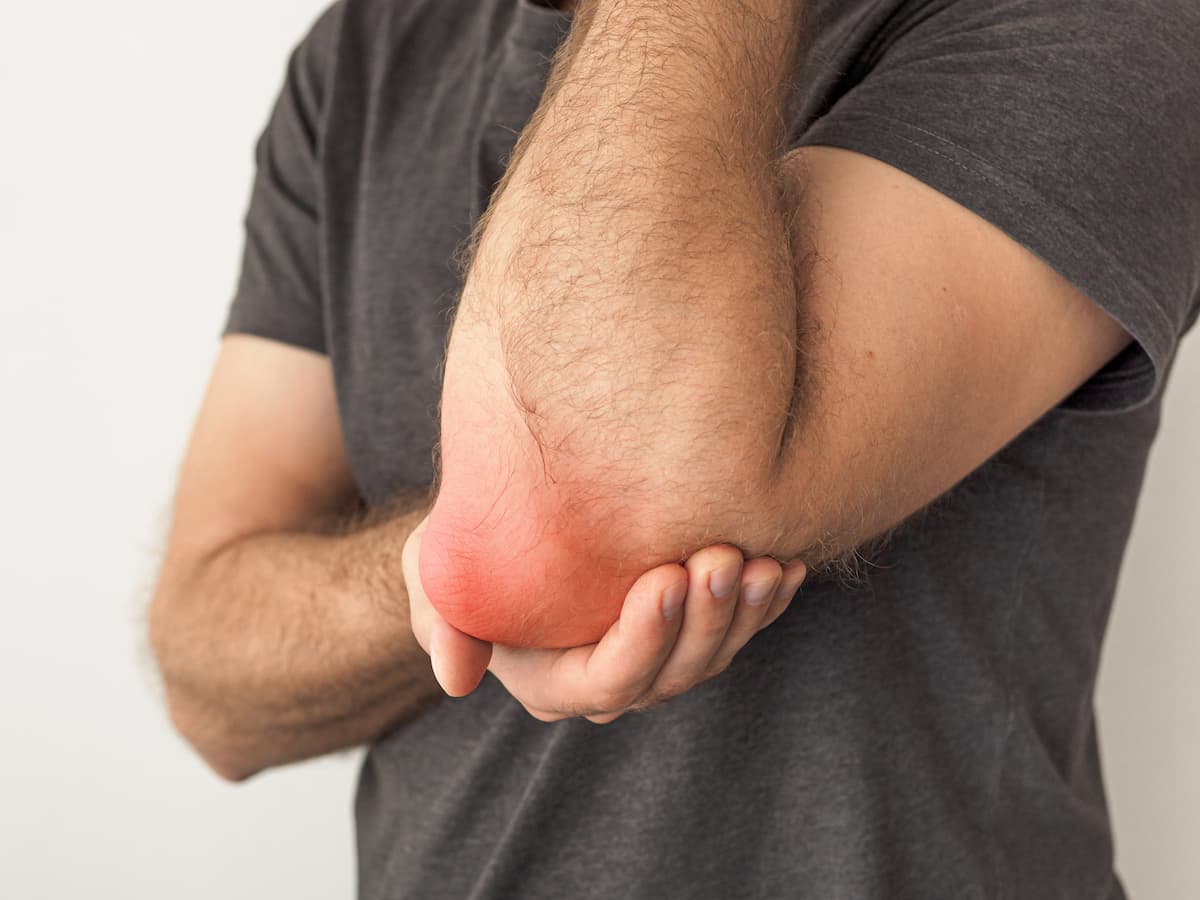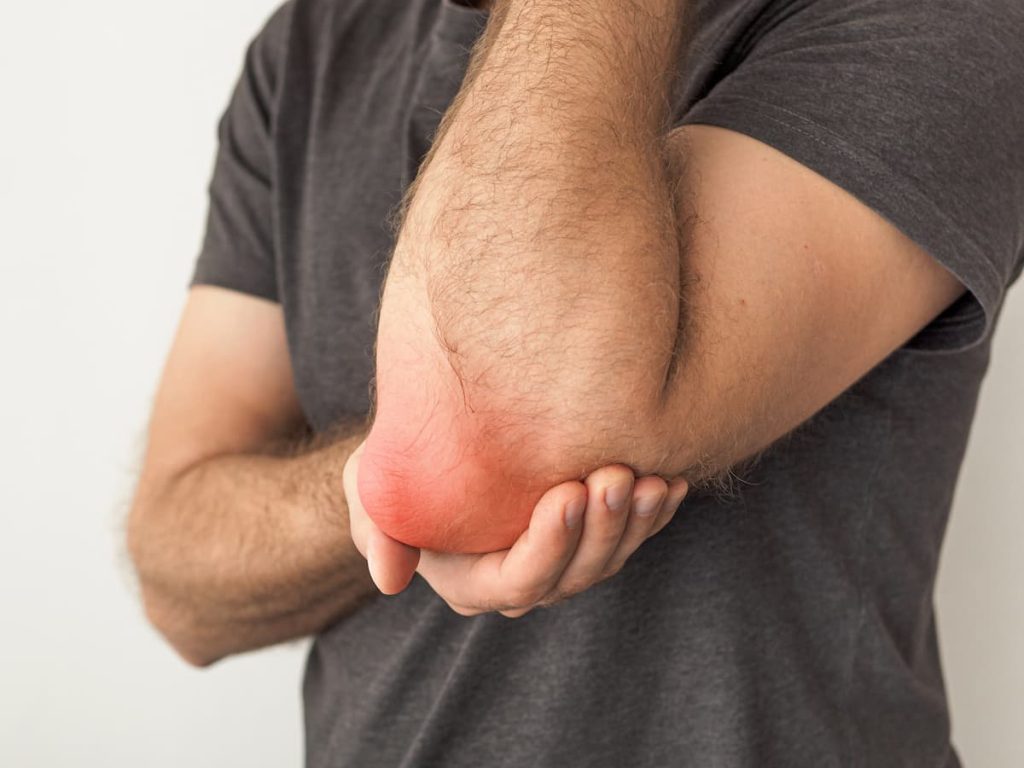 If you've developed bursitis due to your work conditions in Missouri, you may be entitled to workers' compensation benefits. But navigating the claims process can be complex. At the Law Office of James M. Hoffmann, our experienced Missouri workers' compensation attorney is here to guide you every step of the way.
Understanding Bursitis
Bursitis is characterized by inflammation of the bursae — small, fluid-filled sacs that cushion the bones, tendons, and muscles near your joints. Workers in jobs requiring repetitive movements or positions, such as carpentry, gardening, or painting, are particularly susceptible.
Bursitis symptoms include pain, swelling, and limited movement in the affected joint. This can disrupt your work life and impede your ability to perform essential job tasks. The first step in a successful workers' compensation claim is to recognize the link between your work activities and your bursitis symptoms.
Missouri Workers' Compensation: An Overview
Under Missouri law, most employers are required to carry workers' compensation insurance. This program provides medical benefits and wage loss compensation to workers who suffer from job-related injuries or illnesses, including bursitis.
The system is designed as a no-fault insurance program. This means that employees can generally receive benefits without having to prove that the employer was negligent. The only requirement is to show that the injury or illness occurred as a direct result of the employee's work-related duties.
Filing Your Bursitis Workers' Compensation Claim in Missouri
When filing a workers' compensation claim for bursitis in Missouri, there are several crucial steps to follow:
Report the injury: As soon as you become aware of your condition, report it to your employer. Under Missouri law, you have 30 days from the date of diagnosis to report your injury or illness.
Seek medical treatment: Obtain immediate medical treatment for your condition. The treating physician's documentation will serve as vital evidence in your claim.
File a claim: Complete and submit a workers' compensation claim form to the Missouri Division of Workers' Compensation.
It's essential to remember that providing clear and detailed information about your condition, work activities, and how they're interconnected, is critical for a successful claim.
The Role of a Missouri Workers' Compensation Attorney
The Missouri workers' compensation process can be complex and confusing. An experienced workers' compensation attorney in Missouri can be invaluable in these circumstances.
At the Law Office of James M. Hoffmann, our attorneys can:
Guide you through filing and ensure your claim accurately reflects your situation.
Gather supporting medical evidence to validate your claim.
Negotiate on your behalf with insurance companies who may attempt to deny or devalue your claim.
Appeal a denied claim if necessary.
Bursitis can be debilitating, impacting your ability to work and quality of life. Don't let the complexity of the workers' compensation process prevent you from getting the benefits you deserve.
If you are suffering from work-related bursitis, it's time to secure representation that can fight for your rights. Let our Missouri workers' compensation attorney help you navigate your claim. Contact us today, and let's start working towards securing the compensation you deserve.
Speak With a Workers Comp Attorney
Give us a call 24/7 for a FREE Case Evaluation

Call (314) 361-4300

Updated: