A broken hip is a severe injury, and you deserve adequate compensation for your suffering and lost wages. Speak with a workers' compensation lawyer 24/7 at (314) 361-4300.
A serious workplace injury, like a broken hip, can significantly disrupt your life. Not only can it cause immense pain, but it might also lead to extensive rehabilitation and substantial medical expenses. In Missouri, workers who suffer on-the-job injuries can often obtain financial relief through workers' compensation benefits. If you're looking for information on a workers comp settlement for a broken hip, you've come to the right place. This article will help guide you through the process of claiming workers' compensation in St. Louis, Missouri.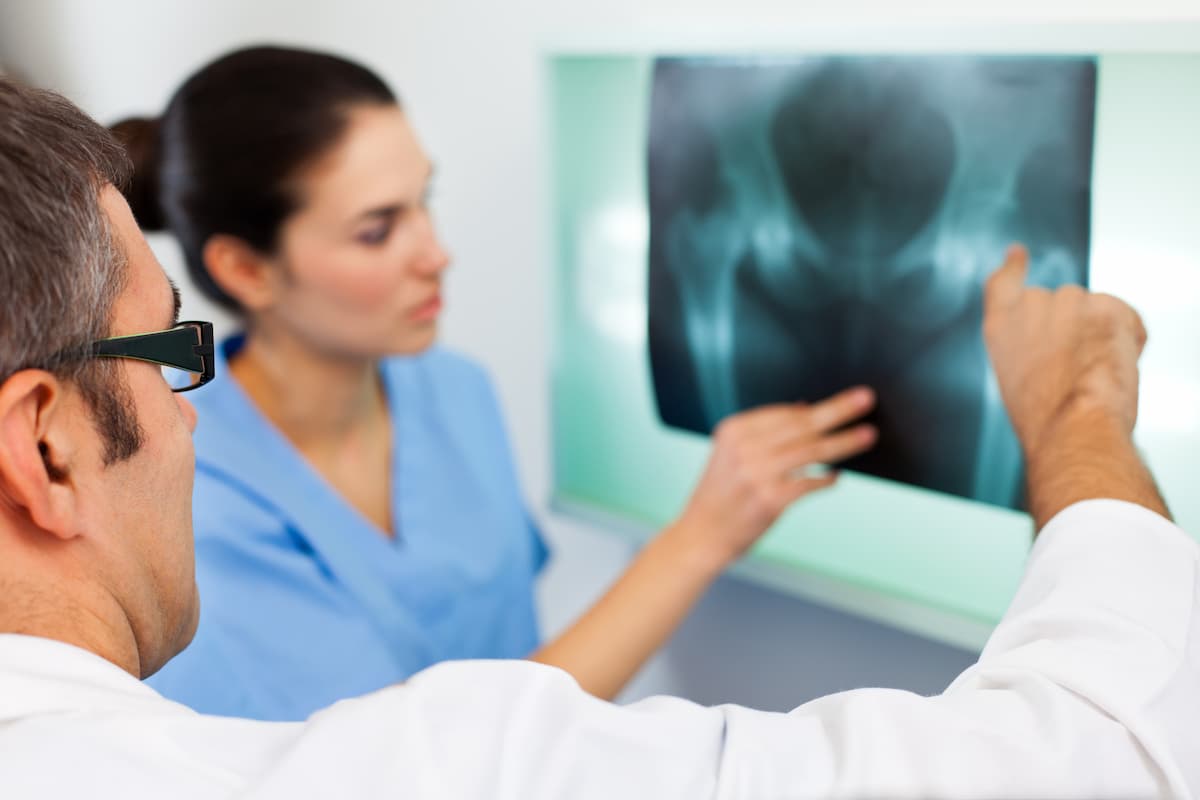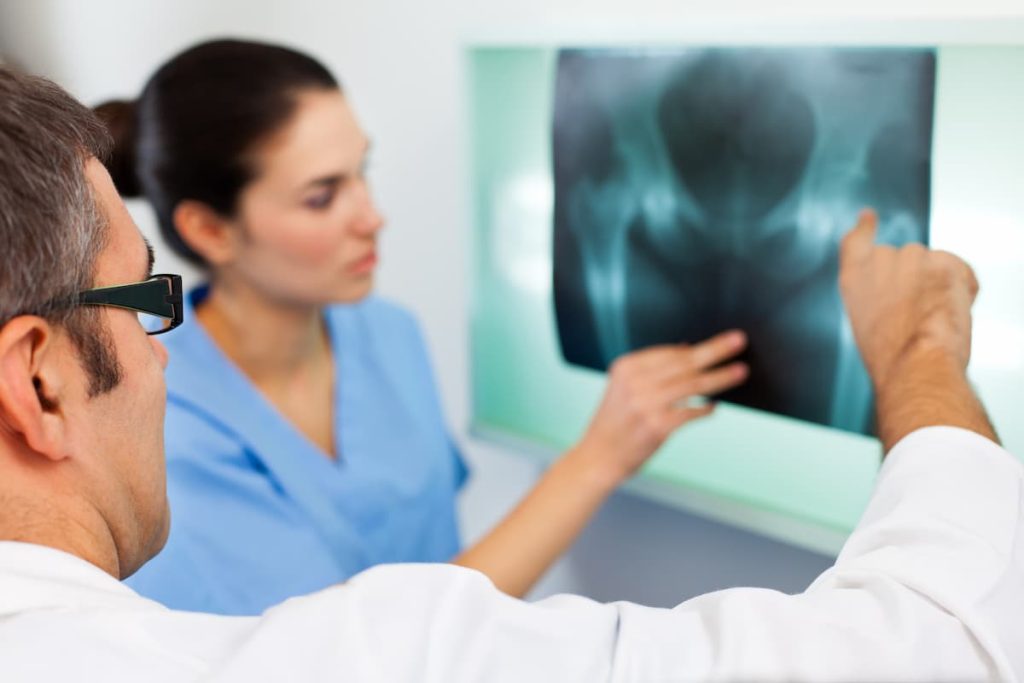 Understanding Workers' Compensation in Missouri
In Missouri, most employers are legally required to carry workers' compensation insurance. This coverage provides benefits to employees who suffer work-related injuries or illnesses, regardless of who was at fault. These benefits can cover medical bills, lost wages, and permanent or temporary disabilities.
How to File a Claim for Workers' Compensation
Here are the steps you should generally follow if you've suffered a broken hip at work:
1. Report the Injury: The first step is immediately reporting the injury to your supervisor or employer. In Missouri, you typically have 30 days to report a work-related injury. Failure to report your injury within this timeframe could result in the denial of your claim.
2. Seek Medical Attention: After reporting your injury, it's critical to promptly seek medical attention after reporting your injury. In Missouri, your employer or their workers' compensation insurance company generally has the right to select the physician who will treat you for your work-related injury. No matter who selects the doctor, ensure that you clearly communicate the fact that your injury occurred at work. This detail is crucial when filing your claim and can influence the success of your workers' compensation case.
3. File Your Claim: After receiving medical attention, you'll need to officially file a claim with the Missouri Division of Workers' Compensation. You can do this by filling out a 'Claim for Compensation' form and submitting it to the Division.
Estimating the Value of a Workers Comp Settlement for a Broken Hip
The value of a workers comp settlement for a broken hip can vary widely, depending on several factors such as the severity of the injury, the cost of medical bills, and the amount of lost wages. Furthermore, if the broken hip results in a permanent disability, this could also significantly impact the settlement amount.
The process of determining the value of a workers' compensation settlement is complex, and it can be challenging to negotiate a fair settlement on your own. It's generally advisable to seek experienced legal representation to ensure that your rights are protected and that you receive the maximum compensation that you're entitled to.
When to Contact a Workers' Compensation Lawyer
If you've been injured on the job, an experienced St. Louis workers compensation lawyer can guide you through the process and ensure you receive a fair workers comp settlement for a broken hip.
If you're in St. Louis and need help with a workers' compensation claim, consider reaching out to the Law Office of James M. Hoffmann. With over 30 years of experience in workers' compensation law, we're committed to fighting for the rights of injured workers.
Call our office or fill out our online contact form to schedule a free case evaluation. Let us help you navigate the complex world of workers' compensation so you can focus on your recovery.
Remember, you don't have to navigate this process alone. A broken hip is a severe injury, and you deserve adequate compensation for your suffering and lost wages. The right legal team can help ensure that your rights are protected throughout the workers' compensation claim process.
Speak With a Workers Comp Attorney
Give us a call 24/7 for a FREE Case Evaluation

Call (314) 361-4300

Updated: