When it comes to chronic work related illnesses, getting workers compensation benefits may not always be easy.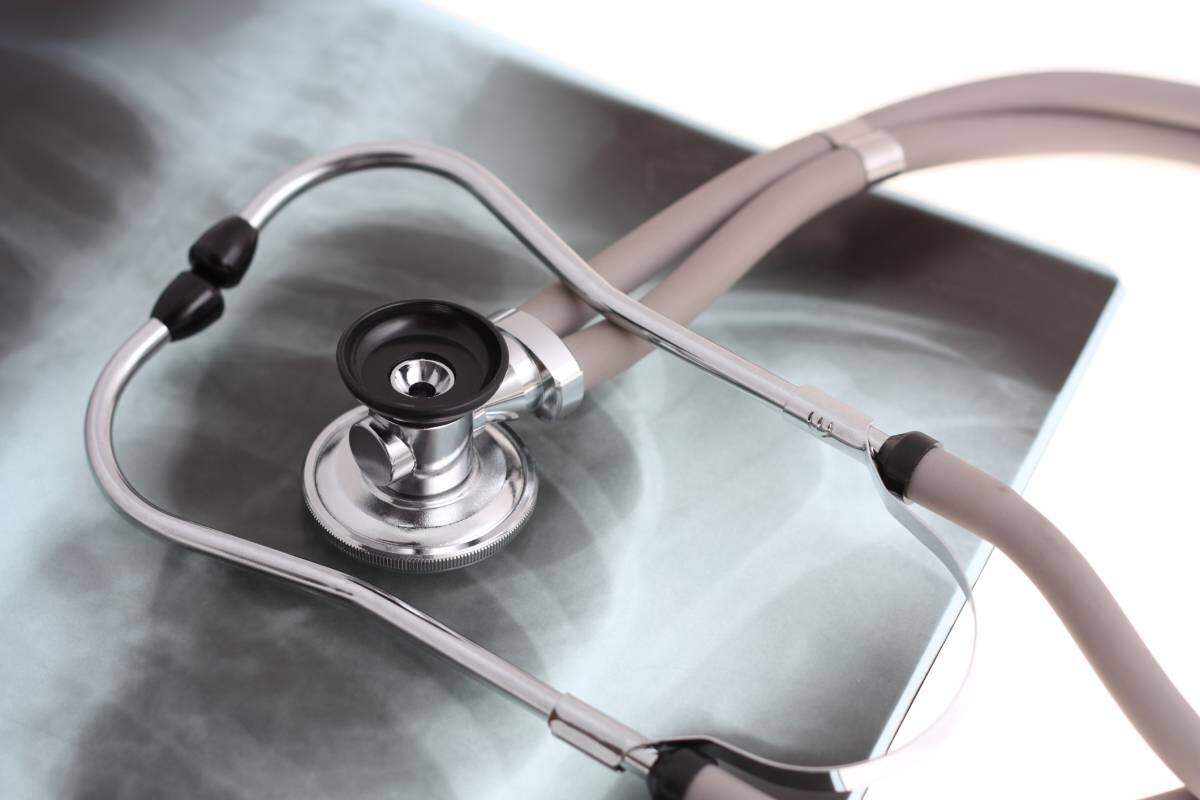 The workers compensation system exists to compensate workers who get injured or become ill due to exposure to harmful substances in the workplace. In order to qualify for workers compensation benefits, the injured worker has to prove that the injury or illness occurred as a direct result of a workplace accident or the working conditions. For example, if an industrial worker gets caught in a piece of machinery and suffers a fracture, it is clear that he was injured in the workplace, and that he is entitled to workers compensation benefits. However, when it comes to chronic work related illnesses, getting benefits may not always be easy.
If a worker was exposed to a toxic substance in the workplace, and starts experiencing symptoms of a neurological illness weeks or even months later, it will be much more difficult for the worker to prove that the illness is work related. In fact, workers compensation insurance companies have set the burden of proof so high that a large percentage of claims are denied. In this article, we will discuss why it is difficult to prove certain chronic illnesses.
The Actual Extent of the Problem
According to the Occupational Safety and Health Administration (OSHA) 2015 report, over 95% of the fatal occupational illnesses are never covered by workers compensation. The insurance companies justify this by saying that the tighter restrictions are in place to reduce workers compensation fraud, and they claim that workers and their doctors often attribute chronic illnesses to workplace exposure when there could be various other contributing factors.
Many of the illnesses can be a result of a variety of factors. Lung disease and cancers can be result of occupational exposure, but they could also be a result of genetics, exposure in the home or neighborhood and smoking.
Another factor that makes it difficult for workers who develop chronic illnesses to get the rightful workers compensation benefits is the time limit that is placed over such claims. Most occupational illnesses such as exposure to asbestos can take much longer to show symptoms, and in such cases, getting the claim approved may become difficult. Insurance companies also create problems in claims involving repetitive stress injuries such as carpal tunnel syndrome, contending that actions that the worker takes outside of the workplace may have contributed to the condition.
What Can a Worker Do?
If you are suffering from an illness you believe is a result of occupational exposure to a toxic substance, and you are finding it difficult to navigate the workers compensation system, contact the Law Office of James M. Hoffmann by calling (314) 361-4300 or by filling out our online contact form. We will fight for your rights, and help you get the benefits you need and deserve.
Remember, occupational illnesses such as silicosis, mesothelioma, or even a repetitive stress injury can be debilitating, and not being able to get the claim approved can make matters worse. So, it is best to immediately consult a lawyer.
Save
Save
Save