As many as 2 million American workers are victims of workplace violence each year.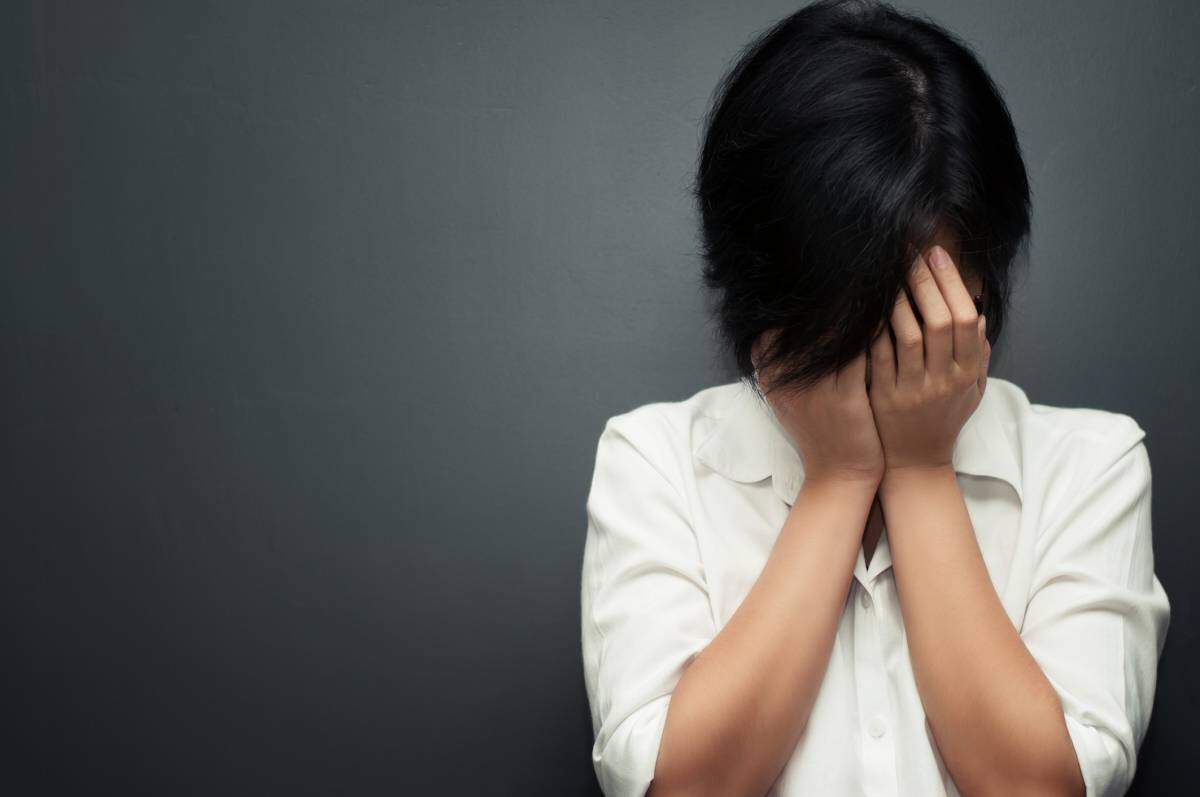 According to the Occupational Safety and Health Administration (OSHA), homicide is the fourth leading cause of work related fatalities in the United States. Each year, nearly two million workers become victims of workplace violence. Workplace violence can be defined as any threat or act of physical violence, harassment, intimidation, or other disruptive, threatening behavior that occurs in the workplace. When someone becomes a victim of workplace violence that results in injuries that prevent them from working, they should know under which circumstances workers compensation will and will not cover the injuries.
Workplace Violence and Workers Compensation
Most workplace injuries are a result of accidents such as slips and falls, and equipment related incidents. However, when an outsider or co-worker commits an act of violence, injuries to workers can be serious and even life threatening.
In most cases, workers compensation should cover all expenses related to the treatment of the injury, including medical expenses and lost wages from being unable to work. The insurance company would just like to know that the attack occurred while the worker was performing his/her job duties. For example, if a cashier is stabbed while working in a departmental store, he was clearly performing his job duties at the time of attack, so the workers compensation should cover his expenses.
There are some exceptions to this. There are some cases where the attack occurred at work, however, it was personal in nature. For example, if a man enters a workplace and attacks his estranged wife, the insurance company may contend that the attack was not work related, and hence, may refuse to pay the benefits. In this case, the worker may be able to argue that it is the duty of the employer to ensure the safety of the worker, and this duty was breached when an outsider entered the workplace and attacked the victim.
The No-Fault Standard
Workers compensation provides no-fault coverage in most states. This means that a worker who is injured in the workplace does not have to prove that the employer was a fault for the accident that caused the injury. If the injury occurs in the workplace, it should be covered by workers compensation. Therefore, when a worker is attacked in the workplace, regardless of who is attacker is, the recovery should be compensated. The only exception to this no-fault standard is if the injured worker was the aggressor in the attack, even if he/she ended up with more injuries than the other party.
Workers compensation covers medical expenses, lost wages, rehabilitation costs, and all other costs directly related to the injury. If you are finding it difficult to get the benefits that you deserve, you should immediately contact a competent and experienced St. Louis workers compensation lawyer.
St. Louis Workmens Comp Attorney
If you have been injured in the workplace, you may have many questions concerning your workers compensation claim. At the Law Office of James M. Hoffmann, we will help answer all of your legal questions. For more than 20 years, we have been helping injured St. Louis workers get the compensation they need and deserve. Call us today at (314) 361-4300 or fill out our online contact form to request a FREE consultation.

Save

Save

Updated: