St. Louis Workers Compensation Lawyers
We are an experienced St. Louis workers' compensation law firm that can help you make the right choices so that you can receive the best medical care, benefits and income.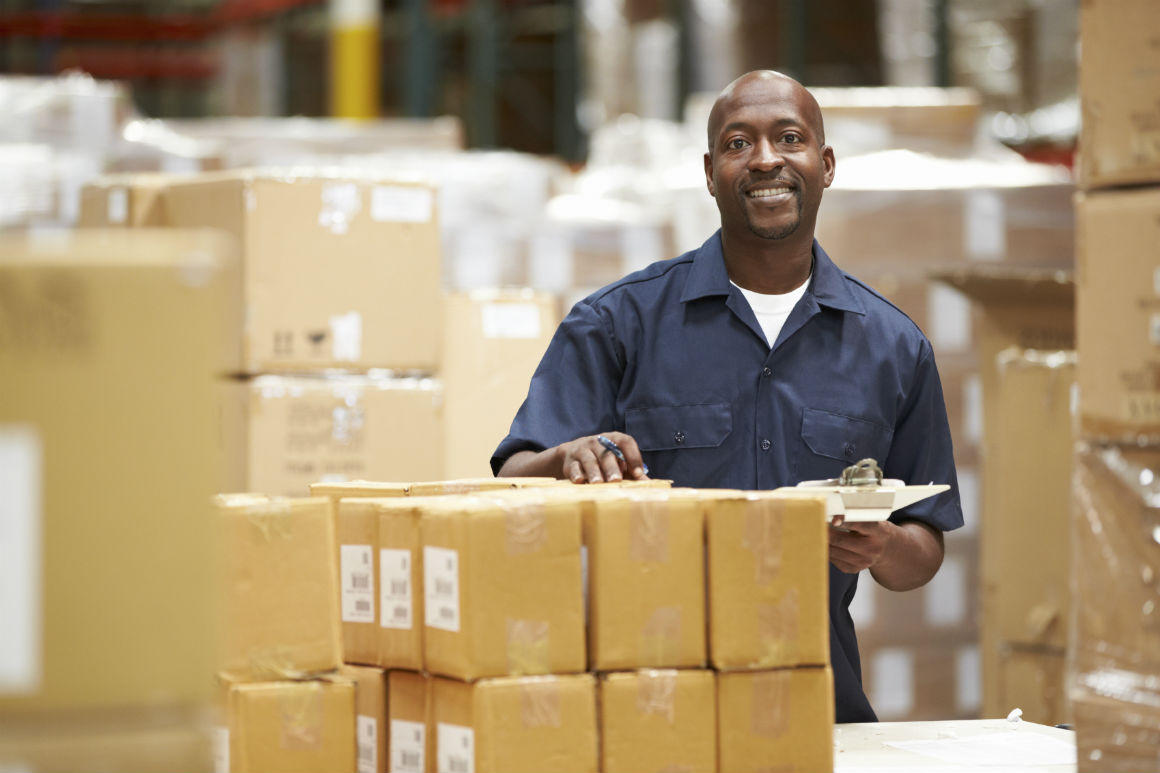 Each year millions of American's are injured while on the job. In Missouri, if you are injured while working, you are entitled to workers compensation. However, the Missouri Workers Compensation system is not your friend. At the Law Office of James M. Hoffmann, we can help you take the steps necessary to protect your rights and recover payment for lost wages, medical care for your injuries, or a settlement for permanent partial disability or permanent total disability should you not be able to return to work.
If You Have Been Injured
If you have been injured at work, it is important to follow these 3 steps:
Seek medical treatment
Notify your employer
Fill out the appropriate paperwork
When injured, you need answers and money quickly. You have bills to pay, a family to take care of, and a job to go back to. Our St. Louis workers compensation lawyers will strive to resolve your claim quickly. Before leaving our firm after your first appointment, we will fully explain the legal process to you and will contact the insurance company. The majority of our workers' compensation claims are well underway within the twenty-four hours.
Document Everything!
Document your case in the form of letters. Print your name, your date of birth, and your phone number. Make sure the date is on the letter. Keep a copy!
Make and keep notes of everything. Confirm what you said and what they said. Ask for further treatment, ask for an MRI. Make sure you use short and simple sentences. If you wait to file the appropriate paperwork, it may be too late!
Deadlines Are Important!
If you have been injured at work, we want to talk to you as soon as possible after you have received medical treatment. This is so that we can make sure all legal deadlines are met in your case and all required paperwork is turned in on time to ensure the protection of your employee rights.
St. Louis Workers Compensation Lawyers
For more than 20 years attorney James M. Hoffmann has spent a majority of his legal career dedicated to protecting the rights of injured workers. Based in St. Louis, and handling workers compensation cases throughout the State of Missouri, our law firm will ensure that your rights are protected.
Please call today at (314) 361-4300 or toll free at (888) 872-6795. You can also complete our Online Case Evaluation Form. All communications are returned promptly.
St Louis Workers Compensation Practice Areas