The construction industry has been cited as one of the most hazardous industries to work in.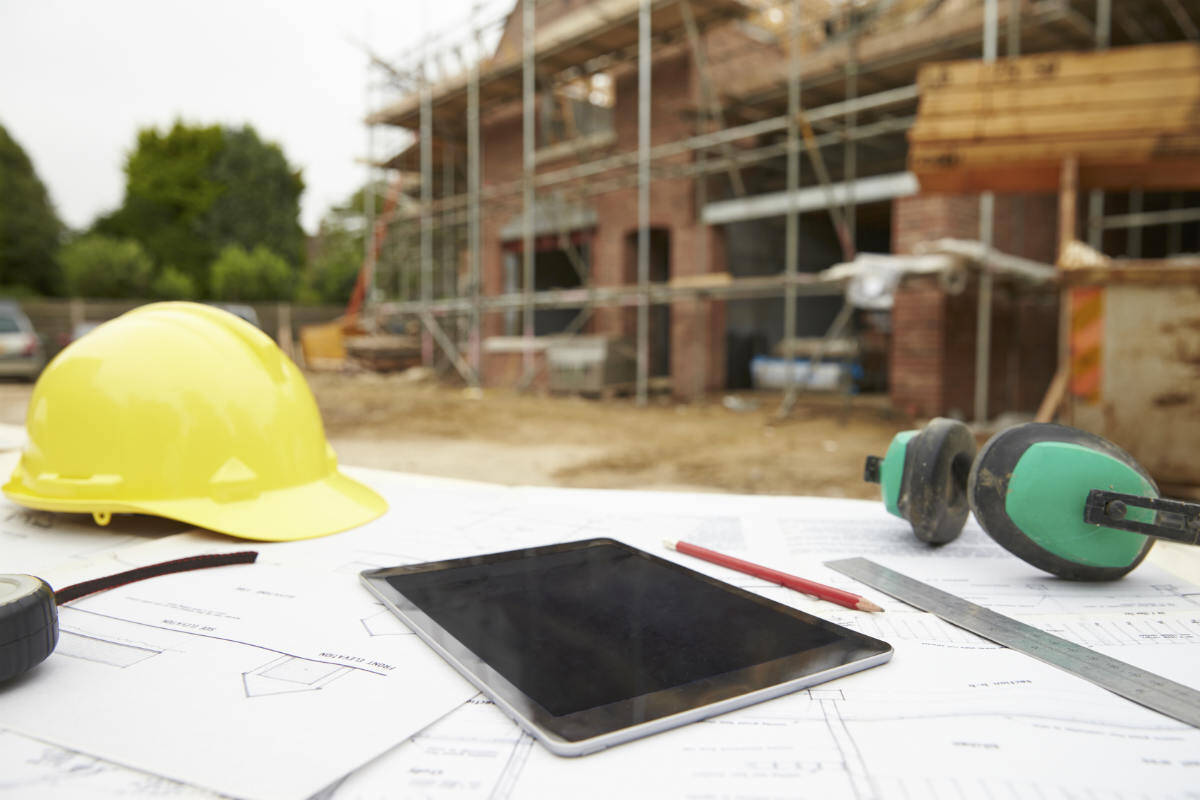 Whether it is a small DIY project carried out by a homeowner or a huge contract undertaken by a big builder, construction sites present a number of dangers to those working and requires a strict vigilance to reduce accidents. (Learn more – St. Louis Workplace Accident Lawyer Helps Injured Construction Workers)
The Occupational Safety and Health Administration
In order to ensure workplace safety, the Department of Labor created a federal division called The Occupational Safety and Health Administration (OSHA) that helps create and maintain workplace safety and researches, implements, and enforces safety standards through inspections and penalties for violation of any of the standards and regulations.
OSHA has developed safety regulations and standards for practically every safety-related concern that faces the construction industry. A violation of the standards and regulations of OSHA can render the party responsible for the construction job liable for a personal injury liability and a disciplinary action – usually in the form of a fine.
Enforcing Safety Standards
The enforcement department of OSHA conducts regular inspections in order to safeguard the interests and safety of workers. Violations are classified into five types:
imminent danger
worker complaints and referrals
catastrophes
follow-up inspections
targeted inspections
It is estimated that the average fine charged for a violation of an OSHA safety standard in the construction industry is about $1,100. Scaffolding, respiratory protection, fall, injury due to ladders, electrical wiring, improper use of machinery, hazard communication, and a host of respiratory hazards are some of the most common reasons for citations.
OSHA at the State Level
While OSHA is a Federal organization, it works at the state level as well, where the safety standards typically apply to the public as well as the private sector. A number of OSHA activities are conducted in coordination with the state's plan for health and safety. If the state does not plan to enforce OSHA regulations, it will apply only to the private sector. Currently, there are about 27 states that have chosen to follow OSHA safety standards and regulations.
Construction Industry and OSHA Regulations
Construction workers who get injured at the workplace may be entitled to workers' compensation benefits. However, if the injury was a result of the employer's failure to provide a safe working environment, the injured worker may be entitled to additional compensation. In order to receive the compensation:
The employee has to prove that the injury was caused due to the negligence of the employer.
The employee must show that the employer had not taken the necessary required measures for providing a safe working environment.
If an employer is found guilty by the OSHA inspection team, then the federal body can initiate a violation citation against the company and is liable for disciplinary action.
Help for Injured Construction Workers
Construction workers who suffer serious injuries, especially those causing permanent disability, should seek help from a St. Louis worker compensation lawyer to ensure that they receive adequate compensation. Call The Law Office of James M. Hoffmann at (314) 361-4300 for a free consultation.

Updated: