Employees who are injured while working for the railroad generally have the right to sue for damages under the Federal Employee Liabilities Act.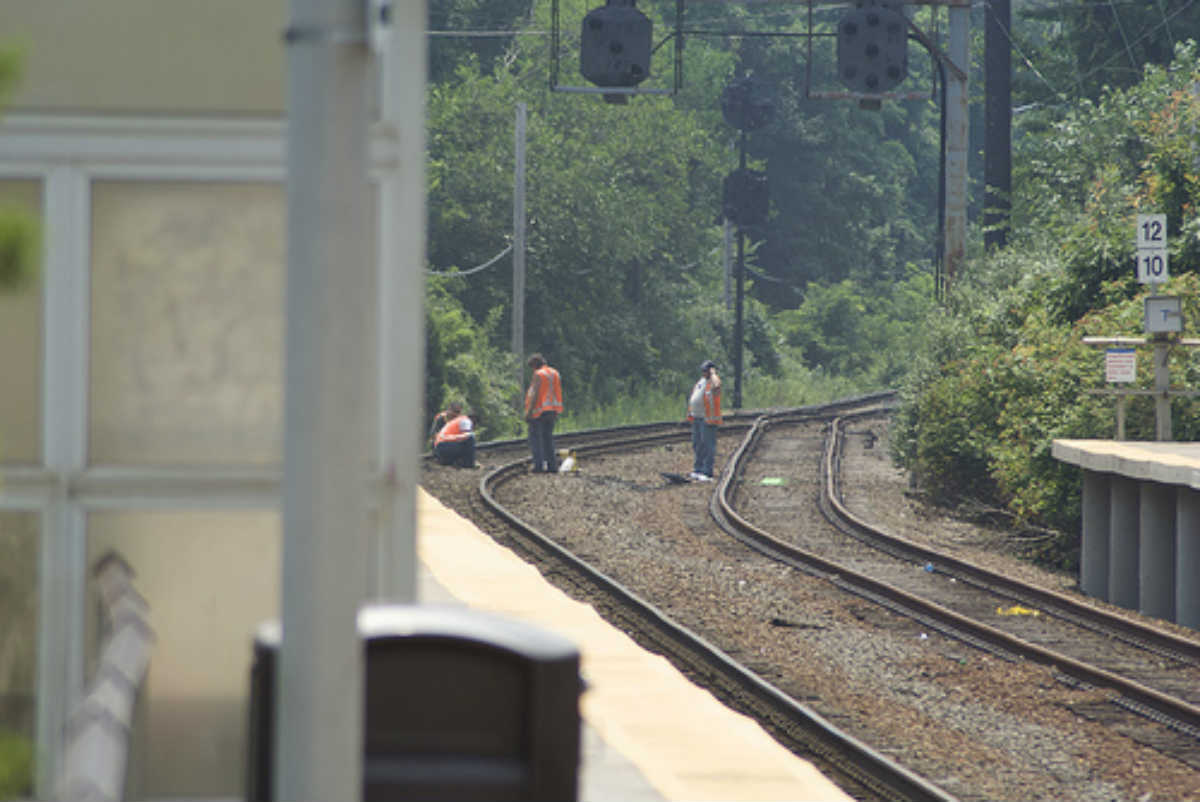 Because railroad employees are usually not covered under workers compensation, individuals who are injured while working for a railroad, will need to file a personal injury lawsuit. The Federal Employee Liabilities Act was passed in the early 1900s as way to improve the safety of workers employed by the railroad and afford some protections to workers, as railroad employees are not covered under normal state workers' compensation systems. In order to obtain compensation for injuries or occupational diseases, railroad employees must demonstrate that the employer was negligent in some way. This is different from regular workers' compensation, which does not require that an injured employee prove employer negligence.
Toxic chemical exposure
Working for the railroad has always been a dangerous line of work and conditions like toxic chemical exposure can have a huge impact on the health and personal lives of railroad employees. Over the years there have been hundreds of lawsuits alleging exposure to these dangerous chemicals and yet, for many years (and in some cases, still) there has not been enough safety equipment provided to keep workers completely safe. Protective gear for breathing should be provided to protect against conditions like called toxic encephalopathy, reports of which have unfortunately become more common in recent years.
Toxic Encephalopathy
Toxic encephalopathy is a neurological disorder that is degenerative. Toxic encephalopathy is caused by exposure to chemical solvents that are used to clean locomotives and by exposure to diesel exhaust. Symptoms of toxic encephalopathy include personality changes, memory loss, nausea, fatigue, depression, and seizures. These symptoms can obviously have a major impact on the lives of those suffering from toxic encephalopathy.
Legal remedies for chemical exposure and other injuries
If a railroad employee is able to prove that an employer was negligent in some way and the result was an injury to the employee, that employee may be able to recover compensation. Compensation may include money for medical expenses, lost wages, mental anguish, pain and suffering, and other injury related expenses.
Missouri Train Accident Attorney
It is important that you contact an experienced personal injury attorney in Missouri if you have experienced an injury on the job while working for a railroad. These claims can be complicated as railroad employees have the added burden of proof of showing that there was employer negligence. An experienced Missouri personal injury attorney will be able to help you prove your injury was the result of negligence by your employer and will be able to help you seek full compensation for your injuries.

Passengers deserve to have a safe and protected experience while traveling by train as well. Passengers also have the right to compensation if they are injured while riding on a train. Train accidents can cause catastrophic injuries to both workers and passengers and these injuries can affect people for the rest of their lives. Whether you have been injured working for a railroad or simply traveling by train, contact an experienced St. Louis train accident lawyer who can help you recover the compensation you are entitled to.

At the Law Office of James M. Hoffmann we can advocate for you, fight to protect your legal rights, and put your needs first. To schedule a free and private consultation call us today at (314) 361-4300 or fill out our Online Case Evaluation Form.

photo credit: spyffe

Updated: