A 15-year period revealed that around 1,021 workers died from forklift accident-related injuries.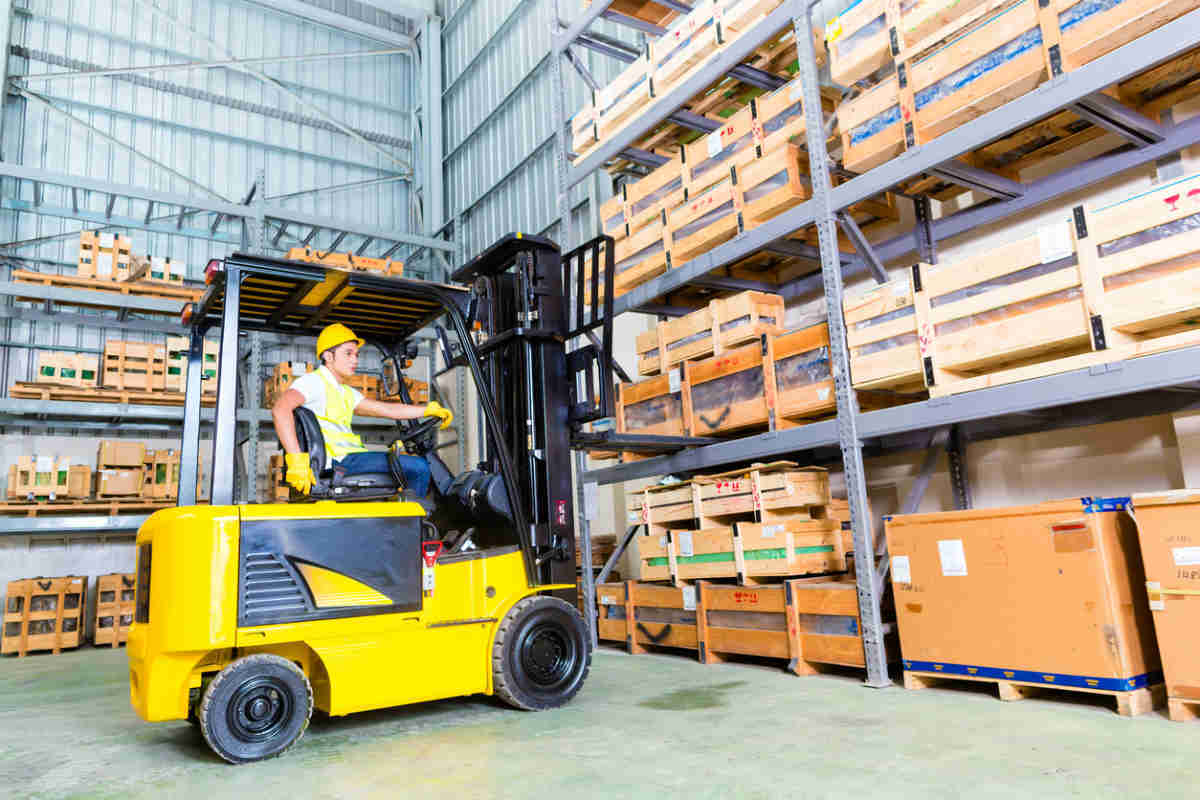 Forklifts are used in various workplaces across the U.S. Forklifts help workers lift and move heavy objects around construction sites, warehouses, and factories. Unfortunately, forklifts are responsible for serious workplace injuries and fatalities as well. According to the Center for Disease Control and Prevention, analysis of data collected over a 15-year period revealed that around 1,021 workers died from forklift accident-related injuries.
Forklift overturns were responsible for 22 percent of the fatalities, pedestrian worker struck by forklift 20 percent, worker crushed by forklift 16 percent, and fall from forklift 9 percent. Both workers and employers can play a role in preventing these accidents. OSHA and the CDC has provided simple ways in which forklift accidents can be prevented.
Routine Inspection and Maintenance of Forklifts
OSHA requires that forklifts must be inspected before the beginning of each day or the start of each shift (if they are used around-the-clock). The inspection should cover areas such as:
detecting any leaks or cracks in hoses and chains
checking water, oil, and hydraulic fluid levels
checking tire pressure and the condition of tire tread
ensuring all safety features are in good condition
inspecting the condition of the backrest extension and fork attachment
making sure instructions and warning labels are intact and can be read
Forklifts Operated by Trained and Licensed Workers
A forklift is a sophisticated piece of machinery and should be operated by a trained and licensed worker only. A trained operator knows how to safely drive and maneuver a forklift and lift and carry loads of materials.
Exercise Caution When on an Incline
When loads are carried up or down an incline, the chances of a forklift tip over are high. The forklift must be operated at a slow speed and adequate gap should be maintained between the forklift and edge of the ramp.
Operate at a Safe Speed
At high speeds, it is difficult to control the machine and maneuver it to avoid accidents. When a forklift is being operated at high speed, the load may shift and fall off and this can cause the forklift to overturn.
Restrict Pedestrian Traffic
The safest way to prevent injuries is to keep pedestrian traffic away from areas where forklifts are being operated. The operator may not see a worker who is on foot or the worker may get injured by something falling off the forklift.
Use Appropriate Safety Equipment
An operator should always wear a hardhat. The forklift should have operator restraint systems or seat belts. The forklift should also have an operational horn.
St. Louis Worker Comp Attorney
Any forklift accident occurring at the workplace should be reported to the employer and the employer should report it to OSHA. Injured workers can make a claim for workers' compensation benefits. Contact a St. Louis worker comp attorney from The Law Office of James M. Hoffmann. Call us at (314) 361-4300.

Updated: