Workers have the right to report their employer for violation of any of these regulations without any fear of retaliation.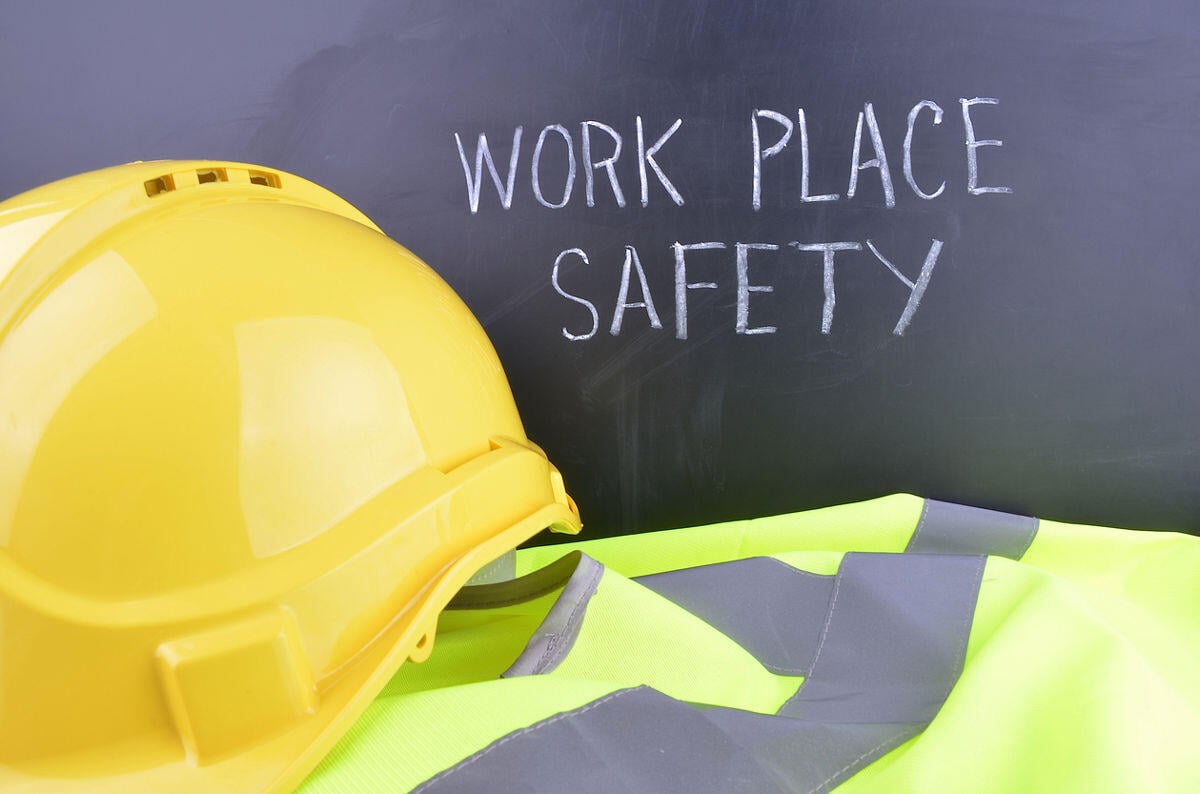 Every worker is entitled to a safe work environment. The Occupational Safety and Health Administration (OSHA) provides safety guidelines to employers in all industries, and business owners are required to comply with these regulations.
When a worker gets injured due to unsafe working conditions, he/she is entitled to workers compensation benefits. However, if the worker is aware of certain safety violations in the workplace that can cause injury, they have the right to request that the violations are corrected. Workers can do so without any fear of retaliation by the employer. St. Louis worker injury lawyer explains that when a worker suffers injury or illness in the workplace due to unsafe working conditions, they can take action to ensure their own safety and that of the co-workers.
Worker Rights Under OSHA
Workers in certain industries such as assembly, construction, and food face many dangers in the workplace on a daily basis. While many of these dangers are inherent to the nature of work that is carried out in these places, it is the duty of the employer to ensure that all necessary safeguards are in place. OSHA provides the following rights to workers:
Get adequate training
Have access to required safety gear such as harness, gloves etc.
Work on safe machines
Be protected from toxic chemicals
Report the workplace injury or illness, and get access to copies of medical records
Request an OSHA inspection
See and review copies of injury and illness log
Gets copies of results of tests carried out to find workplace hazards
Workers have the right to report their employer for violation of any of these regulations without any fear of retaliation. The law protects the worker from the following actions:
Suspension
Demoting
Blacklisting
Denying promotion or overtime
Denying benefits
Disciplining
Failing to hire or rehire
Intimidation
Firing or laying off
Reassignment to a less desirable position
Making threats
Reducing pay or hours
If your employer has engaged in any of the above mentioned actions in response to the safety violation report to have made, contact the Law Office of James M. Hoffmann.
Common OSHA Violations
Here is a list of some of the common workplace OSHA violations:
Fall protection
Scaffolds
Hazard communication
Respiratory protection
Powered industrial trucks
Lockout/tagout
Ladders
Electrical wiring
Machine guarding
Electrical, general requirements
Reporting Employer Retaliation
Workers have 30 days to report any violation of the OSHA Act. The workers can file a report with OSHA by submitting a written complaint to the regional OSHA office or by calling or visiting the local office. OSHA will review and investigate the complaint, and if the employer is found to be at fault, OSHA will issue an order asking the employer to make necessary changes.
Contact a St. Louis Workmans Comp Attorney
If you need to know more about your rights, you should contact an experienced and competent St. Louis workplace injury lawyer. If you have suffered an injury as a result of an OSHA violation, we will ensure that you get the appropriate workers compensation benefits.

Contact us today at (314) 361-4300 or fill out our online contact form.

Save

Save

Save

Updated: