St. Louis Workers Compensation Attorneys
When the Law Office of James M. Hoffmann takes your case, you can be sure we will do everything we can to protect your rights and get you the compensation you need to recover and move forward.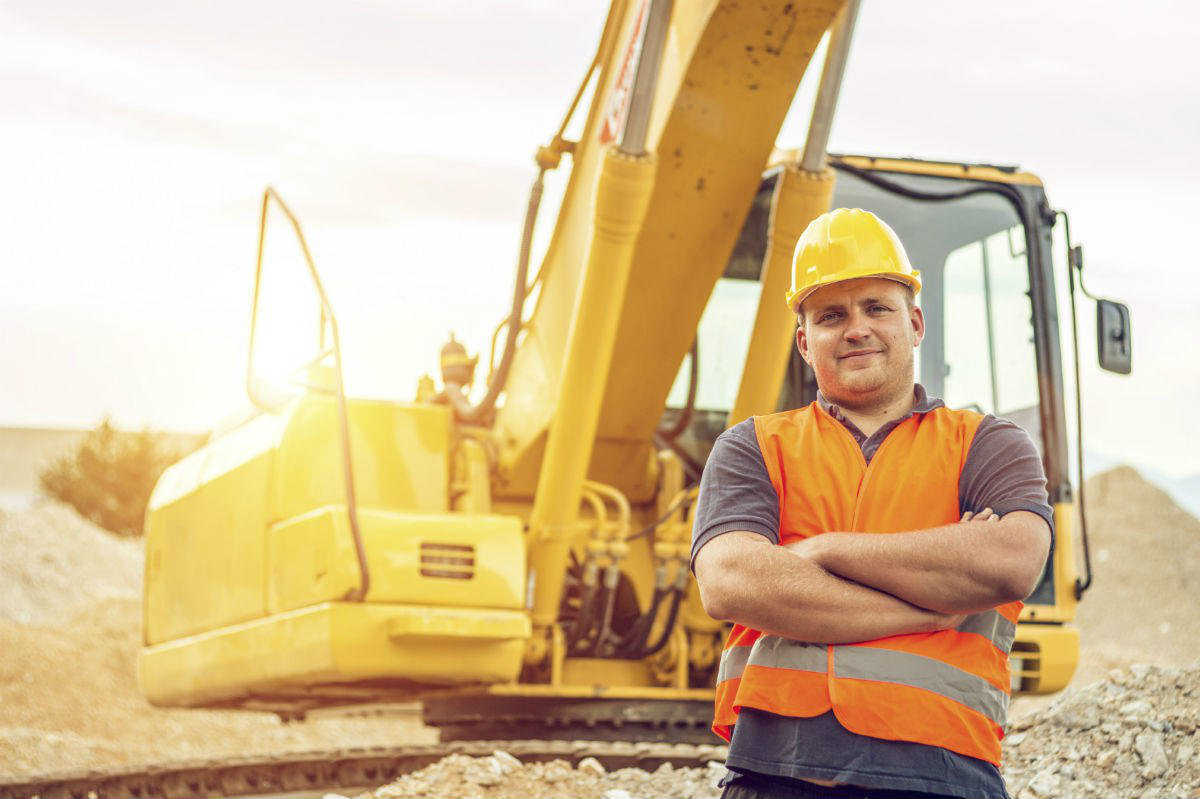 The workplace is one of the most common places that people are injured. The Missouri workers compensation laws are supposed to help people who have suffered an on-the-job injury. However, each year thousands of claims are denied, or only partial benefits are granted. If you or a loved one have been injured in the workplace, you may be facing obstacles in getting the benefits you and your family need to recover and move forward.
At the Law Office of James M. Hoffmann, our St. Louis workers compensation attorneys have represented clients who have suffered all types of work-related injuries, from head, back and neck injuries to occupational diseases.
Understanding the Workers Comp Claims Process
The workers' compensation process involves the Division of Workers' Compensation, your employer, an insurance company, medical providers and possibly a liable third-party. It is no wonder that injured workers find the process difficult to understand and hard to follow.
Workers compensation is often not something you simply file for and receive. Many times you have to take an active role in getting access to your rights. There are many things you need to understand in the process, such as:
Report your injury to your employer right away.
Seek medical attention and follow the doctor's orders and advice.
Make a timely claim for compensation or application for hearing.
Get a second opinion by a doctor that will advocate on your behalf.
Hire experienced workers' compensation attorney's.
It is important to notify your employer of the incident as soon as possible. In general, Missouri requires an employee submit a written notice of the accident within 30 days. If you have missed the deadline, talk to a workers' compensation attorney about the proper way to report the workplace injury.
Types of Injuries on the Job
You do not have to be involved in a terrible accident to claim workers compensation benefits. Your injury could be a severe back strain from lifting a heavy object, a cumulative injury from repetitive tasks or an illness related to chemical exposure.
Some of the most common work-related injuries suffered by St. Louis workers include:
At the Law Office of James M. Hoffmann, our St. Louis workers compensation attorney's explain the workers comp process to clients and can get involved at any state: initial application, resubmitting claims to insurance companies, or appealing a case to an administrative law judge or a higher court. Mr. Hoffmann has a broad knowledge of all types of work injuries and what your claim for disability or permanent injury is probably worth.
Contact Experienced Workers Compensation Attorney's
We have represented clients who have suffered all types of work related injuries and have a strong history of helping injured workers get the medical attention and financial compensation that they need.

Contact our St. Louis, Missouri workers compensation law firm to ensure that your rights are protected. Please call us at (314) 361-4300 or complete our Online Case Evaluation Form.

Updated: