Returning to work after you recover from a workplace injury can be difficult.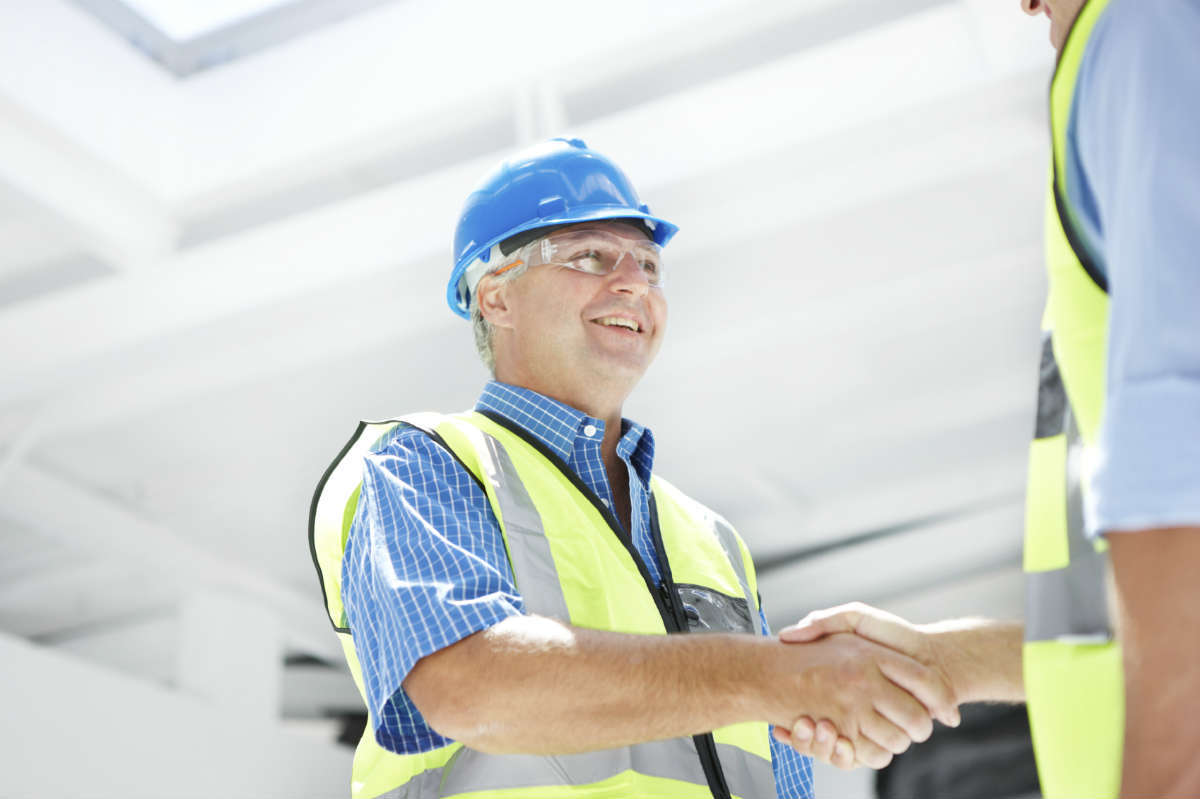 According to a recent study, the longer you stay away from work, the more difficult it is to return to work. Even when your doctor confirms your maximum medical improvement (MMI), you may still lack the confidence to get back to work.
Your doctor will complete a Return to Work form when he or she is convinced you have reached your maximum medical improvement. The doctor may recommend a lighter workload for you for the first few days after you return to work. It is your employer's responsibility to follow the doctor's instructions.
Understanding the Requirements of a Return to Work Policy
Effective implementation of a return to work policy requires that:
Your employer is aware of the severity and nature of your injuries and your current physical limitations.
There is a plan to accommodate your needs as your healing continues and you return to work safely.
You, your doctor, and your employer initiate candid communication to make sure that you can take over your usual workload.
A return to work policy aims to ensure that you get enough time and support to return to normal work and regain the physical strength required to become completely productive. If you have become partially disabled due to your workplace injury, it is essential to work out a proper plan with your employer at the earliest possible. The idea is to prove to your employer that you are still just as efficient as you were before the accident.
Accepting Revised Work Duties
Your doctor and the workers' compensation representative may collaborate to help you adopt your revised duties and decide whether those duties are permanent or temporary. In some cases, you may be offered a lower-paying job with lesser workload in keeping with your current physical condition. If you accept the job, you may be entitled to receive the difference in pay from your workers' compensation insurance provider until you return to your previous job.
Once your doctor releases you to return to work, you should inform the workers' compensation representative, so that they can complete the formalities and stop paying compensation. If you continue to receive compensation, you may need to return the additional amount to the insurance provider.
What if Your Employer Fires You?
Your employer may choose to end the employment contract due to your physical limitations and inability to become equally productive. In some cases, the employer has the right to end the contract with you, if any other position suitable to your current health condition is not available. In such a situation, you may have no other option but to look for a new job. The good news is that workers' compensation insurance can provide you financial support for vocational training, so that you can prepare yourself for a new job that suits your current physical conditions.
Workers Comp Attorneys
To know more about your legal rights, contact an experienced Missouri workers' compensation attorney from The Law Office of James M. Hoffmann.

Call (314) 361-4300 for a free and private consultation.

Updated: