Work-related injuries do not only happen to construction and manufacturing industry workers.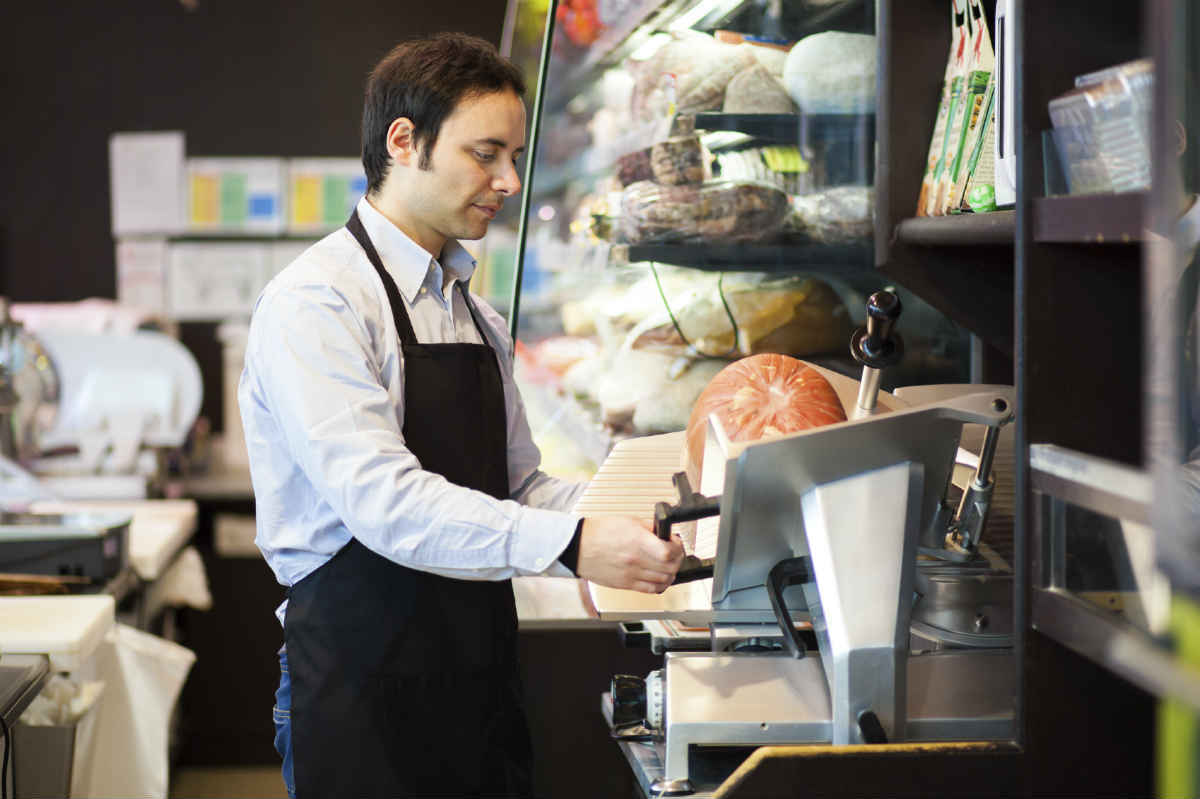 It may be hard to think of an office or retail worker getting seriously injured at work. However, retail workers are at high risk of injuries. Studies have shown that there is a disproportionately high incidence of work-related injuries among retail workers. What kind of injuries are retail workers prone to and are they eligible for Missouri workers' compensation benefits?
Musculoskeletal Disorders
Musculoskeletal disorders are the most common types of injuries suffered by workers in the retail industry. These are injuries that affect the muscles, tendons, ligaments, nerves, and joints of the back. A common musculoskeletal disorder affecting retail workers is carpal tunnel syndrome. It is caused by the continuous repetitive motion of the same set of muscles while typing, scanning barcodes, packing, and doing other such repetitive tasks.
Musculoskeletal disorders are also caused because retail workers often carry heavy loads, move boxes, and stock the shelves.
The risk of injury is aggravated when workers are not provided proper training on how to move, lift, and stock items in a safe manner. Often times, an injured worker does not report an injury to the supervisor or employer for fear of losing the job, aggravating the condition.
Risk of Violence
Although such occurrences are rare, thefts and robberies do occur. Studies have shown that retail workers are at a higher risk of violence compared to workers in many other industries. Injuries caused by workplace violence may leave a retail worker permanently disabled.
Workers' Compensation Benefits for Retail Workers
Retail workers are entitled to workers' compensation benefits as long as their injuries occurred in the course and scope of work. An injured worker must report the injury to the supervisor or employer as soon as possible and seek immediate medical attention. It is important to note that you must report your injury to your employer within thirty days in order to safeguard your right to workers' compensation benefits.
Benefits for Injured Retail Workers
Depending on the severity of your injury based on a doctor's report, you may be entitled to payment for lost wages and disability benefits. If you face any difficulty in getting your rightful benefits, consult with a Missouri workers' compensation lawyer. Call The Law Office of James M. Hoffmann at (314) 361-4300 for a free case evaluation.

Updated: