The nature of work that utility workers do every day involves exposure to extreme hazards that can lead to severe injuries and, in some cases, fatalities.
Fortunately, most hazards utility workers face can be prevented or minimized by using safety gear whenever possible, establishing safe work habits, and maintaining awareness of good safety practices.
However, in order to work safely, it is important to first identify which risks are most common. What exactly are the most common hazards and risks that utility workers face? Here's a non-exhaustive list of common risks and hazards related to utility work.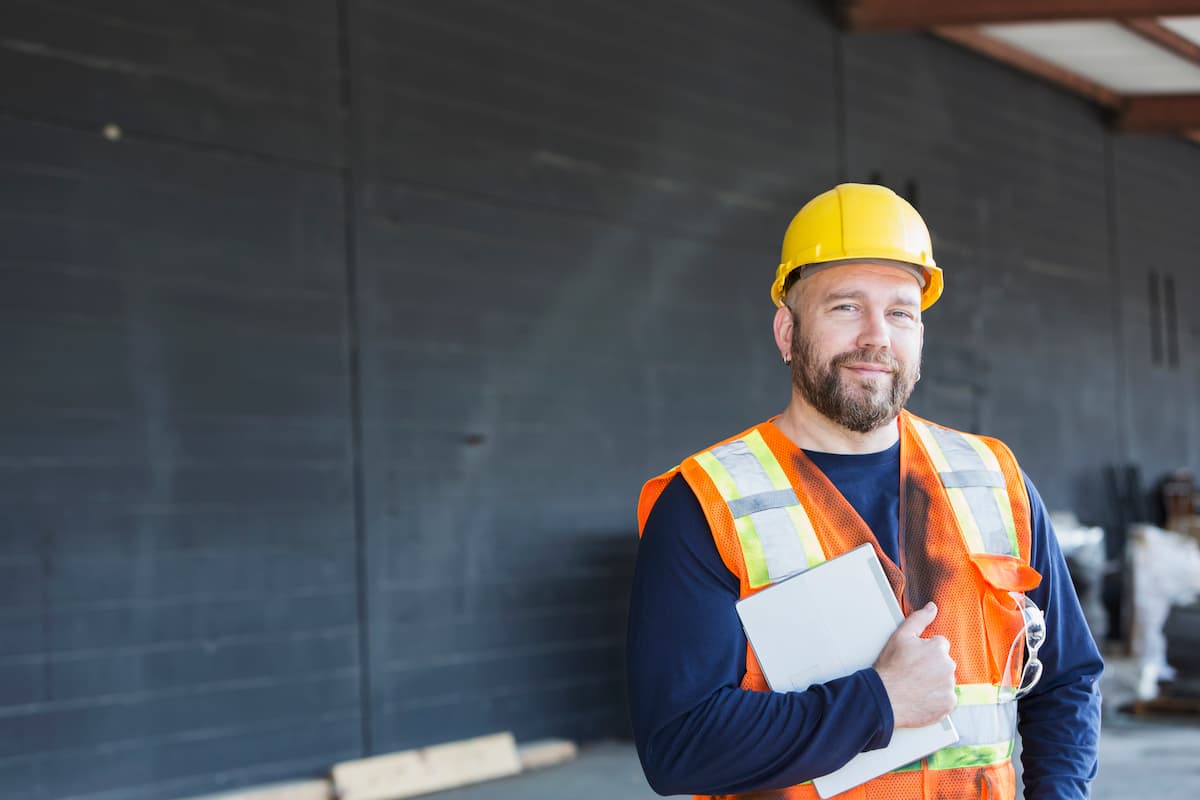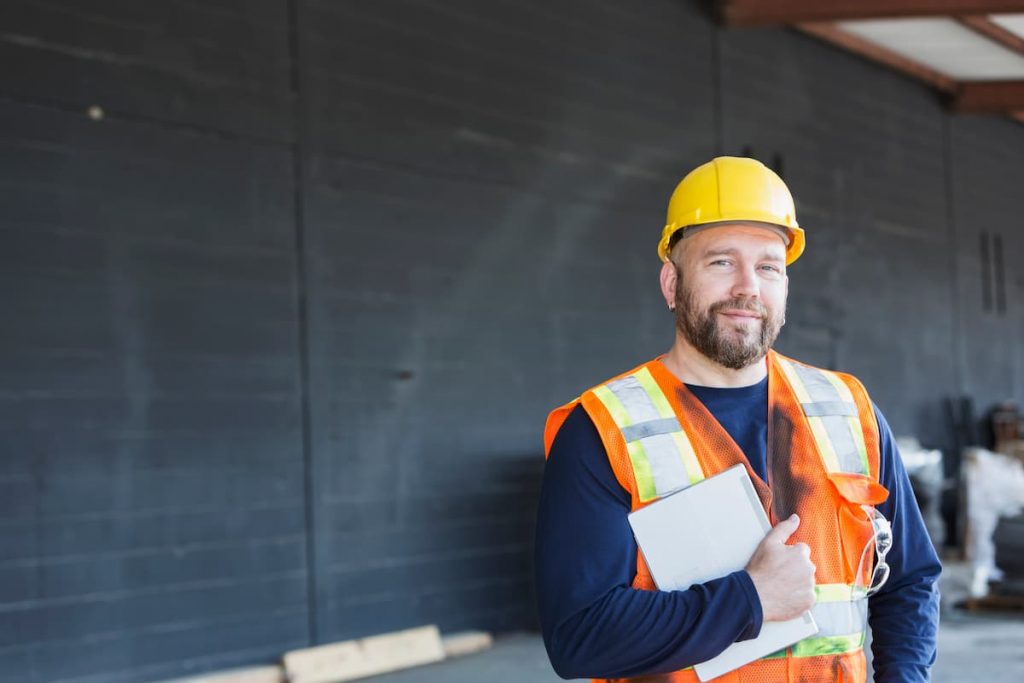 Electrocution
Exposure to open power distribution units, temporary lightning, or detached electric insulation can result in electrocution. Electrocution can cause burns, and painful muscle spasms, leading to painful muscle strain and bone fractures. Electrical shock can also damage the central nervous system.
To prevent any accidental electrocution, make sure you keep an eye out for exposed live wires, regularly inspect electrical equipment for damage, and wear protective clothing.
Slips, Trips, and Falls
Slip, fall, and trip accidents can occur in utility work due to uneven floors, wet/slippery surfaces, trailing cables, or distractions. These accidents can result in life-threatening injuries such as severe head injuries, spinal cord injuries, and broken bones.
With the above in mind, always follow safe work practices and use personal protective gear. Additionally, make sure you look out for ruts, slippery/wet conditions, other uneven surfaces on the worksite, and ensure your worksite is always kept clear of tools or debris that could lead to a slip, fall, or trip hazard.
Motorized Equipment Accidents
Utility workers sometimes need motorized equipment to move tools. Unfortunately, motorized equipment can malfunction or tip over, causing serious injuries or even death. Some motorized equipment injuries may include concussions, bone fractures, back injuries, and even conditions such as post-traumatic stress disorder.
Chemical Hazards
Many chemicals that utility workers use can be toxic and corrosive. As such, they can cause illness, burns, irritation, respiratory problems, and, in extreme cases, death.
Fire and Explosions
Utility workers also handle highly flammable materials. When these flammable materials come into contact with electricity or heat sources, they can cause fires or explosions. This can result in lifetime injuries or permanent disabilities among utility workers.
Ergonomic Hazards
Ergonomic hazards include repetitive tasks and forceful movements, and working in awkward positions for a long time. Exposure to ergonomic hazards can harm the musculoskeletal system, leading to musculoskeletal disorders and injuries. In addition, if not addressed in time, musculoskeletal disorders and injuries can lead to other severe injuries that could be difficult or expensive to treat. 
Although most utility work hazards can be avoided, sometimes accidents can happen due to unavoidable circumstances. If you were injured while doing utility work, you might be entitled to workers' compensation. These benefits can help you recover your medical expenses and lost wages.
St. Louis Workers Compensation Attorney
If you are a utility worker who has been injured on the job, you are generally entitled to workers' compensation benefits. At the Law Office of James M. Hoffmann, we have over 30 years of experience helping injured Missouri workers and can evaluate your claim for free. Give us a call 24/7 to schedule a free case evaluation.
Speak With a Workers Comp Attorney
Give us a call 24/7 for a FREE Case Evaluation

Call (314) 361-4300

Updated: