A compromise and release settlement is a contract between you and the insurance company. By agreeing to the terms you settle your work injury claim for a lump sum.
Pursuing compensation after a work-related injury in Missouri is no easy task. It can be easy to get confused and frustrated when dealing with seemingly unending paperwork and meetings with the insurance company.
If you are pursuing a workers' comp claim, one of the things that may come up is a "compromise and release" agreement. Let's consider what this is and how it could impact your workers' compensation claim.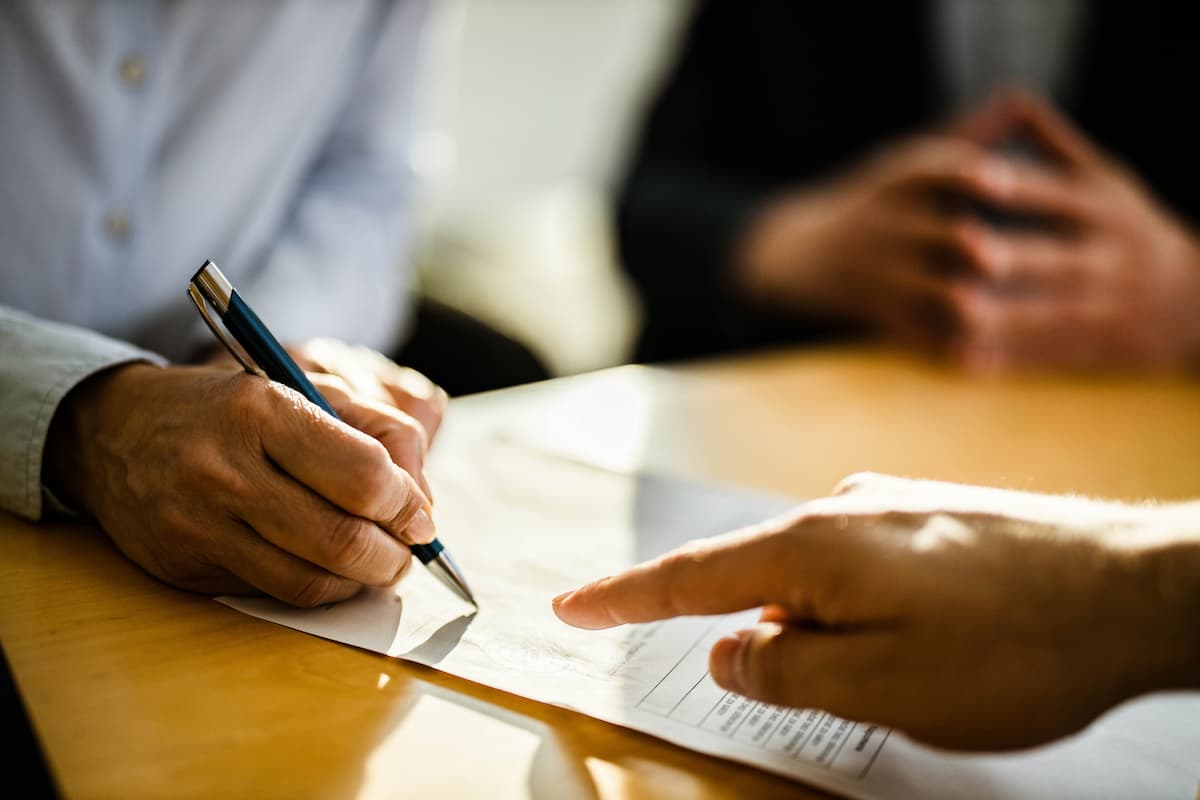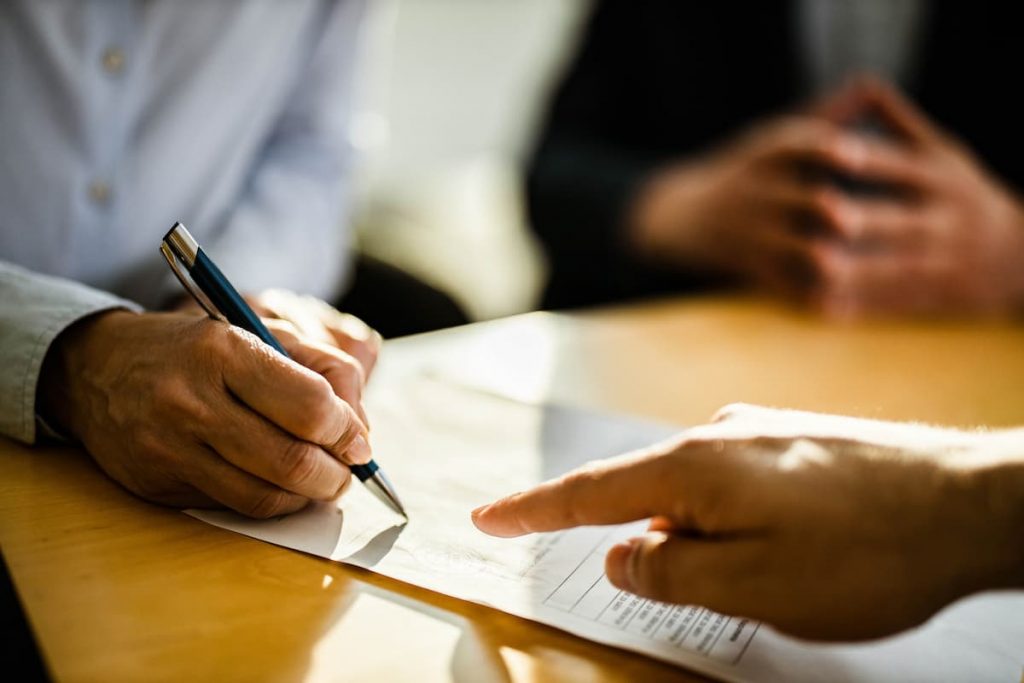 What Exactly Is a Compromise and Release Agreement?
This is a contract between you and the insurance company.  By agreeing to the terms of this contract, you settle your work injury claim for a lump sum amount. Once you settle, you generally cannot get any extra money in the future. The offer should factor in future medical costs and permanent disability.
It is important to understand that insurance companies are money-making organizations. They generally only opt for compromise and release agreement if they anticipate that the lump sum settlement will be less than overall periodic payments. However, you can still reject the offer and go for a stipulated award agreement that allows continued injury review for benefits. The court must approve the compromise and release agreement for it to be legally binding.
Advantages of Compromise and Release
Different cases have different compromise and release agreements. Working with an experienced attorney can help you decide on the best option once your work injury claim has been approved. Here are the potential benefits of compromise and release offer.
The insurance company cannot revoke your claim after the agreement. And you are assured of compensation even if new disputes arise.
The risk of getting less money or nothing in the future is eliminated.
You generally won't have to attend regular medical checkups in the future that might invalidate your benefits.
You will get a lump sum amount rather than small periodic payments.
Disadvantages of Compromise and Release
The compromise and release offer has its share of shortcomings. Here are the most common:
The actual future medical costs may surpass the projected costs covered in the agreement.  You will generally have to pay your medical bills from your pockets. Again, if you succumb to your injuries, your family typically cannot collect any further benefits from the insurance company.
The approval of the agreement generally closes all future adjustments.
Evaluating all the agreement details with a skilled attorney can help you determine how it will impact you and your recovery. Because each case is unique, we recommend discussing the specifics of your claim with an experienced attorney before accepting an offer from the insurance company.
Speak With a St. Louis Workers Compensation Attorney
At the Law Office of James M. Hoffmann, we have compassionate workers' compensation attorneys who have been protecting the rights of injured Missouri workers for over 25 years. If you have been injured on the job, give us a call to schedule a free case evaluation and learn more about protecting your rights.
Speak With a Workers Comp Attorney
Give us a call 24/7 for a FREE Case Evaluation

Call (314) 361-4300

Updated: