It's important to remember that insurance companies are money-making organizations. They will do what they can to minimize your workers' compensation claim.
"We'll be by your side until you get back up on your feet." These are some of the sweet words the insurance adjuster may use when they come knocking after a work-related injury. Don't be deceived! This is a common trick that insurers and their adjusters use to make injury victims believe that they are on their side from day one.
The truth is insurance companies are money-making organizations. And they'll likely try to blame you for your accident and injuries to pay less than you deserve. Let's consider four things insurance companies don't want workplace injury victims to know.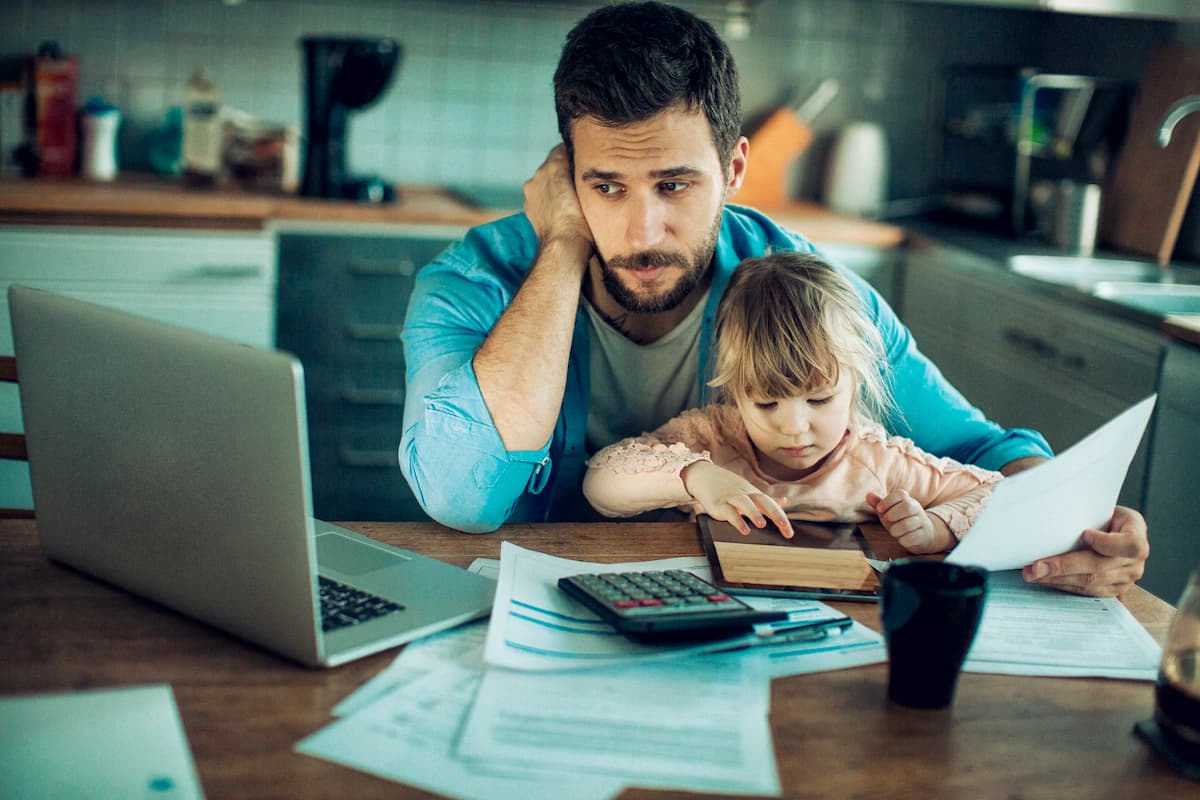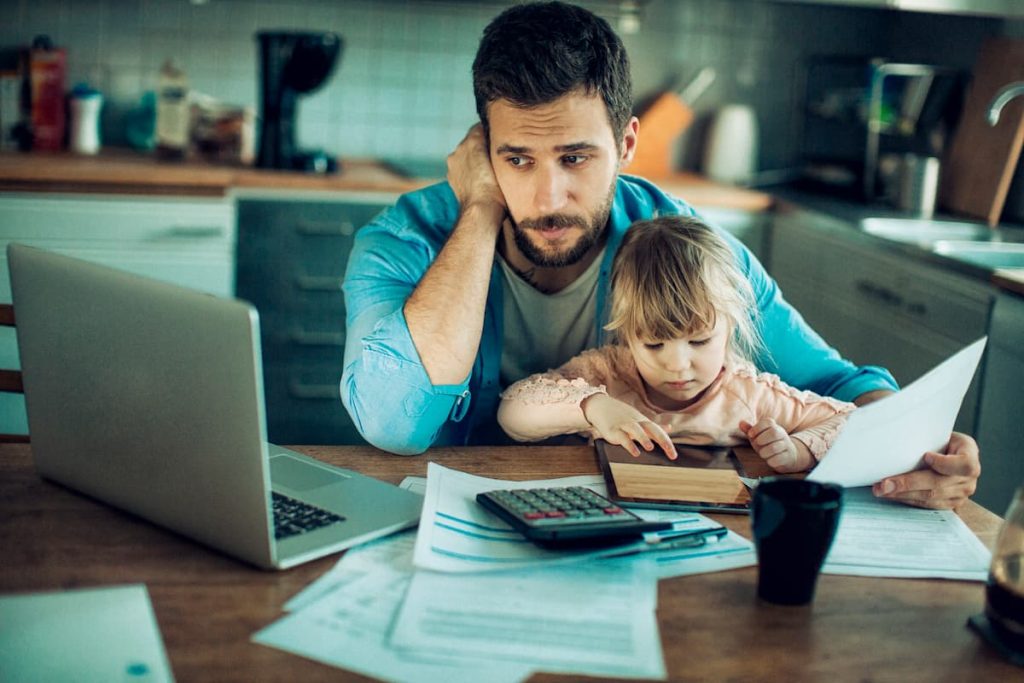 1. You Are Generally Not Required to Give a Recorded Statement Before Hiring an Attorney
After your work injury, the insurance company will want you to give a recorded statement to hear your account about the work accident. They may even go a step further to threaten and strike fear into you if you hesitate to record the statement. Don't fall for this trap! The statement can generally wait until you speak with an experienced workers' comp attorney. 
The insurance company knows that without the help of an attorney, you may give a contradictory statement, which they can use to delay, deny or devalue your claim.
2. The Insurance Company Will Likely Use Your Pre-Existing Health Condition Against You
The adjuster will be keen to inquire about any pre-existing health conditions you may have. Be very careful when responding to these questions. The adjuster does not want you to know that they may blame your pre-existing condition for the accident and resulting injuries to limit financial exposure.
3. The Insurance Company's First Offer Is Rarely the Best    
If your claim has been accepted, the insurance company will likely offer you a lump sum amount and ask you to sign documents you may not understand. In most cases, however, the first offer is usually less than what you actually deserve. Do not rush into signing anything without an attorney.
4. The Adjuster is Unlikely to Disclose All the Workers' Comp Benefits You Are Entitled To
The insurance company may not be honest enough to disclose all the workers' comp benefits you are entitled to. They will likely do everything in their power to convince you not to hire a lawyer because they are aware an experienced attorney will leave no stone unturned until you get a fair settlement.
Contact the Law Office of James M. Hoffmann
If you have been hurt in a work-related accident, our experienced St. Louis workers' compensation attorney can help. We understand the pain and the financial challenges you're facing due to your injuries. We can help you understand what compensation you are entitled to after a workplace injury. Contact us today for a free case review.
Speak With a Workers Comp Attorney
Give us a call 24/7 for a FREE Case Evaluation

Call (314) 361-4300

Updated: