If you experience a fall while at work, you should follow normal procedures for filing a workers compensation claim.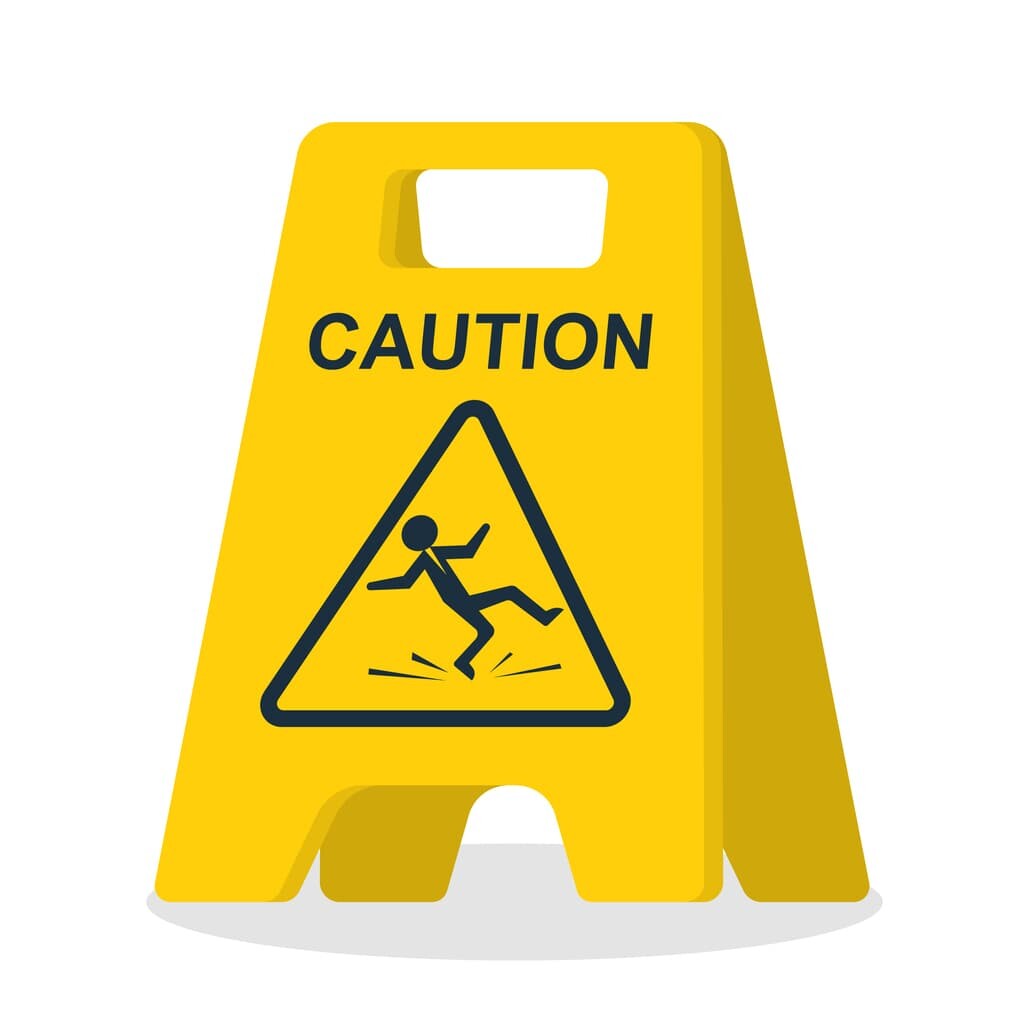 Falling on the job can lead to a serious injury. Falls can happen anywhere and are sometimes unavoidable. Depending on where your accident is, whoever owns the property that you were on at the time of your injury may be liable. But if you fall while at work, you should be able to file a workers compensation injury claim. The fall may have been the result of some negligence on the part of your employer. Or the accident may have been unavoidable entirely. But workers compensation is a no-fault system, meaning that any accident or injury that occurred while on the job, should be covered under workers compensation. Workers compensation insurance protects both employees and employers as it provides benefits to employees who are injured at work, and disallows the employee from suing the employer.
Some causes of workplace falls are:
Slippery walkways or floors
Sidewalks that are unsafe or unshoveled
Carpeting that is damaged or coming up
Injuries From Falls
Injuries from falls can range in severity from minor bruises and cuts to strains, sprains, breaks, or in even more serious instances, paralysis or death. Some of the most common slip and fall injuries at work result in injuries to the knees and back.
Workers Compensation For Falls
If you experience a fall while at work, you should follow normal procedures for filing a workers compensation claim. This includes notifying your employer as soon as the accident happens, seeking medical treatment, documenting your injuries and treatment, and filing a workers comp claim.
You should normally not have to prove negligence when filing a workers compensation claim. You only need to show that your injury occurred while you were at work. You will have to demonstrate proof of your injury, the treatment that you received for it, and any lost wages or other expenses connected to the injury. If you were permanently injured in a work accident you may be able to file for permanent partial disability. There is a significant difference in how states determine permanent partial disability and provide benefits. It will be in your best interests to contact a workers compensation attorney who can advise you regarding your particular case. There are different approaches you can take to pursue permanent partial disability benefits, and your attorney can help you to determine which will be most beneficial to your case.
Missouri Workers Compensation Attorneys
Our legal team at the Law Office of James M. Hoffmann has a strong history of helping injured workers get the medical attention and financial compensation that they need. Contact our St. Louis, Missouri workers compensation law firm to ensure that your rights are protected. Please call (314) 361-4300 or toll free at (888) 872-6795. You can also complete our Online Case Evaluation Form.

Updated: