Secondhand asbestos exposure is rapidly growing as a major cause of malignant mesothelioma.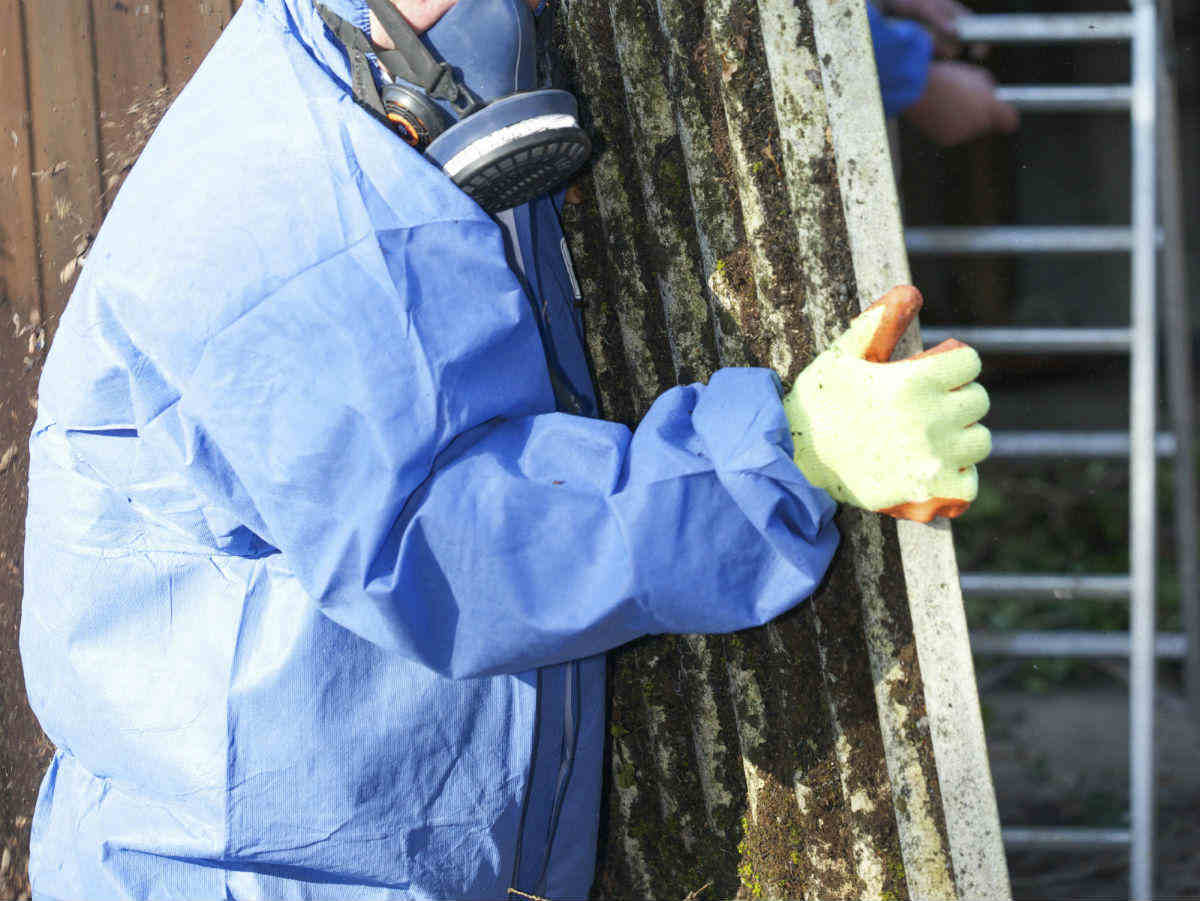 Firsthand asbestos exposure gives way to secondhand asbestos exposure when an exposed family member comes home from the workplace. For example, family members handling laundry directly exposed to asbestos can suffer from asbestos-related diseases like mesothelioma. It has been found that secondhand asbestos exposure is a direct cause of fatal asbestos-related diseases such as mesothelioma, asbestosis, and lung cancer.
Compensation for Secondhand Asbestos Exposure
A woman in California, aged 61 years, was awarded compensation after developing mesothelioma from secondhand asbestos exposure from parents working at a shipyard. Secondhand asbestos exposure is a direct cause of malignant mesothelioma, with a large percentage of the victims being children and women. Companies are being held responsible for secondhand asbestos exposure leading to mesothelioma cancer.
People residing close to factories, power plants, oil refineries, steel mills, shipyards, and asbestos mines are more prone to secondhand asbestos exposure. Symptoms of both firsthand and secondhand asbestos exposure might not become evident until 10 to 50 years from the initial exposure.
Malignant Mesothelioma
Malignant mesothelioma is a rare type of cancer affecting the heart, abdomen, lining of the lungs, and other major organs. Malignant cancer cells occur in the peritoneum (abdomen) and pleura (chest lining). The U.S. reports around 3,000 new cases of malignant mesothelioma yearly. Mesothelioma is fatal, with the average survival period lasting from 4 to 18 months, as reported by the American Cancer Society.
The latency period of malignant mesothelioma is quite long, about 10 to 50 years. A number of people working in shipyards, mills, power plants, factories as well as railroad workers, steel workers, construction workers, welders, carpenters, electricians, insulators, pipefitters, laborers, veterans and auto mechanics are living in initial phases of asbestos related diseases.
Mesothelioma Wrongful Death Lawyer
If malignant mesothelioma has been diagnosed in any family member (including you), there may be questions regarding living with the disease and any possible legal action against the accountable asbestos company or manufacturer.  If there is a death in your family from mesothelioma caused by occupational exposure, speak with a St Louis Mesothelioma lawyer immediately. Call The Law Office of James M. Hoffmann at (314) 361-4300.
Workplace Injury and Accident Causes