If a loved one dies as a result of a work-related accident or illness, the surviving family members may be eligible for death benefits through the Missouri workers' compensation system.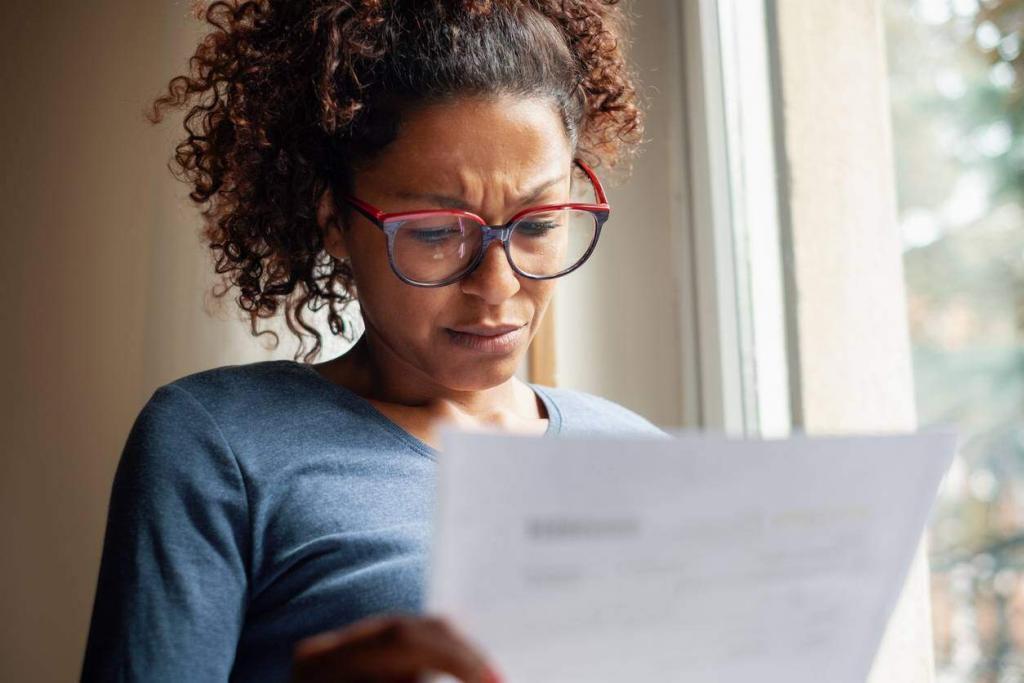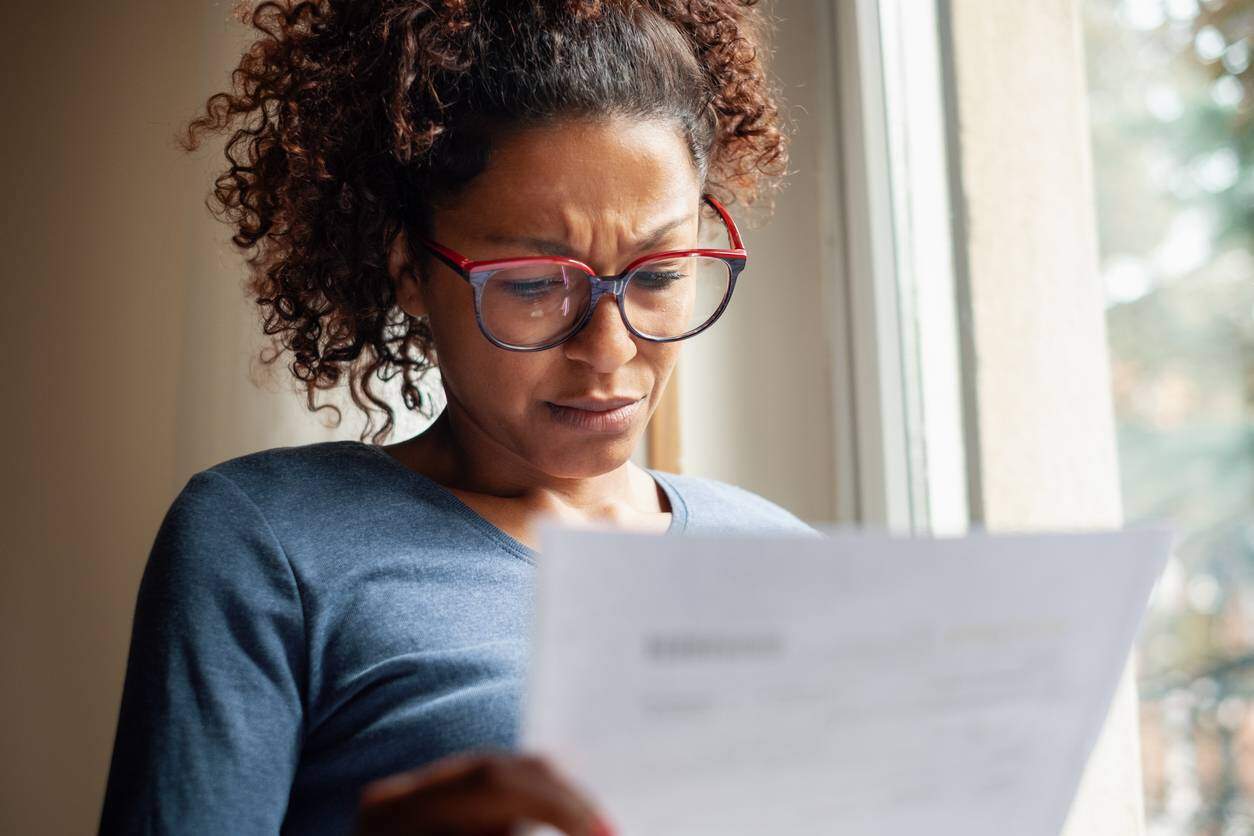 These are weekly benefits from the employer or insurer paid at 66 ⅔% of the deceased employee's average weekly salary from the last year up until the tragedy. Additionally, the laws also state the employer or insurer is also responsible to pay the funeral expenses up to $5,000.
Understanding the Law
The workers' compensation laws in Missouri state surviving family can receive death benefits if:
The employee suffers permanent total disability from the work injury, and then dies from an unrelated cause
The employee suffers a permanent partial disability at work and then dies from an unrelated cause
If the employee dies directly because of work-related injury or illness, then the previously mentioned benefits apply. Surviving families will receive weekly benefits from the employer or insurance company.
If, however, the death is caused by something unrelated to the work injury or illness, then the surviving family is entitled to whatever benefits the deceased employee was entitled to. Usually, families will receive a lump sum payment, though family members are advised to work with a St. Louis workers comp lawyer in these situations because there can be a lot of pushback from the insurance company.
Who Gets These Benefits?
Generally speaking, death benefits will go to the individuals legally described as dependents, such as a surviving spouse or children under the age of 18. In some cases, children can continue to receive these benefits even after the age of 18 if they are a full-time student, have served active duty in the military, or are unable to earn money for themselves because of a disability.
For the surviving spouse, they can receive the weekly benefits for their entire lifetime or until they remarry. If they remarry, they are generally entitled to a lump sum equal to two years of benefits.
Benefits will generally be split between the surviving dependants, meaning the spouse and the children. If, however, the surviving family is not a spouse or a child, but they are a member of the household or family, then they may also gain the status of dependency. You should contact a St. Louis attorney for help, as you'll typically have to present the case in front of a judge.
Speak With a Work Injury Attorney
Nothing can ease the pain caused by the death of a loved one, but if the tragic event was caused by their work, then death benefits could at least provide some financial support. Reach out to a St. Louis workers compensation attorney for assistance in these cases and let them help you recover the financial compensation you need to move forward. Give us a call 24/7 at (314) 361-4300 for a FREE consultation.