Has a work-related injury left you with a permanent disability?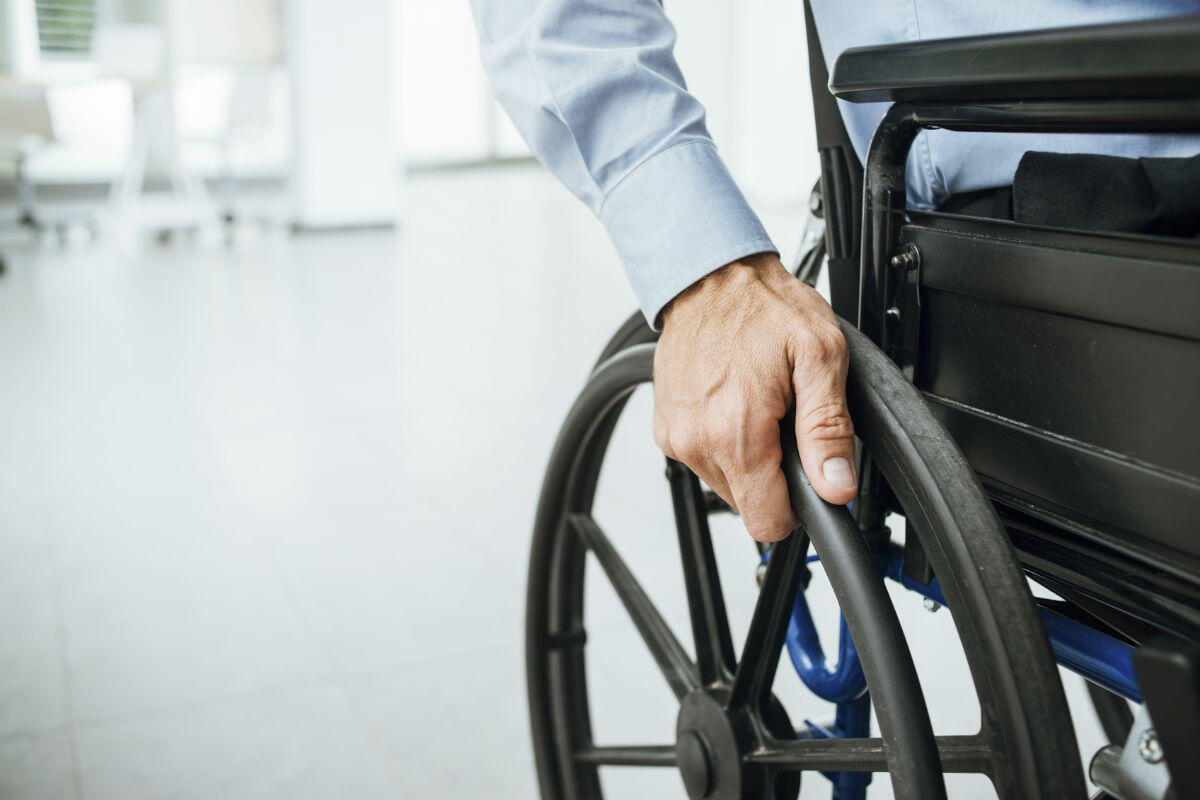 Generally, work-related injuries are covered by workers' compensation benefits. If those injuries result in disability, permanent or partial, an injured worker can file for permanent partial disability. Injured workers are entitled to benefits including medical expenses for surgery, medication, physical therapy, and reimbursement of lost wages.
What is Permanent Partial Disability?
Permanent partial disability (PPD) refers to a condition when a worker injured at work suffers a disability that renders him or her permanently unable to perform regular job duties. The PPD amount paid is compensation for the worker's diminished ability to earn. Though the worker can work, the inability to perform the same duties that were performed prior to the injury would result in the worker accepting a lesser paying job.
The benefits awarded can be either given as a lump sum amount or can be given in structured installments. PPD claims amount to more than half of all work comp claims filed. Common types of PPD injuries are:
carpal tunnel syndrome
loss of vision in one eye
amputation of fingers, toes, or entire limbs
post-traumatic stress disorder
nerve damage to the shoulder and neck areas
Maximum Medical Improvement
Maximum medical improvement (MMI) is determined by the victim's primary doctor and refers to a stage where the maximum recovery of a patient's health condition has been achieved and no further medical treatment can improve the patient's condition. However, MMI does not indicate that the patient has completely recovered and that medical treatment is complete.
Once MMI is determined, the insurance company will request an independent medical examination and evaluation of the disability conducted by a doctor assigned by the insurance company. This will further determine the PPD rating, ranging from 1 to 99, representing the level of severity. The percentage is guided by the figures established by the American Medical Association's Guides to the Evaluation of Permanent Impairment.
Permanent Partial Disability Settlement
A final PPD settlement is determined by the following factors:
PPD rating assigned, age, education, and work history
psychological and sociological factors – mental stability, immediate family care, and support, criminal history
Americans with Disabilities Act (ADA)
According to the Americans with Disabilities Act (ADA), individuals with disabilities are offered civil rights protections from discrimination against disability, age, sex, race, religion, color, and national origin, guaranteeing them equal rights in transportation, employment, government services, public accommodations, and in media. The ADA also states that reasonable accommodations should be made including:
wheelchair-friendly work environments
voice-assisted computer keyboards
work communications and other documents in Braille
telecommunications devices for the deaf (TDD/TTY machines)
St. Louis Work Injury Lawyer
If you have sustained a work injury that has resulted in a permanent partial disability, talk to a St. Louis work injury lawyer. Call The Law Office of James M. Hoffmann at (314) 361-4300 for a case evaluation.