There are several factors that can cause a crane collapse and lead to severe job-related injuries.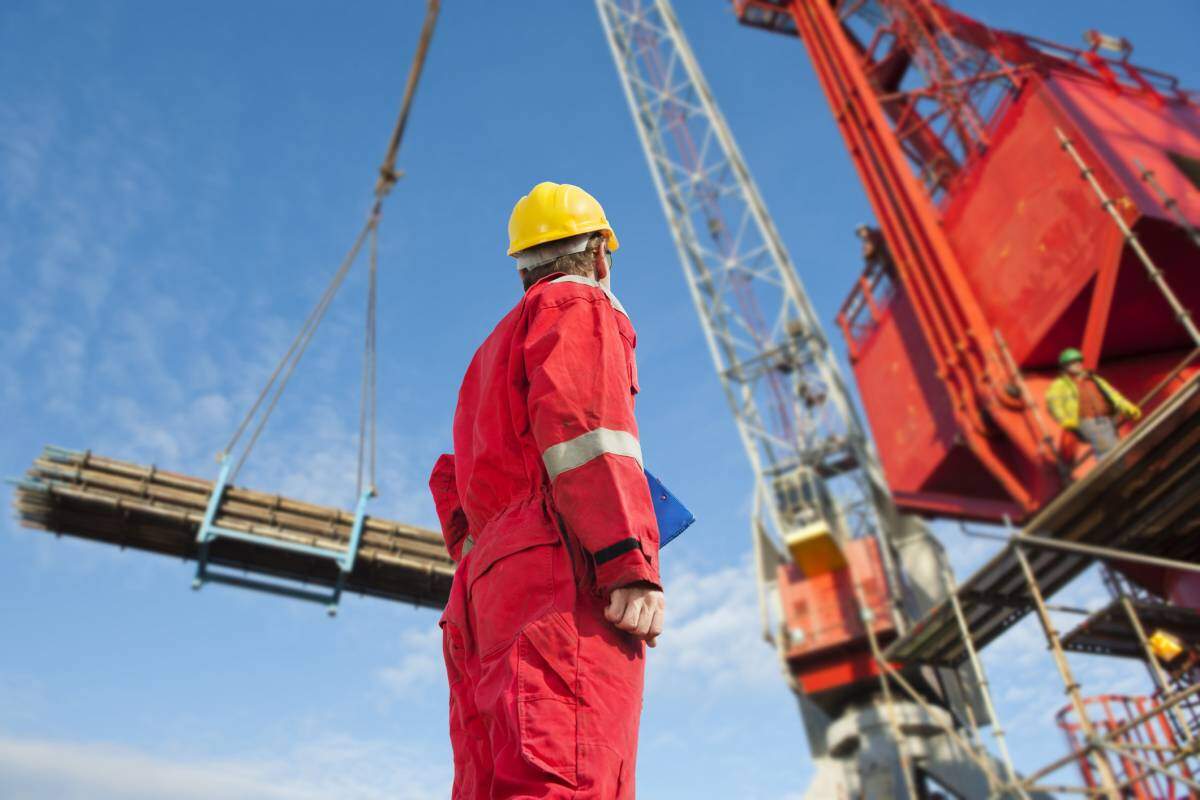 Crane collapses are responsible for causing considerable damage to persons and property. Due to the fact that cranes can tower hundreds of feet into the air, they are capable of causing injuries and damage over a widespread area. It is possible for cranes to cause injuries to workers and anyone in the vicinity if it comes tumbling down. Each year, many workers are killed, and dozens injured when the cranes they are working on collapse.
Statistics on Crane Collapses
According to OSHA, there are over 125,000 cranes in use in the construction industry. Additionally, there are between 80,000-100,000 cranes in use in maritime and general industries. According to the Bureau of Labor Statistics, in 2006, crane accidents caused 72 on-the-job deaths. Of these 10 were construction laborers, 8 electricians, and 6 were welders, solderers, cutters and brazers. Interestingly, crane and tower operators accounted for only 3 deaths.
Factors that Can Cause a Crane Collapse
There are several factors that can cause a crane collapse and lead to severe job-related injuries. Some of the common causes of these accidents include:
Assembly/disassembly: Cranes are a complicated pieces of machinery, and if bolts and misplaced nuts are missed, the entire rig can become unstable. The chances of a collapse become high when the crane is not properly assembled or the ground is not properly prepared.
Overloading: Cranes are often overloaded with cargo, and when the crane tries to lift the excessive weight, it becomes unstable and tumble in the direction of the load. This is often a result of improper supervision of workers loading and operating the lift.
Mechanical failure: When the crane's motors, cables and booms are improperly maintained, it can pose a serious threat to the operator and workers below. Whenever the critical components of the crane fail, they cause the crane to become unbalanced.
Electricity: Almost 40% of all crane accidents involve contact with lightning or overhead power lines. Cranes are made of steel, and can easily conduct electric current. This can cause electrocution injuries to anyone in its path.
Weather: Weather conditions such as rain, high winds, ice and snow can compromise the safety of a crane. Ice can accumulate on the boom causing overloading accidents and strong winds can push cranes over.
St. Louis Work Injury Lawyer
If you have suffered injuries because of a crane collapse, you can recover workers compensation benefits. Crane collapses can cause serious injuries such as concussions, broken bones, internal organ damage and other severe injuries. These injuries can be quite expensive and the worker often requires extensive treatment including surgeries and long periods of hospitalization.

If you face any problems in getting your employer or the insurance company to cover all medical costs, contact the Law Office of James M. Hoffmann at (314) 361-4300 or fill out our online contact form.

Updated: