According to an OSHA report, 2,644 worker amputations were reported in 2015.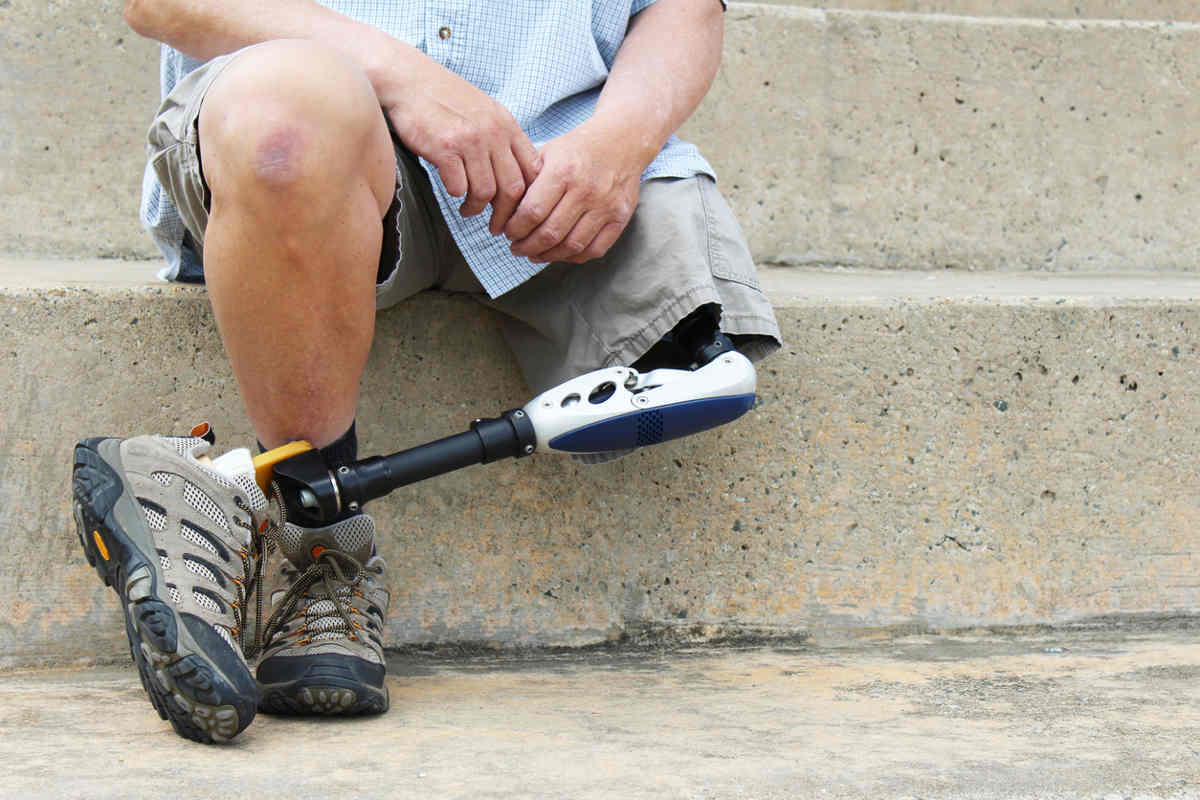 In 2015, OSHA had implemented new reporting procedures, which required employers to report serious injuries such as amputations within 24 hours of the workplace accident. This was done because it has been noted that when a workplace accident occurs that result in the death of a worker, the investigation into that accident reveals a history of serious injuries in the same workplace. By necessitating the reporting of injury within 24 hours, OSHA hopes to prevent worker fatalities. However, despite the new reporting system, nearly 50% of all workplace injuries still go unreported. To fight this lack of reporting, the fines for failure to report a serious injury have been increased to as much as $7000.
An amputation injury is a life changing event, so it is important that the injured worker is fully aware of his/her rights. In this article, we will discuss the rights of a worker who suffers an amputation injury in the workplace.
Workers Compensation Benefits After an Amputation
A worker who suffered an amputation due to a workplace accident is entitled to file a workers compensation claim. It does not matter who caused the workplace accident or which body part was amputated, the worker should receive compensation for the medical costs and lost wages through workers compensation.
Filing the Claim
After receiving immediate medical attention, the employer should be informed about the accident and injuries in writing. This should be done as soon as possible. Most employers have forms that the worker needs to fill out.
Once the worker has reported the injury, the insurance company will contact the worker. At this stage, it is important to have an experienced St. Louis work related injury lawyer on your side, who can communicate with the insurance company on your behalf. This will ensure that the insurance adjuster is not able to play any games and find a reason for denying the claim. If your claim is denied, the lawyer will help navigate the appeal system, and will ensure that you get the rightful benefits.
Third Party Claims
If you believe your amputation is a result of third party negligence such as a manufacturing defect in a piece of equipment, you may be able to recover compensation from the responsible party as well. While there is a maximum limit placed on the workers compensation benefits that you can receive, there is no such limit on third party claims. Apart from the economic losses, you can also recover non-economic losses such as pain and suffering from the third party.
Discuss Your Case with a Work Injury Lawyer
For more than 20 years, the Law Office of James M. Hoffmann has been helping injured workers in St. Louis get the benefits they need and deserve. If you or a loved one have suffered an amputation injury from a workplace accident, call us today at (314) 361-4300 or fill out our online contact form.

Our legal team has a strong history of helping injured workers get the medical attention and financial compensation that they need.Our legal team has a strong history of helping injured workers get the medical attention and financial compensation that they need.Save

Save

Updated: