Injuries and disabilities resulting from workplace accidents are eligible for workers' compensation benefits.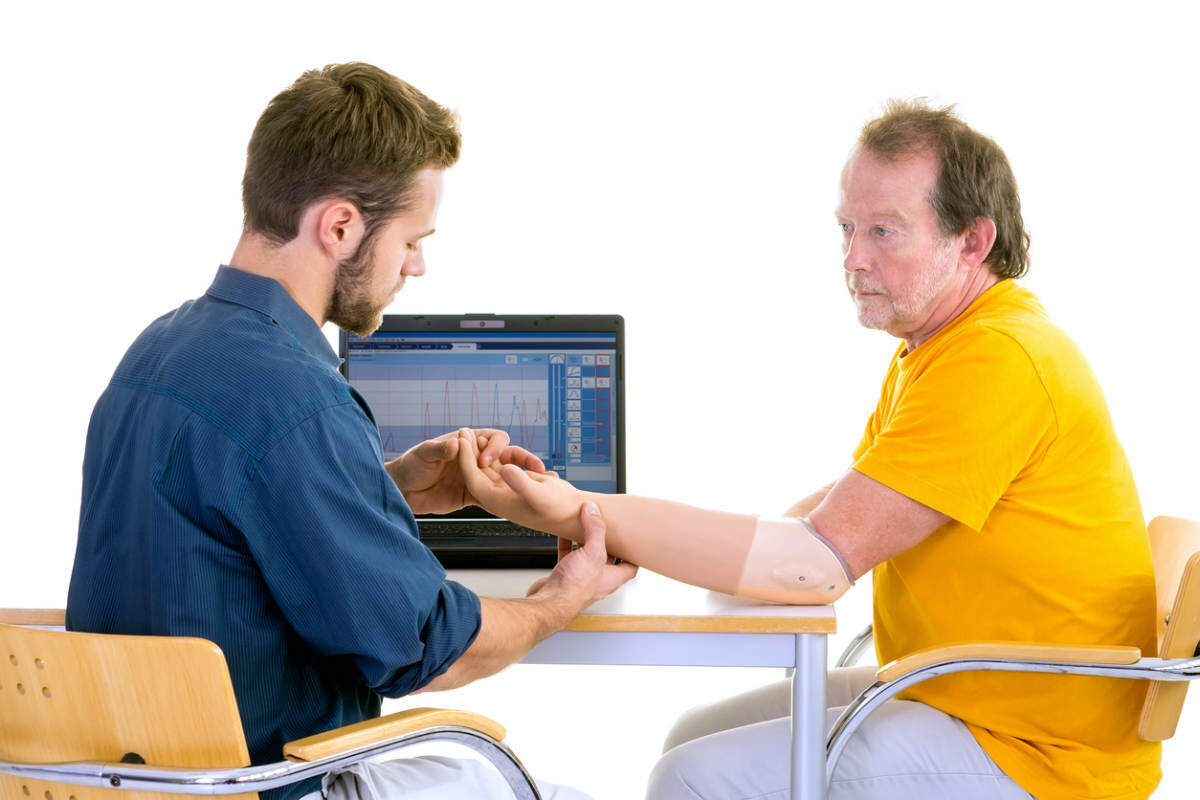 While the types of injuries that a worker can sustain on the job can range from minor to severe, they are primarily divided on the basis of whether they cause permanent disabilities or are temporary in nature. For injuries such as spinal injuries, traumatic brain injuries, or amputations that cause permanent damage or that lead to permanent disabilities, workers' compensation benefits include disability benefits.
What is Specific Loss?
The term 'specific loss' is used when a worker loses a specific body part due to amputation and compensation is made on the basis of the type of body part that has been lost. The 'specific loss' component of workers' compensation is a one-time lump sum amount paid to victims of work-related injuries who have lost the use of or lost a body part. It is a separate payment made in addition to components such as medical expenses, loss of wages, rehabilitation expenses, and out-of-pocket expenses.
Each state has an allotted specific loss rating schedule. This pre-set schedule is used by insurance companies to determine the lump sum payments allocated to an injured worker for amputations, loss of body parts, or loss of use of body parts.
Part or Whole Finger Amputations
In reference to finger amputations, specific loss refers to the inability to use all or part of the finger. The lump sum amount can vary depending on many factors, even if the loss is of the same body part. For example, the specific loss amount an injured orchestra musician will receive for the loss of a finger will be higher than the amount paid to a supermarket cashier for loss of the same finger while at work.
Permanent Partial Disability
Amputations that leave a worker permanently disabled are allotted a permanent partial disability rating. This rating is determined by a primary physician, who conducts an evaluation based on a number of factors like age, education, skills, and general health. The rating determined by the primary physician is then sent to a workers' compensation benefits adjuster who is in charge of handling the claim. This rating along with the state's disability rating schedule determines the specific loss amount.
St. Louis Injured at Work Lawyers
Finger amputations fall under the category of a permanent partial disability, indicating that the worker may still be able to work. The injured worker not be able to resume previous job duties and the workers disability may be successfully accommodated in another type of job. The previous employer may be able to accommodate the disabled worker. Unless the employer is bound by a contract to provide employment to the disabled employee, the employer can choose to relieve the employee from service. However, the Americans with Disabilities Act (ADA) protects workers from discrimination on the basis of disability. Individuals suffering a disability caused by a work-related injury that amounts to specific loss should always consult a St. Louis injured at work lawyer. Call The Hoffmann Law Firm, L.L.C. at (314) 361-4300 for a free consultation.
Work Related Injuries
Updated: