If your benefits have been denied because of a filing technicality, a St. Louis work comp lawyer may be able to help.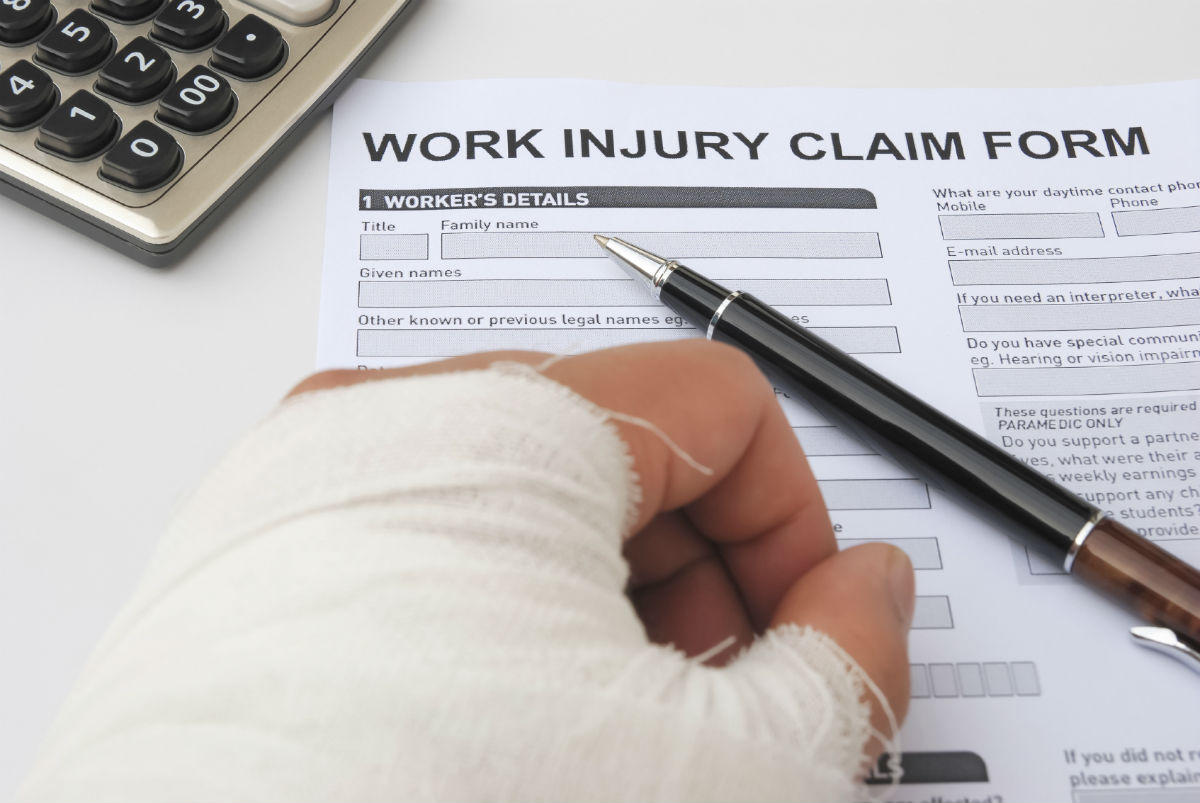 Receiving workers' compensation benefits after being in a workplace accident is not as cut and dry as you may believe. Even though the system is in place to ensure that you are provided with medical care after an accident without cost to you, there are procedures that have to be followed to make sure that happens. Failure to follow the steps involved could cost you the medical care you deserve along with any other benefits you are entitled to.
If you are in a situation where your benefits have been ceased due to a filing technicality, a St. Louis work comp lawyer may be able to help. The Missouri Labor Board will hear your case to determine if there was good reason why you may have missed a step in the process.
Medical Care When Injured on the Job
If you are involved in any type of accident at work, you should immediately report the incident to your supervisor. Your employer will fill out an incident report and is required to provide you with a list of doctors qualified to treat your work-related injury. These doctors have been pre-approved by the workers' compensation insurance company your employer is using. If you choose to use a doctor or facility outside of the network to treat your injury, you could be forfeiting your right to receive compensation for the cost of your medical care.
As you continue to receive treatment, it is important that you provide your employer with timely updates on your progress, especially if you are not able to work as you are being treated. Copies of any paperwork received by the treating physician should be sent to your employer using a service that provides you with proof of receipt. This helps to show that you were following the doctor's orders throughout your treatment.
Maximum Medical Improvement
Workers' compensation benefits will not always cover all of the treatment options available to you. If you wish to seek further medical help after the insurer's physicians have deemed that you have reached maximum medical improvement (MMI), you will have to request it from your employer in writing. If you choose to continue treatment without their prior approval, they may not be obligated to pay for the cost.
With a paper trail outlining the cause of your injury, the medical care you were provided, and a request to receive further treatment, you could appeal a decision to cease your benefits. A St. Louis work comp lawyer will help you gather the evidence and witnesses you need to prove that your additional treatments were necessary.
Missouri Workers' Compensation Lawyer
Contact a St. Louis work comp lawyer if you are paying out-of-pocket for treatment of an injury that was caused by your job. Call The Law Office of James M. Hoffmann at (314) 361-4300.

Updated: