St. Louis Work Accident Lawyers
The Law Office of James M. Hoffmann has collected more than $2,700,000 in 2015 alone for it's clients that have been injured in work accidents.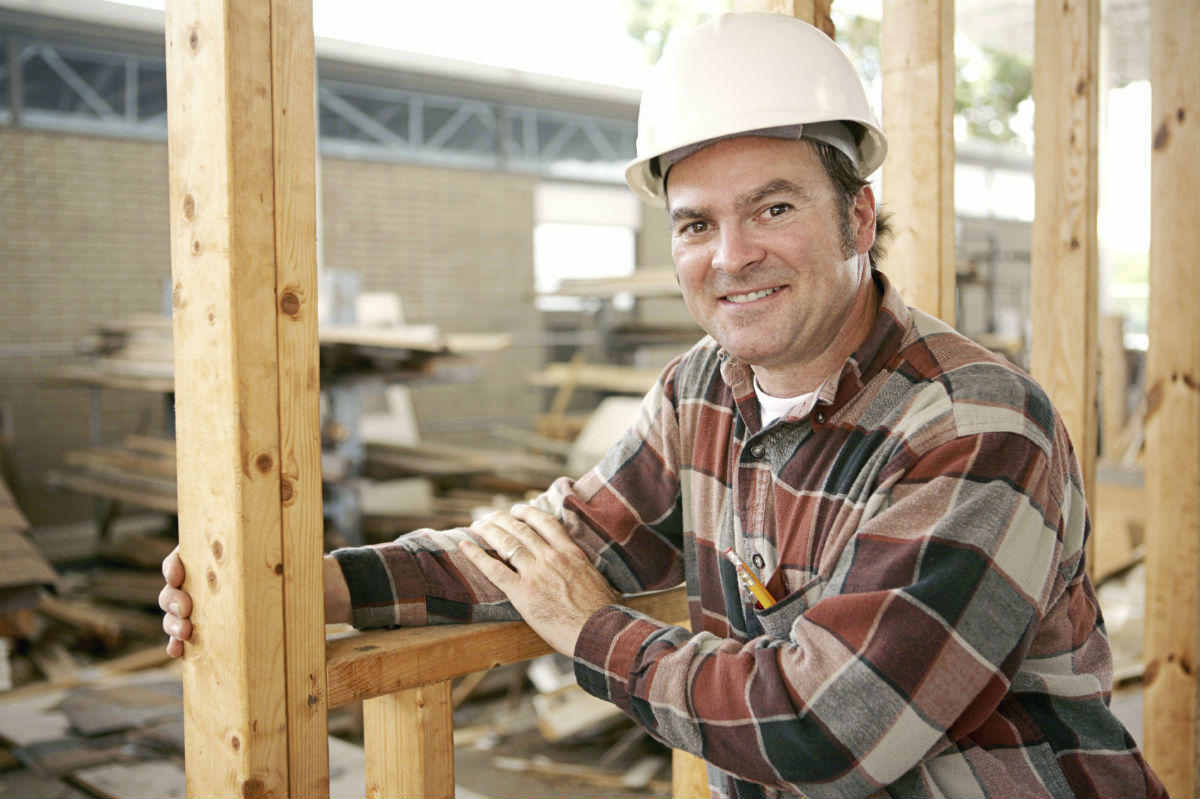 It is an employers responsibility to maintain a safe and healthy work environment for their employees, yet many fail to do so. The result is that many workers are injured in work accidents every year.
The state of Missouri has workers compensation laws in place that are supposed to help and support people who have experienced a work accident. If you or a loved one have been injured on the job, whether in a traumatic accident or as a result of long term stress or exposure, you should consider speaking with a St. Louis work accident lawyer to ensure that you have access to the immediate and long-term benefits you need.
You should be receiving ALL of your workers comp benefits, not just the ones that your employers insurance carrier wants to accept. At the Law Office of James M. Hoffmann, we are proud to have spent more than 20 years building a proven record of success and respected service for all of our workers compensation cases.
Types of St. Louis Work Accidents
There are many types of work accidents and they can happen for a number of reasons. However, a work accident often occurs because of an unsafe work environment or because the job requires repetitive or difficult movements that may eventually cause an injury.
Some of the most common reasons why work accidents happen include:
Anyone who is injured as the result of a work accident is able to access workers compensation benefits through their employer. Fault doesn't need to be determined to file a workers' comp claim. The purpose of workers compensation is to pay for an injured workers medical costs, rehabilitation costs, and wage loss. Missouri law requires all construction employers to carry insurance regardless of size, and all other employers with 5 or more employees to carry workers compensation insurance.
How to File a Claim For a Work Accident
The workers compensation process involves the Division of Workers' Compensation, an insurance company, your employer, medical providers and potentially a liable third-party. It's no wonder that injured workers find the process difficult to understand and hard to follow.
If you have been injured due to a work accident, it is important to know how the workers compensation process works to ensure you receive all of your benefits. Workers compensation is often not something you simply file for and receive. Many times you have to take an active role in getting access to your rights. Here are many things you need to understand in the process, such as:
Report the injury to your employer right away.
Follow the doctor's orders and advice.
Make a timely claim for compensation or application for hearing.
Get a second opinion.
Hire an experienced St. Louis work accident lawyer.
Contact the St. Louis Work Accident Lawyers
At the Law Office of James M. Hoffmann, our St. Louis Work Accident Lawyers have a strong history of helping injured workers get the medical attention and financial compensation that they need. Based in St. Louis, and handling workers compensation cases throughout the State of Missouri, our law firm will ensure that your rights are protected. Please call (314) 361-4300 or toll free at (888) 872-6795. You can also complete our Online Case Evaluation Form.
All communications are returned promptly.
St Louis Workers Compensation Practice Areas
Updated: