State laws and regulations regarding the coronavirus are constantly in flux, and workers' compensation is no exception.
Under the Missouri Workers' Compensation, injured workers are generally entitled to receive benefits.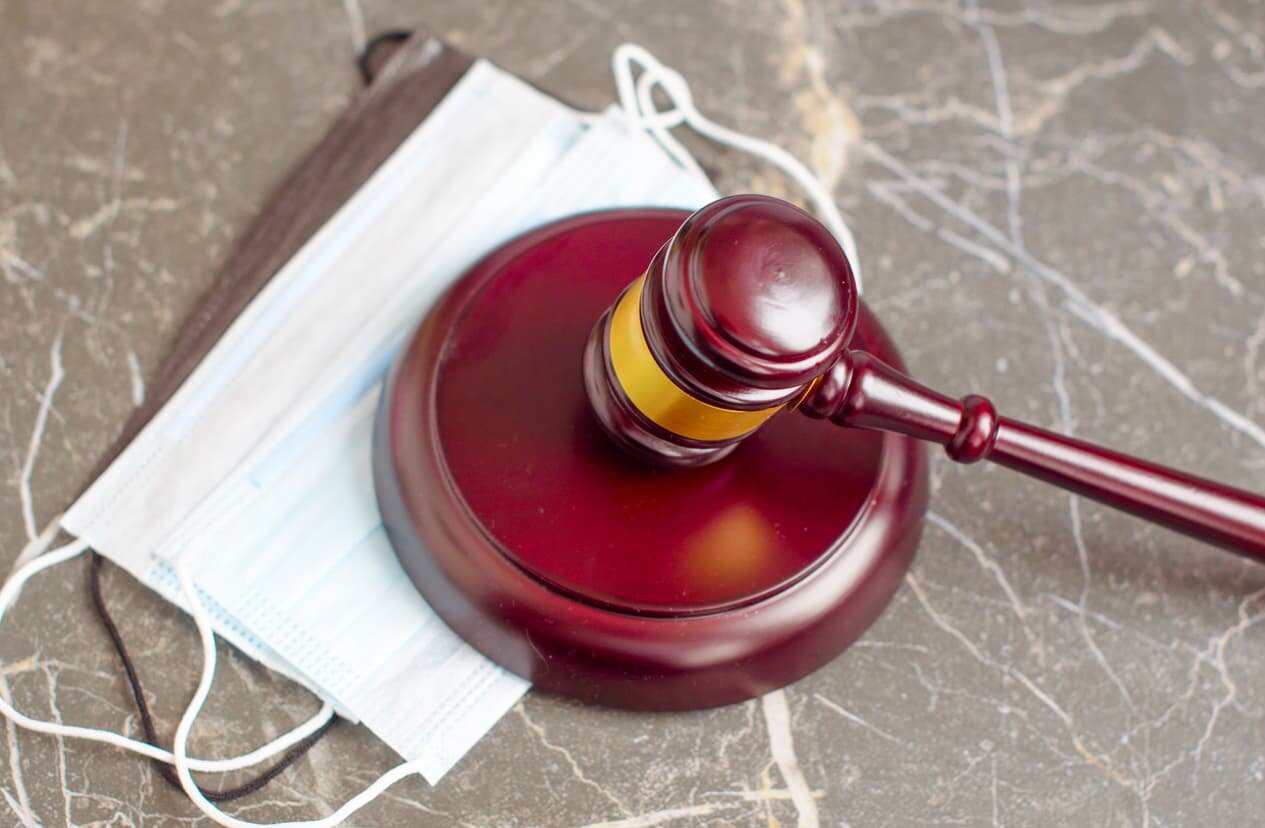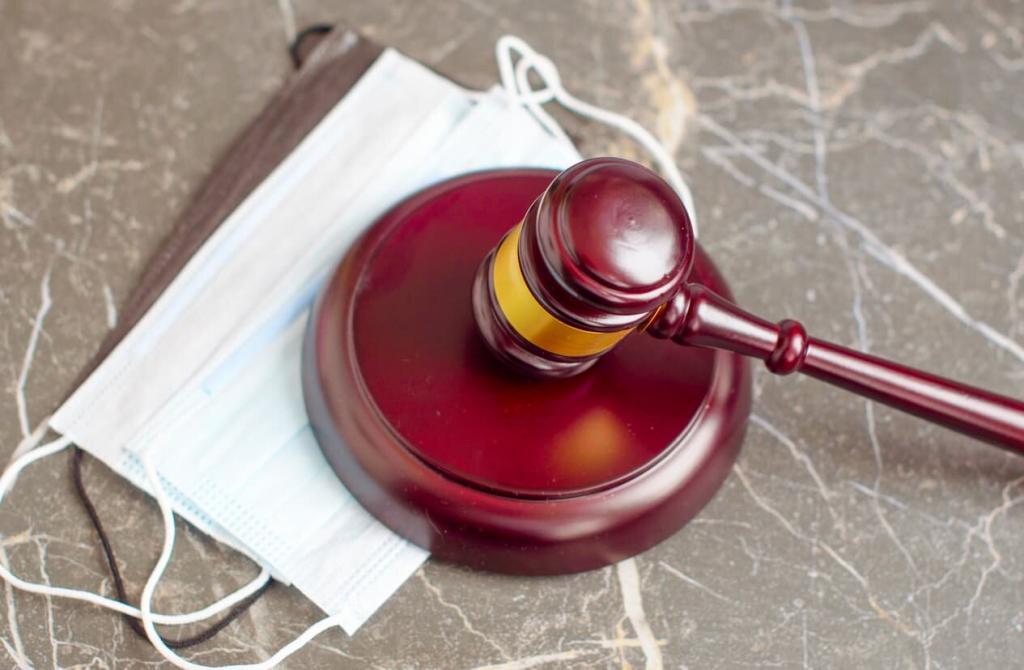 However, since Governor Mike Parson's lifted stay-at-home restrictions late April, many Missouri workers have returned to their jobs or may have migrated to digital workspaces. 
The employees returning to physical sites and offices are returning to a workplace that's familiar, though not quite the same. Potential exposure to coronavirus is a real and tangible risk.
Accidents happen all the time. However, now with the danger of an invisible and highly contagious virus, the risk of getting injured at work isn't situational; it's environmental. One person with the virus can infect many around them. 
Why Employers Should Stay Informed
Permanent rules have not been written yet, which is why it's smart to stay a few steps ahead by staying up-to-date with Missouri's take on COVID-19 and worker's compensation. You can keep track of all updates by checking the Missouri Department of Labor & Industrial Relations website.
Employers have to craft new policies that comply with opening guidelines and orders and prepare a protocol for future COVID-19 related incidents. By staying informed, employers benefit in a few ways, including:
Prepare for potential future claims. Familiarize yourself with the process involving coronavirus cases in the workplace so that you are not taken aback or surprised when it does happen.

Mitigate risk. If you know exactly what is required of you as an employer, you are taking the right steps to minimize the odds. With current information, you can make well-informed decisions that help your business through this time.

Protect your employees. By adhering to state guidelines and being aware of pandemic developments, employers create safer workplaces that minimize exposure risk.

Anticipate a potential price change in workers' compensation insurance premiums. Workers' compensation insurance premiums often fluctuate based on the number of insurable exposures, which in layman's terms means the number of people who are employed. From March to April of this year, the US unemployment rate jumped from 4.4% to 14.7%—levels that haven't been seen since the Great Depression. And it is still hard to predict how quickly employment will rebound to normal levels, and thus, premium prices are still in the air. 
Speak With a Workers Compensation Attorney
To protect essential front-line workers and first responders, Governor Mike Parson implemented an emergency rule providing workers' compensation benefits to first responders who contract COVID-19. 
If you have contracted COVID-19 on the job or have sustained a work-related injury, get in touch with an experienced work injury attorney to learn if you may be entitled to workers' compensation benefits.
Speak With a Workers Comp Attorney
Give us a call 24/7 for a FREE Case Evaluation
Call (314) 361-4300