If you have been injured on the job in Missouri it is important to avoid these common mistakes when filing a workers compensation claim.
Workers' comp is a type of no-fault insurance that lets you get compensation for injuries suffered on the job. However, did you know that there are some mistakes you can make that may delay your claim, or even cause it to be rejected entirely? Read on to find out the top mistakes you need to avoid while you file a workers' comp claim in St. Louis, MO.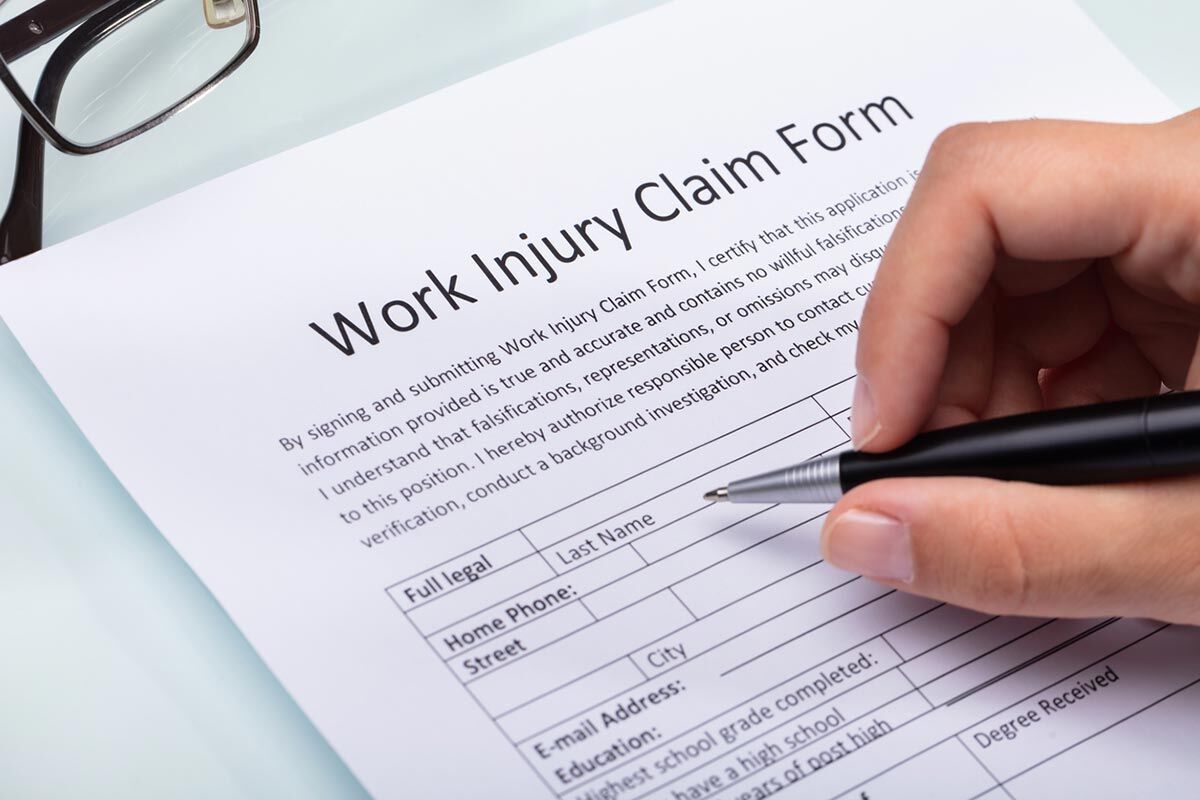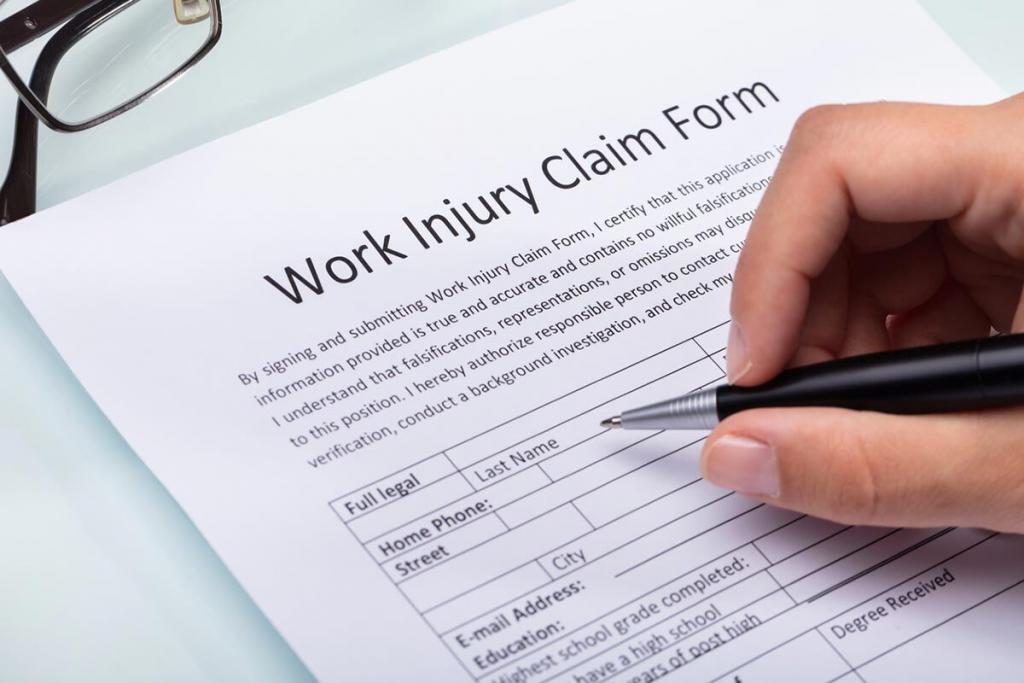 1. Failing To Report Your Accident and Injury In Time (Or At All)
According to Missouri law, you have 90 days to notify your employer (in writing) of the accident and the injuries that resulted from it. You must report your injury to your employer. As far as the law is concerned, if your injury is not reported, it never happened. 
Even if you hire a Missouri workers' comp lawyer, you won't be able to file a successful claim if you don't report your injury within 90 days of the accident. 
2. Failure To Visit A Doctor Approved By Your Employer
After your injury is reported, you must visit a doctor approved by your employer to get an evaluation of your injuries, and the limitations it may have on your ability to work.
If you do not visit the doctor, or you do not visit a doctor approved by your employer, your claim will likely be denied.
It is possible to see your employer's suggested doctor, and then get a second opinion from another doctor who is approved by your employer. However, to qualify for workers' comp, you generally can only see doctors who are approved by your employer.
3. Not Filing Your Workers' Compensation Claim After A Diagnosis
The process of filing your claim does not even begin until after you've been diagnosed. Once you have seen a doctor, you must visit this website to fill out a claim with the Division of Workers' Compensation. 
If you do not fill out these forms correctly and in a timely manner – or neglect to file at all – your claim may be delayed or denied outright. A St. Louis work injury lawyer can help you through the process of filing a claim. 
 4. Refusing To Accept Lighter Duties Offered By An Employer & Approved By Your Doctor 
If your doctor approves you for lighter duties and your employer offers to let you come back to work – with fewer duties or reduced hours – you generally should accept. Failure to accept lighter duties could result in the discontinuation or denial of your benefits.
As long as you are able to work and your doctor approves of it, you must return in your new capacity. You may still get workers' compensation benefits to compensate you for lower wages.
Avoid These Mistakes To Ensure A Successful Claim In St. Louis
Notify your employer of your injury right away, see a doctor recommended by your employer for a diagnosis, file your claim with the help of a work injury lawyer, and accept lighter duties, if offered.
Speak With a Workers Comp Attorney
Give us a call 24/7 for a FREE Case Evaluation
Call (314) 361-4300