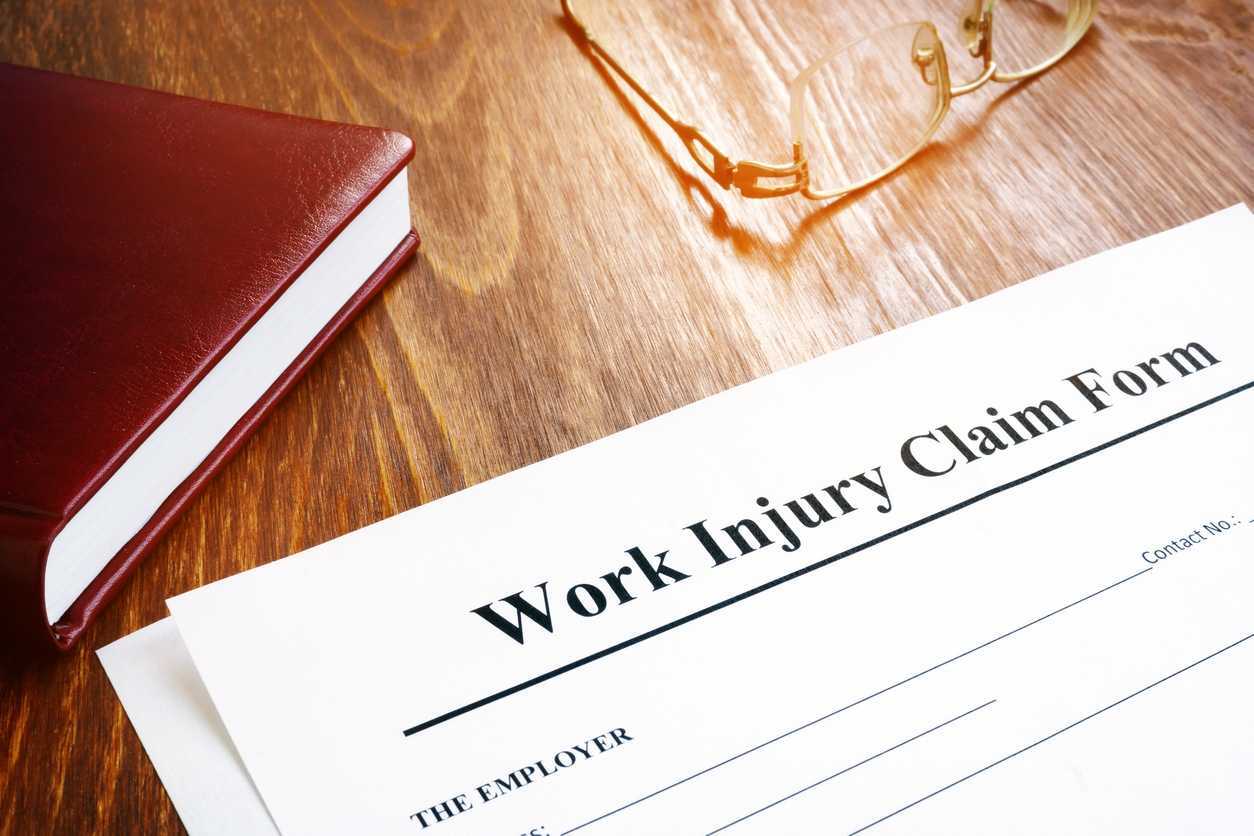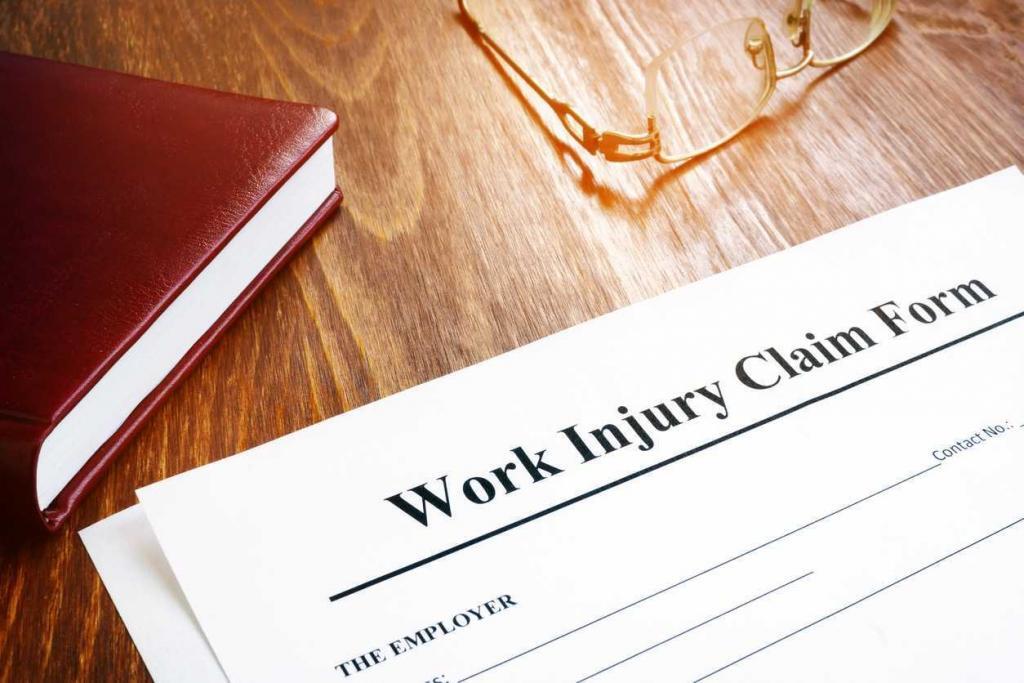 Missouri workers can rest assured that if they get injured at work, they are generally entitled to worker's compensation benefits that will help them financially through their recovery.
However, some injured workers may not be so fortunate and may not completely recover from their injuries, in which case their entire lives are changed. It can be incredibly frightening to know that your medical condition will prevent you from ever working again, as you are likely wondering how you could possibly get by in this situation.
For injured workers with disabilities, worker's comp may offer lifetime coverage. However, it's important to figure out first if this is truly the best option for you.
What Is Workers' Compensation Lifetime Coverage?
Lifetime coverage under worker's compensation in Missouri is only awarded if you have a permanent total disability which not only prevents you from coming back to your previous job but also prevents you from finding any form of employment ever again.
In these cases, the law says the worker is entitled to weekly payments for life, calculated at two-thirds of your average weekly wage. There is also a mandated cap for these payments, which in Missouri is no more than 105% of the state average weekly wage.
If you have a permanent total disability, you can receive these weekly payments for as long as you live. This can help you get by financially, as there is no limitation as to how you can use this money. You may cover living expenses such as rent, utilities, or even additional therapy or medical interventions.
There's Another Option to Consider
You should know that instead of receiving weekly benefits for life, you also have the option of negotiating a lump sum settlement with the insurance company. This means that you will receive a bigger sum of money that represents the entire settlement. Once you accept a lump sum, you will not receive any more benefits from your worker's comp case.
Which One Is the Better Option?
This greatly depends on you, your expenses, and your needs. A lump sum may help if you have a bigger expense that needs addressing fast, such as moving to another city or state because of your condition. Weekly payments, on the other hand, offer a lot more stability.
Insurance companies will generally pressure injured workers to accept a quick lump sum, as this option allows them to have better control over how much money they award you. However, you are not required to accept their initial offer, and in fact, it's best to speak with attorney before you accept any offer from the insurance company.
What Should You Do?
To know if you're better off with a lump sum settlement or lifetime benefits, it's best to contact an experienced St. Louis worker's comp lawyer and ask for a free case consultation. Making the right decision here is absolutely crucial, as it's about your entire future livelihood.
Speak With a Workers Comp Attorney
Give us a call 24/7 for a FREE Case Evaluation

Call (314) 361-4300

Updated: